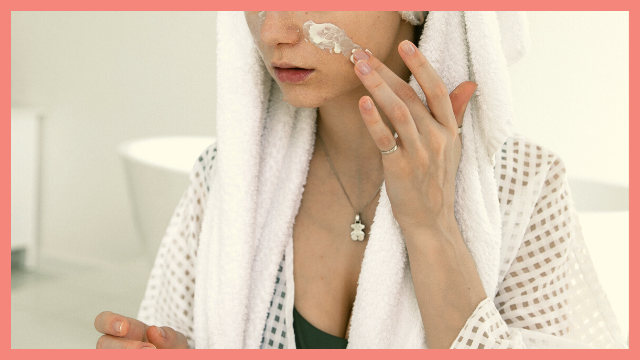 It's easy to get away with bad skincare habits when you were younger, and it's mainly because you don't get to see the effects on your skin right away. 
Things change when you hit your 30s—as your skin renews itself much slower compared to before, you may notice that you're more prone to forming dark spots or you might be experiencing more dryness in certain parts of your face. While these are all a natural part of aging, certain habits like skipping sunscreen tend to speed up the process. 
ADVERTISEMENT - CONTINUE READING BELOW
Check out these other most common skincare mistakes you might still be making in the video below!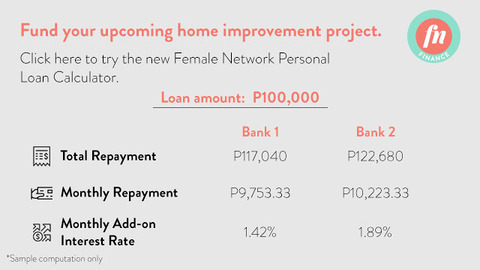 Load More Stories