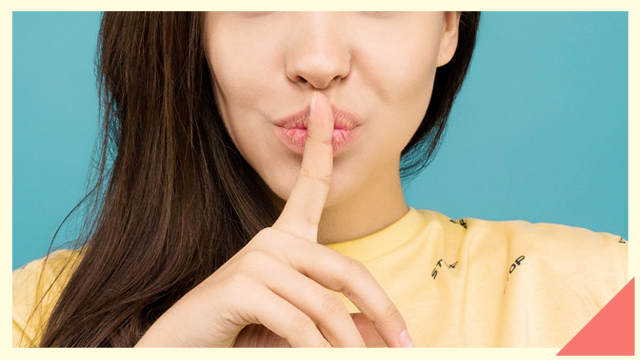 Our collagen production gradually goes down as we age, but the decline becomes significant once we hit our 30s. This (along with other factors like diet and nutrition) makes us prone to signs of aging, because we no longer have enough collagen and elastin in our skin to stay wrinkle-free. When this happens, it's up to us to boost those collagen levels back up. Here are a few little known ways to do that:
Retinoids/Retinol
Retinoids and retinol are vitamin A derivatives that encourage your skin to renew faster, and they're a miracle worker for anti-aging. Because when added to your skincare routine, these help enhance collagen production by affecting gene expression, making your skin smoother and more even-toned (say goodbye to fine lines and pigmentation). It also helps in preventing collagen from breaking down after you're exposed to the sun!
ADVERTISEMENT - CONTINUE READING BELOW
FYI, the difference between the two is that retinoids like Retin-A are more potent, and can only be accessed by prescription. Retinol and pro-retinols, on the other hand, are the weaker over-the-counter alternatives that deliver similar effects.
Microneedling
Microneedling is like using a jade roller all over your face, except the roller is covered in tiny needles that puncture small holes on your skin. It sounds brutal, but it's actually not that painful and is an effective treatment for improving your skin texture and overall radiance.
Essentially, what happens with microneedling is that your skin senses the "wounds" and is signaled to heal and renew itself, stimulating your collagen production. To stay on the safe side and achieve better results, get your microneedling treatment from a licensed professional. That said, dermarollers are also available for home use, but compared to a pro's microneedling pen, these don't puncture as deeply into the skin.
TRY: Skin Station Collagenesis with CollaWhite Serum, price available upon request
Fraxel Laser Treatments
If you aren't a fan of needles, fraxel laser treatments are a non-invasive alternative that delivers the same collagen-boosting perks. Like microneedling, it stimulates collagen by creating microscopic wounds on your skin, except it's done with a laser. Usually, it's used to treat texture issues like deep acne scars and wrinkles, but it could also target discoloration like dark spots.
TRY: Belo Fraxel Laser Treatment, price available upon request
Collagen supplements
Our natural collagen production stops just before we turn 30, and taking supplements can help with this. Dr. Gaile Robredo-Vitas tells Female Network that taking oral collagen supplements can increase skin moisturization, texture, and elasticity, which are all keywords for youthful skin. You can opt for either collagen tablets or powders that you can mix into your drink—the derm says it's a matter of preference, as long as you choose one with the right ingredients.
ADVERTISEMENT - CONTINUE READING BELOW
TRY: Shiseido The Collagen Ex Tablet, P6800, Beautymnl
Eating foods rich in sulphur and vitamin C.
What you eat can boost your collagen, too. "Eat beans, cabbage and garlic. These foods are rich in sulphur which aids the forming of collagen and maintains the skin's natural healthy pigmentation," physician and dermatology authority Dr. Howard Murad tells Cosmopolitan. Another nutrient to take note of is vitamin C, which is said to support collagen formation and just like in skincare, protects us from sun damage.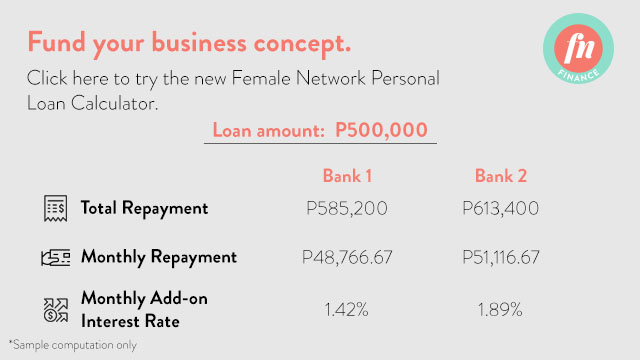 Load More Stories