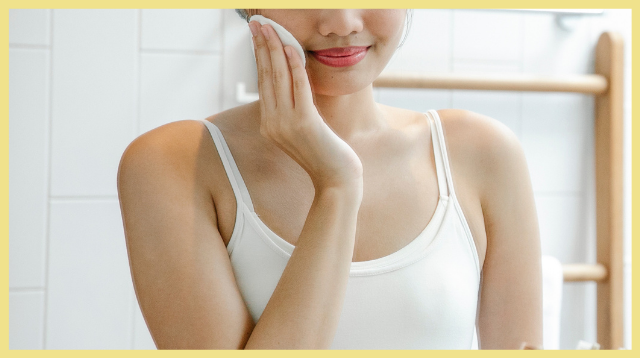 Skincare can often feel overwhelming, especially with all the new products and ingredients out there. However, caring for your skin doesn't have to be so complicated. As long as you have the basics down pat, you should be fine! 
ADVERTISEMENT - CONTINUE READING BELOW
Check out these simple yet effective beauty tips that can help improve your skin: 
1. Go for gentle cleansers 
Protecting your skin barrier is key to getting healthier skin. In case you didn't know, it's the outermost layer of your skin. It acts as a protective shield and helps the skin to retain moisture. You can usually tell if your skin barrier is damaged when you're experiencing dryness, itchiness, irritation, and more. This is caused by natural aging, environmental factors, and even physical damage (ex. overwashing and over-exfoliating.) 
If you want to preserve your skin barrier, switching to mild, low pH cleansers is a great place to start, as well as steering clear of toners formulated with alcohol.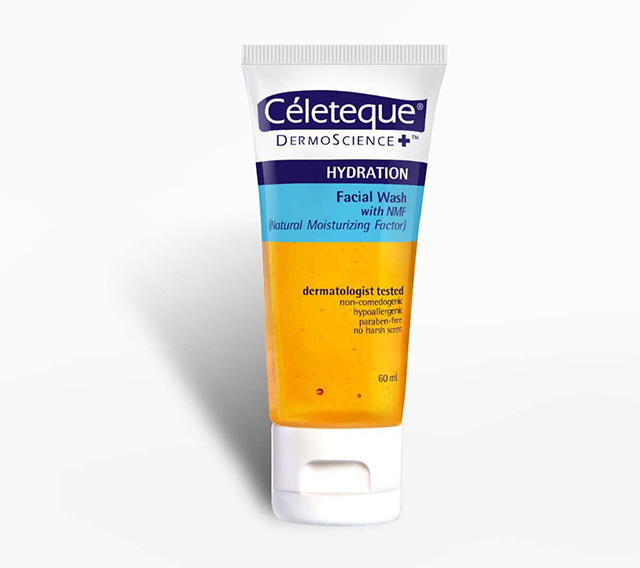 TRY: Hydration Facial Wash, CÉLETEQUE, P140, Watsons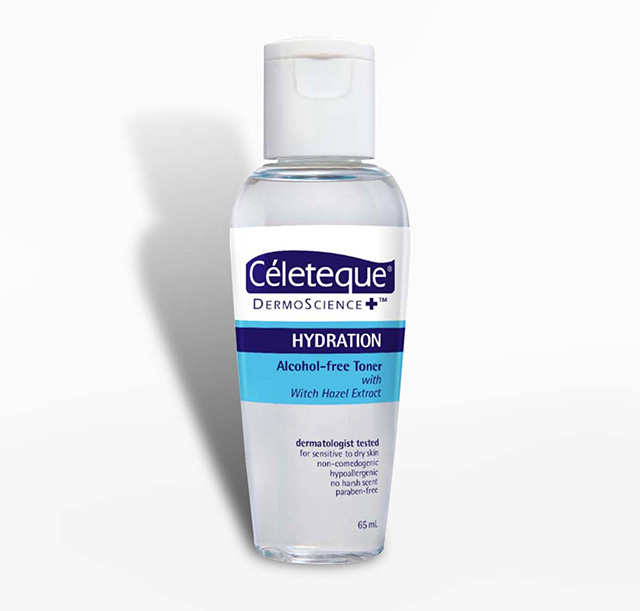 TRY: Hydration Alcohol-Free Toner, CÉLETEQUE, P82, Watsons 
2. Be consistent
When it comes to skincare, consistency is key. Even if you use the best products out there, you won't be able to see results if you only use them every now and then. 
ADVERTISEMENT - CONTINUE READING BELOW
FN Tip: Try simplifying your skincare routine so it'll be easier for you to stick to it! 
3. Protect, protect, protect!  
If there's one thing we learned from every dermatologist, it's the importance of using sunscreen every day. Over time, sun exposure causes wrinkles, fine lines, and hyperpigmentation. Typically, your 30s is when you start to see the effects of sun damage—but it's never too late to start protecting your skin! 
FN Tip: If you're not sure how much sunscreen you need, try the two-finger method. Simply apply two lines of sunscreen on your fingers (one on the ring finger, and one on the middle finger.) 
4. Listen to your skin
Your skin goes through many changes as you grow older. Your skin type may change and you may even encounter new issues like adult acne and hyperpigmentation. That said, always listen to your skin so you can adjust your regimen based on what you need. 
ADVERTISEMENT - CONTINUE READING BELOW
To help you out, Céleteque has dermatologist-tested skincare lines that are made for different skin conditions. Whether you're struggling with dryness, dullness, or pimple marks, the skincare brand got you covered! Watch the video below to learn more: 
Load More Stories