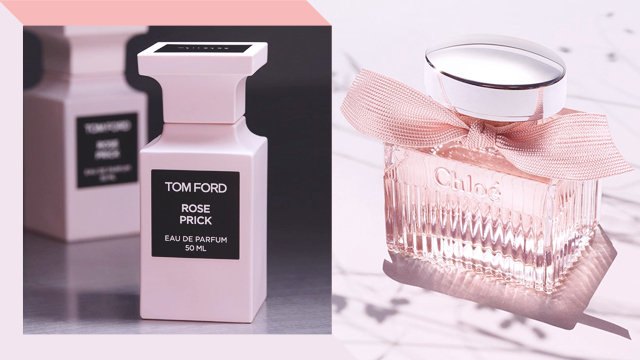 For the longest time, I was of the opinion that rose fragrances weren't for people my age. The way I identified it with the strong, room-coating, floral scent my grandmother always used to wear is absolutely to blame, and as deeply nostalgic that is, I wouldn't wear it myself. Thankfully, as I got older, I learned that rose can easily shapeshift in perfumes, turning just about any blend more elegant and feminine. Not all of them would make you smell like a walking garden (unless that's your thing!). As proof, here are four modern rose scents you should check out and possibly add to your rotation:
ADVERTISEMENT - CONTINUE READING BELOW
Tom Ford Rose Prick
Rose Prick boasts of a trio of rose notes from rose de mai, Turkish, and Bulgarian roses. It does a warm, spicy twist to it though, thanks to the splash of patchouli and tolu balsam. It's both comforting and romantic, with a dry down that's effortlessly elegant. 
ADVERTISEMENT - CONTINUE READING BELOW
Recommended Videos
TRY: Rose Prick Eau de Parfum, TOM FORD, P17,000, available online
Diptyque Eau Rose
If it's a true rose you're looking for, this Diptyque scent would be the one. It's a modern, subtle take on the fragrance category with sweet fruity notes for a punch of freshness you'd love in the day time. Really, it can be a "no-perfume" perfume when applied sparingly.
ADVERTISEMENT - CONTINUE READING BELOW
TRY: Eau Rose Eau de Toilette, DIPTYQUE, P7,550, available online
Narciso Rodriguez for her Fleur Musc
Rose scents may not be be everyone's cup of tea, but For Her Fleur Musc will make it yours. This perfume is clean, easy to wear, but definitely unique. For fans of the brand's original For Her scent, it's that but muskier, with a refreshing blend of rose and peony.
ADVERTISEMENT - CONTINUE READING BELOW
TRY: for her Fleur Musc Eau de Parfum, NARCISO RODRIGUEZ, P3,450, available online
Chloé L'Eau
Chloé stays true to their DNA of light, ladylike scents with L'Eau. It opens with a bright whiff of grapefruit and rose, which lingers for hours on end even on the hottest days. It's perfect if you're on the hunt for a fresh floral that can be your no-brainer spritz.
ADVERTISEMENT - CONTINUE READING BELOW
TRY: L'Eau Eau de Toilette, CHLOE, P7,198, available online via Beauty by Freyja on Lazada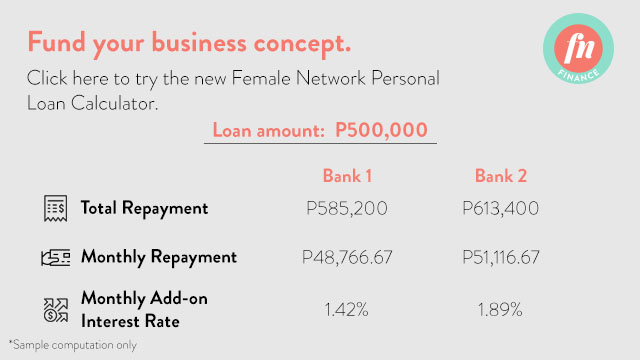 Load More Stories