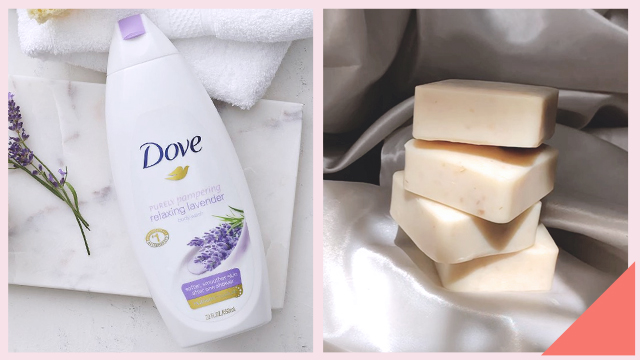 When you're in dire need of relaxation but can't run to the spa, changing your usual body wash or soap to something with a soothing fragrance can be your quickest fix. That way, you aren't just cleansing your skin but soothing your senses.
ADVERTISEMENT - CONTINUE READING BELOW
Check out the products below for some scented picks you can try:
Human Nature Lavender Mint Cleansing Bar
P85, available online
This all-natural bar has a cooling effect a gentle lavender scent that'll remind you of your last spa day as it cleans off the day's grime.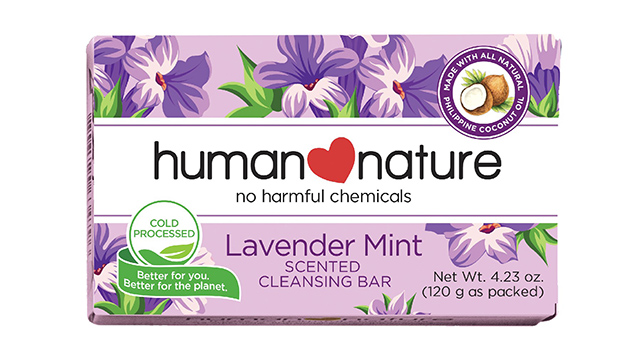 Araya Lavender + Oats Natural Bar Soap
P120, available online
The combination of lavender and oats in this natural nourishing bar will calm down both your mind and your skin.
So True Naturals Castile Soap in Fresh Linen
P225, available online
This mild, sensitive skin-friendly bar doesn't just look pretty. It also boasts of the warm, grounding fragrance of cinnamon and pine.
ADVERTISEMENT - CONTINUE READING BELOW
Dove Relaxing Ritual Body Wash
P231, available online
Adding this lavender and rosemary-scented body wash to your night routine will give you the comfort of soft, supple skin right before you doze off.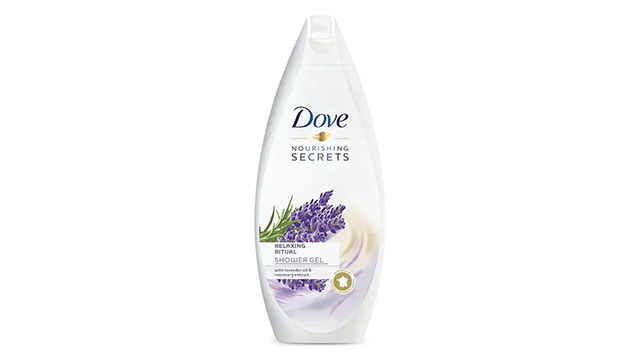 ADVERTISEMENT - CONTINUE READING BELOW
Love Beauty and Planet Tea Tree & Vetiver Body Wash
P290, available online
If you prefer earthy, herbal scents over florals for relaxation, make space in your shower for this purifying formula infused with tea tree and vetiver.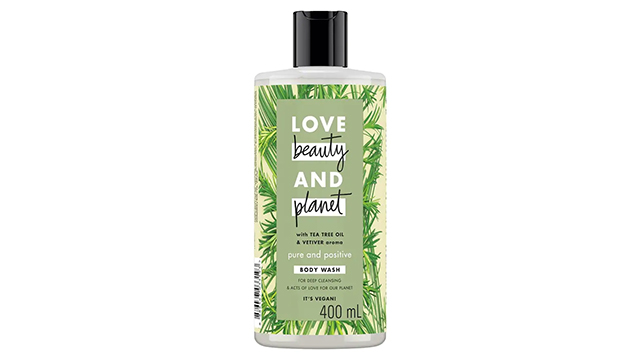 Aveeno Stress Relief Body Wash
P415, available online
This body wash has the relaxing trio of chamomile, lavender, and ylang-ylang oil to relieve your senses after a long day. It contains colloidal oatmeal as well, which will help soothe the skin so it never feels bone dry.
ADVERTISEMENT - CONTINUE READING BELOW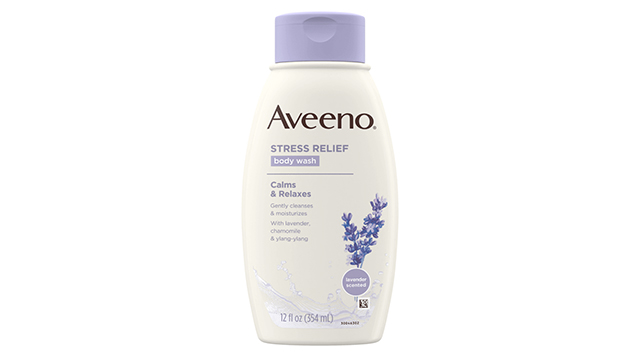 Lush Sleepy Shower Gel
P595, available online
This lavender and ylang ylang-scented shower gel from Lush will prep your mind for a well-deserved beauty sleep or a relaxing day in.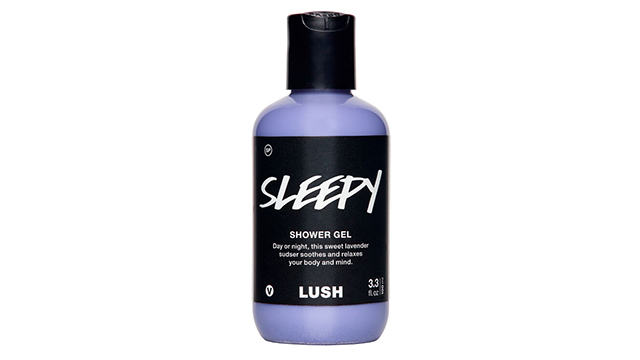 ADVERTISEMENT - CONTINUE READING BELOW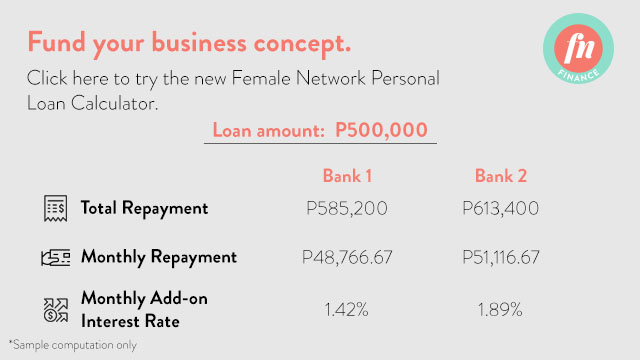 Load More Stories