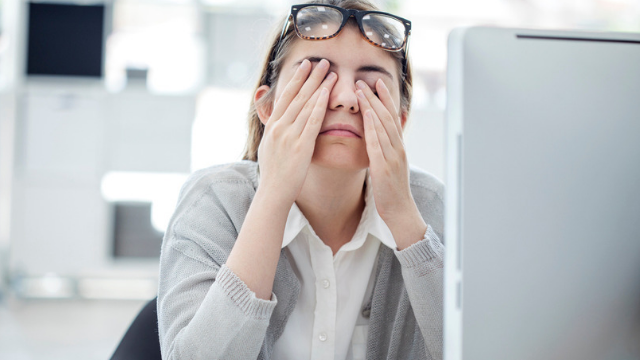 It's common to blame your lack of sleep for having dark circles, but that's only one of the many other factors that cause those puffy bags under your eyes; in fact, it's not always caused by bad habits. Here are some of the most common culprits: 
ADVERTISEMENT - CONTINUE READING BELOW
CONTINUE READING BELOW
Recommended Videos
1. It runs in the family.   
If your eye bags never seem to go away despite logging eight hours of sleep, they can be genetic. According to Dr. Maryam Zamani, an oculoplastic surgeon, in an interview with Huffpost, there are people who naturally have dark pigmentation around their eye area, and these are often hereditary. 
FN Tip: If this is your case and you're tired of reaching for your concealer, local derma clinics like Belo Clinic offer laser treatments that can lighten dark pigmentation around the eye area. 
2. You've lost weight. 
When you've shed weight, you lose volume in your face and this affects your under eyes. "Sometimes, the weight loss is dramatic enough to cause blood vessels below the eyes to become prominent, and the skin to be transparent, producing the appearance of sunken eyes," explained Medical News Today. 
3. You rub your eyes when removing waterproof makeup. 
Remember, your under eye area is the thinnest part of your face, and so excessive rubbing (or even scratching) can easily irritate this delicate area, and as a result, the swelling and inflammation create dark circles. 
ADVERTISEMENT - CONTINUE READING BELOW
FN Tip: Try using cleansing oils that melt away hard-to-remove mascaras and eyeliners so you can simply rinse them off. 
TRY: Bioré Cleansing Oil, P349, BeautyMNL 
4. You've regularly been having salty meals for lunch. 
Foods high in sodium like processed or fast food meals can retain water in your body, including your under eye area, which causes the puffiness around your peepers; this may explain why you also wake up to puffy eyes the morning after a pulutan- and beer-filled night out! 
Combat the fluid retention by drinking more water (because in case you haven't noticed, salty foods make you eat more and drink less). Reaching for an eye cream that contains caffeine works too, says dermatologist Hadley King, M.D. in a feature on Self, as this power ingredient helps constrict blood vessels.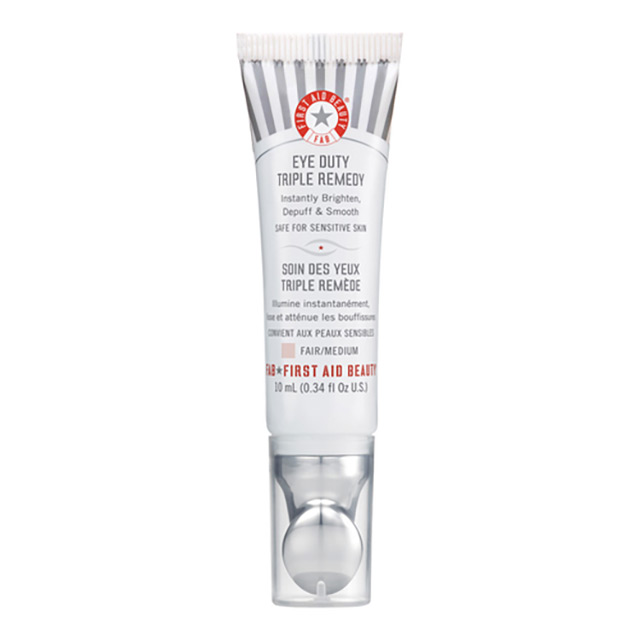 ADVERTISEMENT - CONTINUE READING BELOW
TRY: First Aid Beauty Eye Duty Triple Remedy: Brighten, Depuff, and Smooth, P1,977, Sephora PH
Comments
Load More Stories