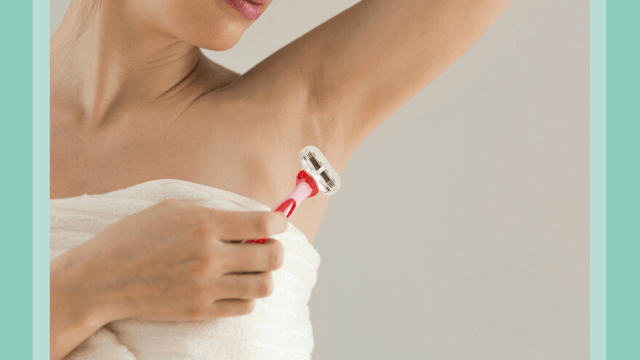 The road to smoother and hair-free kilikili is not without hurdles. For example, shaving using a razor may seem like a fast solution, but it can cause flaking, irritation, and redness. Plus, it forms pesky bumps you can't seem to get rid of no matter what. Worry no anymore! Below, we have listed down solutions you can try to minimize the problem so you're left with brighter and softer underarms:
ADVERTISEMENT - CONTINUE READING BELOW
Use an exfoliating toner.
When dead skin cells clog the pores and trap the hair inside, it can be the beginning of a bump. Apply an exfoliating toner on your underarms with a cotton pad to speed up the shedding process and bring to light better and brighter skin!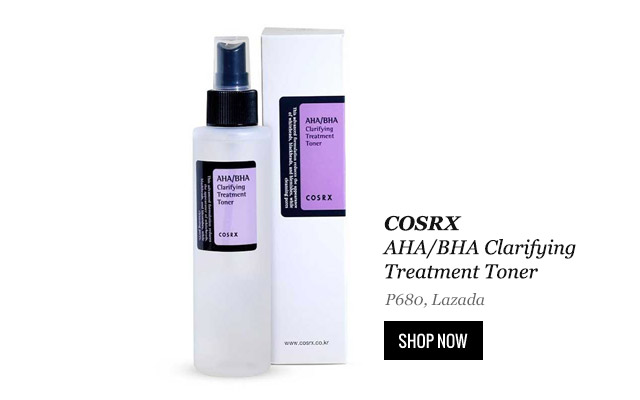 Try waxing instead of shaving.
If you've relied on shaving your whole life and still see unsatisfactory results (read: Razor bumps and darkening), maybe it's high time you switched up your hair removal method. Try waxing—it may seem intimidating because it looks pretty painful but it's super worth it! It removes the hair straight from the follicle so you're left with smoother skin.
Apply a warm washcloth on the area before hair removal.
Razor bumps can also form when you fail to properly prep the skin before hair removal. Soften and open up the pores the area by applying a warm washcloth on your underarms. This step will also help to draw the ingrowns out, making it easier to shave or wax.
Slather on a moisturizing oil after shaving.

If you're still on the fence about waxing (we don't blame you—it does sound scary) and you're all about that shaving life, make sure to follow it up with an emollient oil. This will keep the area moisturized and smooth like a baby's butt!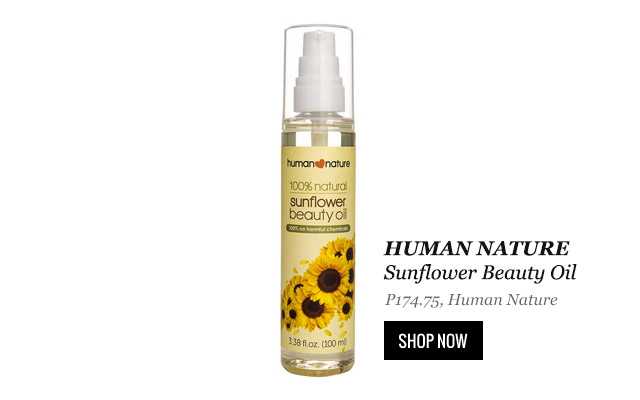 ADVERTISEMENT - CONTINUE READING BELOW
Replace dull razor blades.
Razor blades are sharp for about five to 10 uses before you need to chuck them out. If you've had the same one for a few months now, you might notice that you're not getting as close of a shave as possible. Plus, a dull razor can make your underarms more prone to tugging, nicking, burns, and bumps. 
Invest in a good shaving cream.

Shaving bare skin isn't advised as it's painful and can cause nicks, bumps, and burns. Before you go to town with that razor, slather on some cream on your underarms to make it easier to remove the hair. If it isn't accessible, a hair conditioner works just fine, too!
Buy a topical inflammatory cream.
If none of the solutions mentioned above worked, it's probably time to bring the big guns out. Use a topical inflammatory cream like hydrocortisone to reduce the redness and irritation. (Ed's note: It's best to consult with a dermatologist before self-medicating.)
ADVERTISEMENT - CONTINUE READING BELOW
Load More Stories