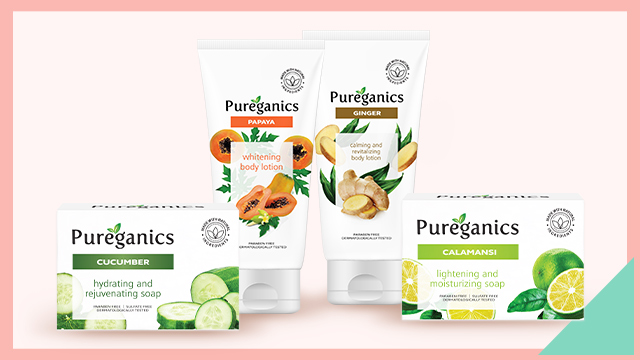 While eating balanced meals can help nourish our bodies, it's equally important to also feed our skin with the right nutrients. Doing both can help strengthen our first step towards a healthy lifestyle. If you want to start a new skincare routine, consider switching out your current products with Pureganics. It's a skincare brand that goes back to basics by using superfoods as natural skincare ingredients. You need to check out its line of soaps and body lotions that serve as skin food for different skin types. See the list below:
1. Ginger
Did you know ginger aids in fading dark spots and scars? It has antioxidant properties that soothe blemishes, even out skin tone, and improve skin elasticity, all of which can help you achieve a youthful-looking glow.
What to use: Pureganics Ginger Calming and Revitalizing Body Lotion and Soap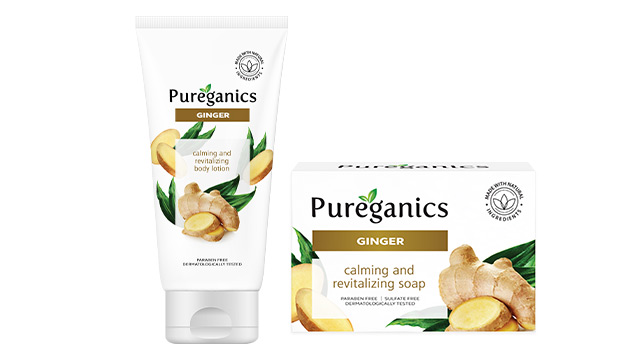 2. Papaya
It's no secret that papaya is a go-to skincare ingredient that helps smoothen and brighten the complexion, and is in fact packed with vitamins A and C. This papaya brightening range helps improve skin by making it soft, smooth, and radiant!
What to use: Pureganics Papaya Whitening Body Lotion and Soap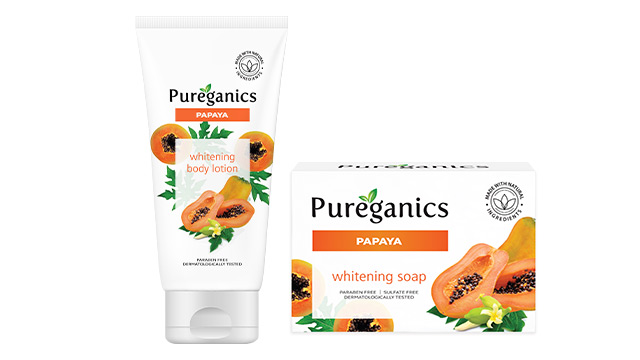 3. Calamansi
Aside from its citrusy scent, calamansi is also known as a gentle exfoliator that helps rid your skin of dead skin cells to reveal a bright complexion.
What to use: Pureganics Calamansi Lightening and Moisturizing Body Lotion and Soap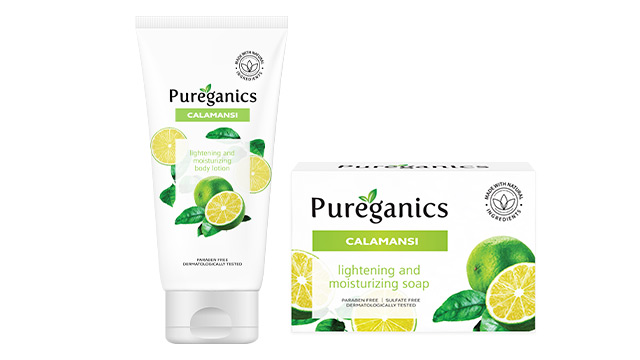 4. Cucumber
Want that cool, hydrated feeling on your skin? Consider adding cucumber to your skincare essentials. It has amino acids that are good for rejuvenating tired, parched skin. Cucumber-infused products also serve as a good pick-me-up for when you need to freshen up for the day.
What to use: Pureganics Cucumber Hydrating and Rejuvenating Body Lotion and Soap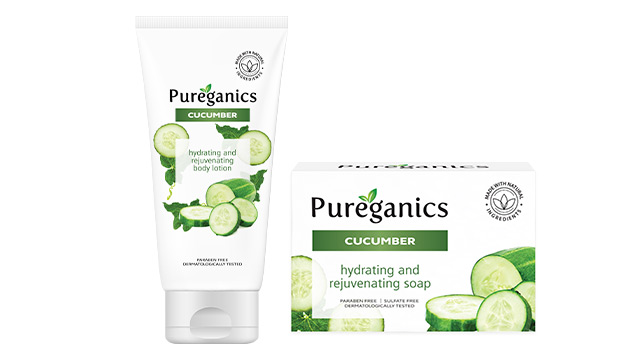 With their wide range of products, Pureganics can complement different skin types and concerns. They use paraben-free and sulfate-free formulation, combined with the power of botanical extracts that can help soothe and nourish the skin.
Pureganics products are available via Lazada and Shopee as well as Mercury Drugstore and Watsons stores nationwide. For more details, follow Pureganics on Facebook.
This article was created by Summit Storylabs in partnership with PUREGANICS.