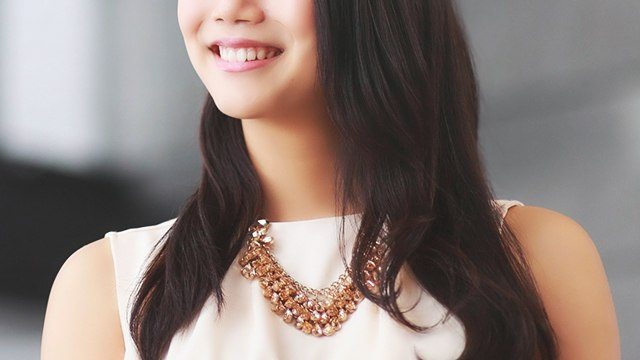 Raise your hand if you watched aghast as Hermione strutted around Hogwarts with her windblown-tangled-puffed up head of buhaghag hair. I mean, while it's good to let your hair rest, those of us who need to look polished and pristine for work daily can't just swish and flick a wand to tame overly aerated hair like Ms. Granger! More often than not, the culprit behind the dreaded buhaghag is dry hair. And like anything that is dry, the next best thing to do is simply to prevent it from getting drier. So here's a quick rundown on what you should be doing to avoid the "mahangin ba sa labas" vibe:
ADVERTISEMENT - CONTINUE READING BELOW
CONTINUE READING BELOW
Recommended Videos
1. Mad Hatter
If you're like me and you hate umbrellas, unless it's totally pouring out, your go-to protection is a hat. The less exposure from those harmful UV rays, the better--not to mention how trés fasyon it is to sport one.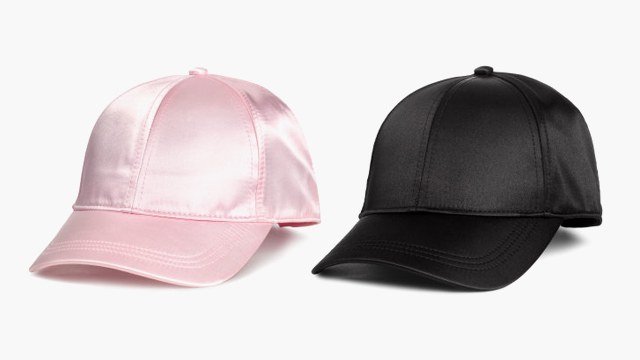 TRY: H&M Satin Cap, P499, at SM Megamall
ADVERTISEMENT - CONTINUE READING BELOW
2. Watch the heat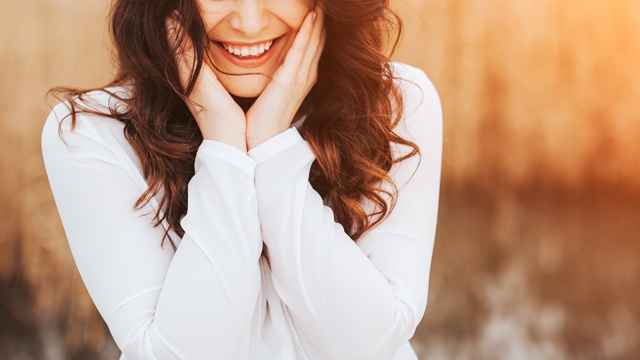 Sorry to say that while a nice warm bath opens up your pores, the heat can damage your strands. As much as possible, refrain from scalding your follicles in the shower or even in the gym sauna. Similarly, try and use only the cool setting of your blow dryer and apply heat-protective serums to your hair when using styling tools.
ADVERTISEMENT - CONTINUE READING BELOW
3. You are what you eat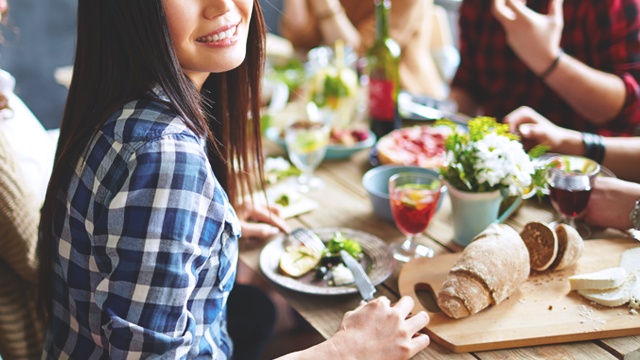 It's not enough to pop vitamin E on a daily basis. Hair requires various nutrients and vitamins in order to supplement its healthy growth. Lackluster, dry hair can be rejuvenated with the aid of vitamin B or biotin, flaxseeds, and proteins. Remember, frizzy dry locks = buhaghag. The more you provide moisture-rich options for your hair and scalp, the better.
ADVERTISEMENT - CONTINUE READING BELOW
4. Get treated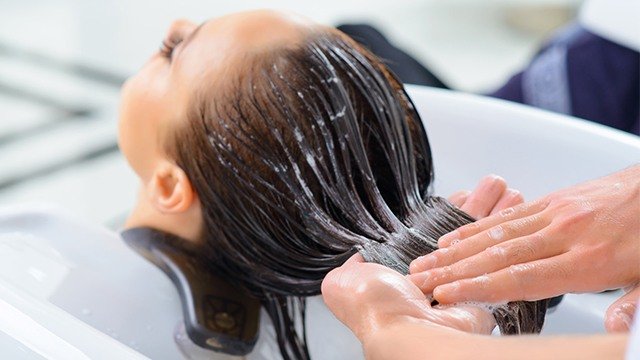 Chemically-altered strands dry up and become porous in the process. This is fact. Combat this by pampering your hair with moisturizing treatments. If you're afraid keratin or hot oil treatments at the salon would add further damage, then use a homemade alternative. In place of keratin, try plain mayo. You heard that right, mayonnaise (no sandwich spreads please!) is made of eggs and is therefore packed with protein. Apply onto hair just like you would with any other hair mask once a month.
ADVERTISEMENT - CONTINUE READING BELOW
5. Select a hardworking serum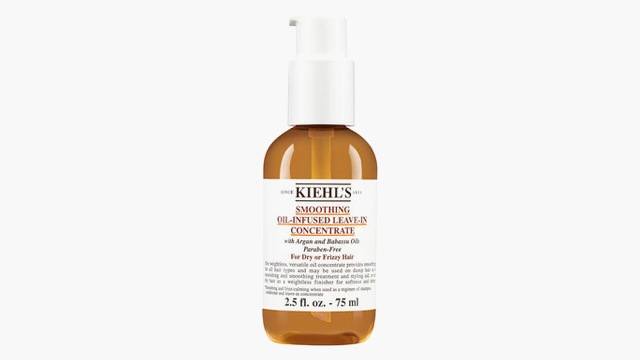 A must-have in your purse, hair serums calm flyaway hair with many formulations also providing damage repair and hair protection. Kiehl's Deeply Restorative Smoothing Hair Oil Concentrate is a favorite but if you are working on a budget, coconut oil works just as well. Just massage a tiny (seriously, you do not need a lot) amount into your hair, avoiding the scalp and roots, et voilà!
ADVERTISEMENT - CONTINUE READING BELOW
TRY: Kiehl's Deeply Restorative Smoothing Hair Oil Concentrate, at Greenbelt 5
Load More Stories