After you give your body the physical activity it craves, you should not forget to give your skin a bit of loving, too. A quick shower doesn't really cut it, so while you don't need to do something as extensive as your evening beauty routine, you still need to prep your face for the rest of the day.
ADVERTISEMENT - CONTINUE READING BELOW
When you sweat, your pores are open to allow your skin to detoxify itself, but unless you keep it clean, this purge can invite in even more dirt and cause breakouts.
So, if you want that healthy-body-clear-face combo, here are a few skincare tips to do post-workout:
Wash your hands before touching your face.
You may have touched gym equipment or did push ups on a not-so-sanitary mat—whatever workout you did, it's important to make sure that your palms and fingers are clean. If you have the chance to take a shower, start with your hands and/or the rest of your body before touching your cheeks.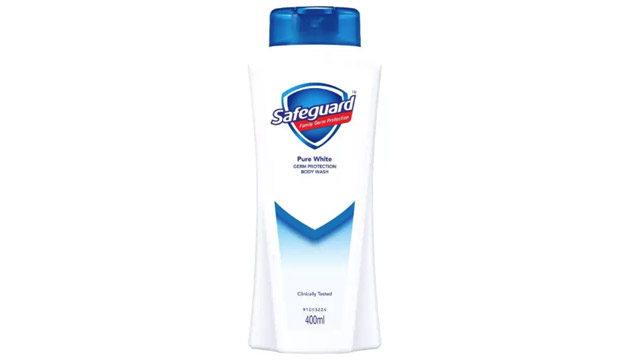 TRY: Safeguard Pure White Body Wash, P155/400ml, Lazada
Use a facial cleanser that works hard without drying your skin out.
This goes double especially if you ended up exercising with makeup on (it's honestly better to workout bare-faced, otherwise, your makeup can clog your pores). You'll notice that your skin seems slightly oilier even after you wipe your sweat off—that's because, as mentioned earlier, your pores are open. To make sure that no dirt will seep in, go for some warm water and a gentle but deep-cleansing facial wash to help with your skin's natural detoxing process. Close your pores with cool water after.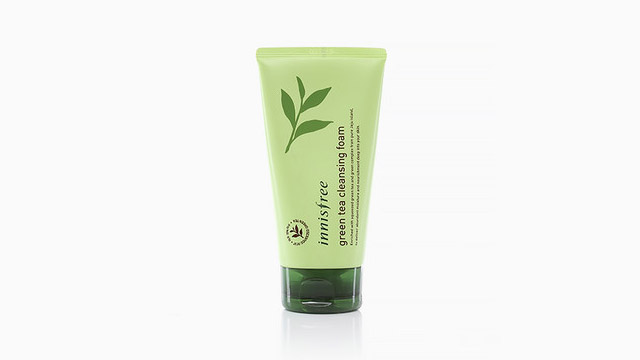 ADVERTISEMENT - CONTINUE READING BELOW
TRY: Innisfree Green Tea Cleansing Foam, P430/150ml, BeautyMNL
Moisturize.
Think about it—you've been sweating a lot, which means you and your skin need hydration. Moisturizers work best when applied on clean, damp skin, so don't skip on the good stuff! If you don't want products that will give you a sticky after-feel, try those that are light and fast-absorbing.
Contrary to popular belief, applying moisturizer (as long as it's the right kind) does not increase your chances of breaking out. If fact, you tend to get more pimples when your face is dry, as the lack of hydration can cause your body to produce more oil than it should, which may clog your pores and eventually lead to irritation.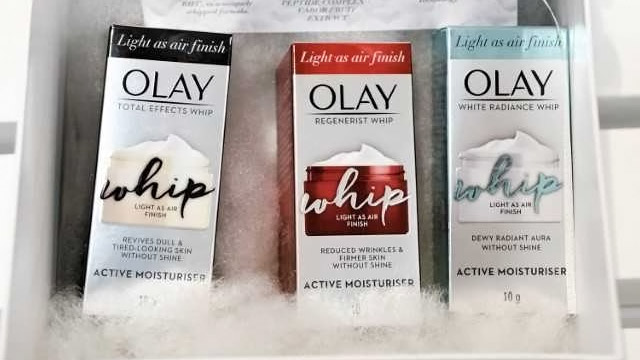 ADVERTISEMENT - CONTINUE READING BELOW
TRY: The recently-launched Olay Whip Moisturizers go from cream to liquid upon contact for easier application. Pick the right one for your skin's needs: Regenerist Whip has Animo-Peptide Complex II that can help lessen fine lines; White Radiance Whip can even out dark spot and lessen the appearance of pores; Total Effects Whip has anti-oxidants that delivers a shine-free finish. Available in department stores.
Wear sunscreen.
We can never stress how important this step is, and we have enumerated many times the virtues of applying sunscreen on your face before heading out. If you hate the sticky feeling, there are many grease-free options out in the market which you can easily layer over your moisturizer.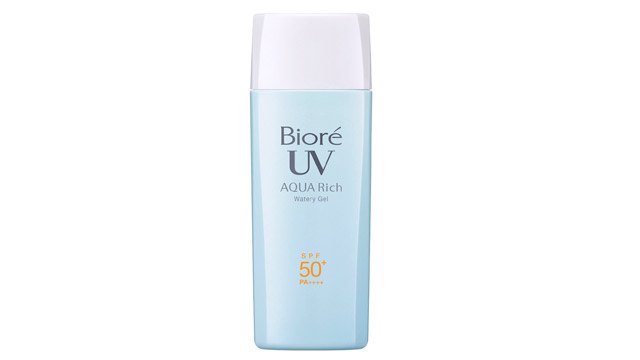 ADVERTISEMENT - CONTINUE READING BELOW
TRY: Bioré Aqua Rich Watery Gel SPF 50, P532, Lazada
Load More Stories