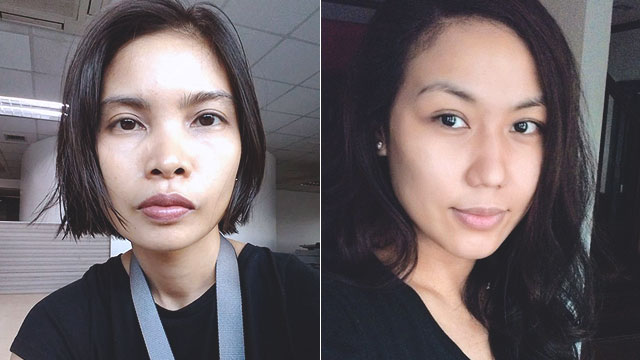 Your skincare routine often upgrades when you reach your 30s to compensate not just for your ever-evolving lifestyle and the good (and bad) stresses that come with it, but also for the chemical and hormonal changes happening on and beneath the surface. By this time, you're probably well aware that collagen synthesis slows down as you age, which means you'll have to do more to maintain the elasticity of your skin.
ADVERTISEMENT - CONTINUE READING BELOW
But while you may change your moisturizer of choice or try a non-invasive treatment at your favorite derma clinic, there are still the simple tried-and-tested basics that you know will always work because you've seen their good results. We asked several Pinays in their 30s about the one beauty tip or step that has changed they way they've done skincare, and they're not as complicated as you'd think:
Tanya, 35, Proposal Editor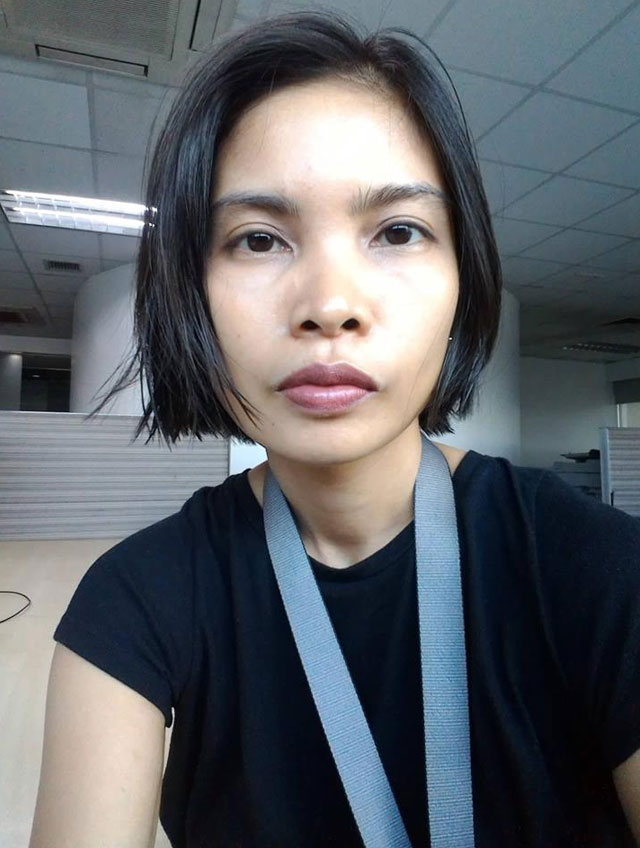 "Start visiting a dermatologist in your teens. My mum wanted me to start at 14, but only got me to take it seriously by 18 or 19. Until 21 I was having a facial monthly or every other month. I've been using the same toners from that clinic since then. Everyone in my family knows if I've run out of them because my skin shows it. So yeah, start early and if you find something that works, stick to it."
Pia, 33, Brand Manager and Events Host
ADVERTISEMENT - CONTINUE READING BELOW
"Using oils for my face and hair! I alternate between argan oil and sunflower oil to moisturize my face and restore my hair's shine. My skin is naturally dry and my foundation usually cakes. Just a drop of oil on my face before applying my primer did wonders. My hair has gone through perms, dyes, highlights and lowlights it turned brittle. Leaving oil on my hair overnight solved that!"
Janina, 35, Emergency Medicine Phycisian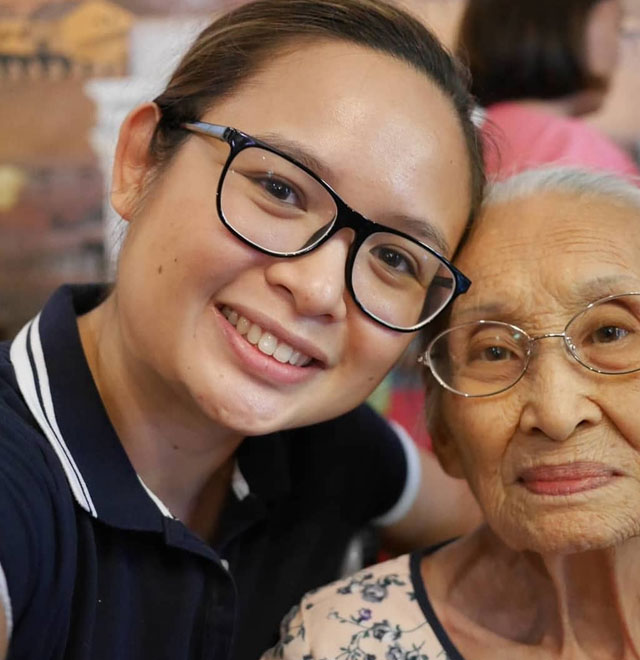 ADVERTISEMENT - CONTINUE READING BELOW
"Moisturize nightly the face and neck for softer skin and to reduce the appearance of aging."
Andrea, 31, Makeup Artist
"When I have a zit I usually get a black scar regardless if I've popped it or [left] it alone. I use tretinoin (Maxipeel) as a spot treatment... I put it on the zit [using] a cotton bud and the zit disappears quicker."
ADVERTISEMENT - CONTINUE READING BELOW
Anne, 35, Cinematographer
"Sunblock! And hats--caps, wide-brimmed hats, beekeeper-looking hats, kahit sa neck and batok covered. Because you can never reverse sun damage!"
Load More Stories