Concentrates help your skin so much as you age—they're like more intense serums and can be applied on their own, or added to your face cream (provided that the ingredients are compatible). Depending on the product, concentrates can address various issues such as dry spots, pigmentation, and premature fine lines. Concentrates can be great for spot treatment, but generally, you can use them all over your face if you wish.
ADVERTISEMENT - CONTINUE READING BELOW
Looking for something heavy-duty you can leave on at night? Check out Pili Ani Ageless Concentrate. By now, you're probably already familiar with Pili Ani and everything great about it: it's a local brand that supports fair trade and produces sustainable, vegan, and cruelty-free products. They started getting popular with their lippies, went on to skincare, and now they've got a concentrate that includes two powerful ingredients: their signature pili oil and elemi oil.
CONTINUE READING BELOW
Recommended Videos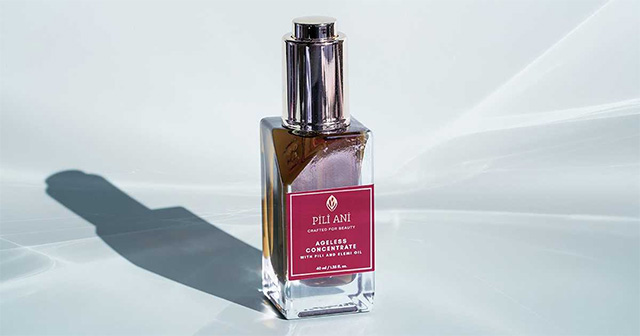 ADVERTISEMENT - CONTINUE READING BELOW
Pili oil is chock full of antioxidants, carotenoids, and fatty acids—basically, everything that your skin loves. Elemi oil, on the other hand, is a resin that comes from the pili tree's bark, and is known to offer protection from the elements. Blend it together and you've got a powerful concentrate you'll enjoy massaging onto your skin before bedtime.
We got our hands on a bottle and tried it out. The texture is thick as expected, and feels pretty much like dry oil. Scent-wise you'll get a nutty fragrance upon first whiff, which melts into a smokey, almost floral odor upon application. A little goes a long way—two drops is enough if you're planning to use it on your whole face. If you've got excess on your fingers, rub them on your elbows for instant softness!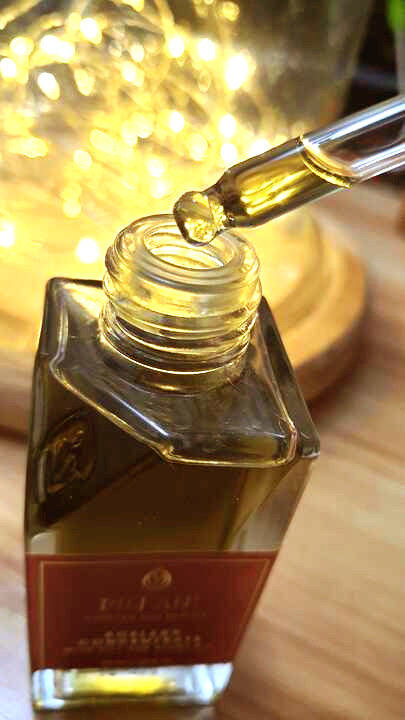 ADVERTISEMENT - CONTINUE READING BELOW
As with all skincare products, the true effects such as the fading of lines and clearing of dry and dull spots will take time (maybe around two to four weeks of regular use), but you'll get immediate moisture and softness on your first try.
One of the perks of using an intense concentrate is whittling down your skincare regimen to just one or two products (don't forget your eye cream), and you won't even feel short-changed since you've got everything you need in one tiny bottle. Since you don't really need to use a lot of the product, a 15ml bottle (priced at P1,200) can last you a good three months, while a 40ml bottle (priced at P2,700) can go up until almost half a year. It's honestly pretty sulit.
Pili Ani Ageless Concentrate is available at Shopee and Lazada. Do remember to double-check if you've got nut allergies though, and to first do a patch test in a small area of skin before applying it to your whole face.
ADVERTISEMENT - CONTINUE READING BELOW
Load More Stories