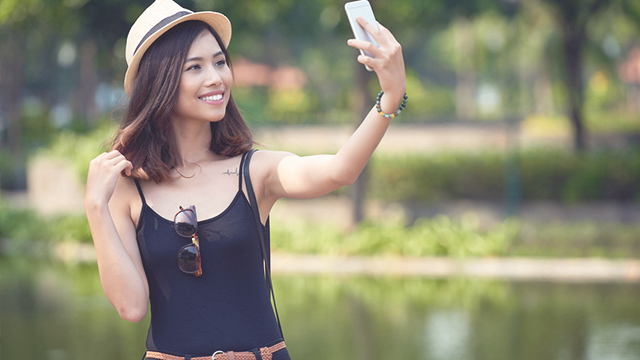 If you know that you're going to an event or you and your girlfriends are headed to a wedding, it's safe to assume that there will be at least one person taking photos and starting a photo op. If you want to look good in them (like we all do), it's best to be prepared. Read on to find out how to use make up right so you can be confident about being picture perfect every time.
ADVERTISEMENT - CONTINUE READING BELOW
It's all about that base
One of the things that really pop out in a photo is the smoothness of your skin. To keep your makeup looking seamless, moisturize well and use a primer before anything else. A good primer will even out your skin and helps your make up stay put.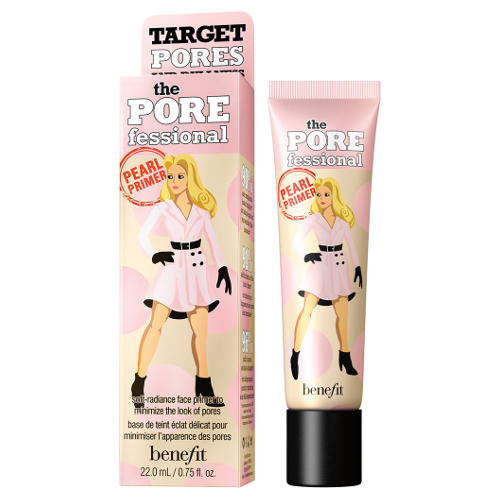 CONTINUE READING BELOW
Recommended Videos
Try the Benefit Cosmetics' Porefessional Face Primer to minimize the appearance of pores and fine lines.
Don't start with concealer
For a more natural look, apply your foundation first (we like Revlon Photoready Airbrush Effect Makeup).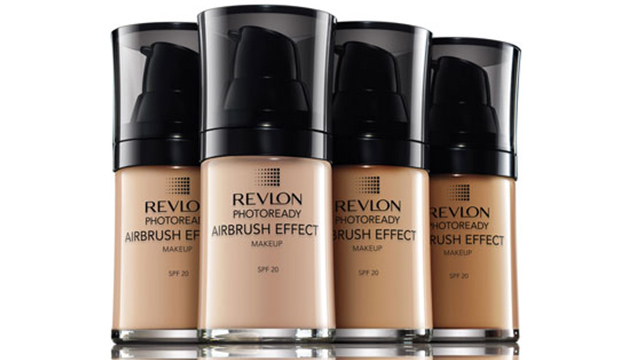 That way, you only conceal areas that still stand out and you won't need to use so much product. Make sure to pat on your concealer lightly and blend well to avoid reverse raccoon eyes or emphasizing blemishes instead of covering them up.
ADVERTISEMENT - CONTINUE READING BELOW
Make your skin glow, not shine
Go easy on your new highlighter and only apply on the top of your cheeks (not all over), the bridge of your nose, and the inner corners of your eyes. Stick with a more subtle finish instead of something glittery to avoid unsightly sheen in photos. Since shimmer in photographs translate as a greasy shine, try Maybelline V-Face Duo Stick for a softer and more natural glow.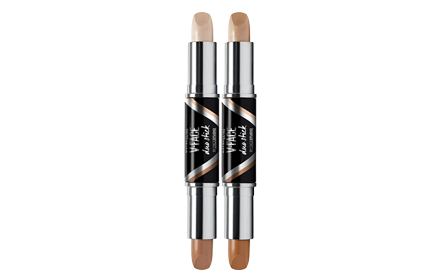 ADVERTISEMENT - CONTINUE READING BELOW
It's good to mix textures so your makeup does not look flat but not overly shiny.
Get vibrant!
Use a bronzer to help keep color in your face. Flash photography tends to wash out the complexion and diminish subtle blush tones so piling on a little more color than usual will make you look radiant in photos. Try using a more vibrant color like Hourglass Ambient Lighting Blush in Diffused Heat for a healthy looking flush.
ADVERTISEMENT - CONTINUE READING BELOW
But, remember to avoid harsh lines that separate your highlighter, blush and bronzer. Blend it out with a kabuki brush or beauty sponge until you can't tell where one starts or the other finishes.
Choose the right powder
Stay away from powders that are HD, Mineral and/or 100% silica to avoid an embarrassing makeup flashback in photos. Products with SPF may also have the same effect so you might want to take a test shot at home to be sure you don't have those ghostly white patches in photos. Go for a fine powder that has color like Bobbi Brown Sheer Finish Loose Powder instead of the translucent white powders.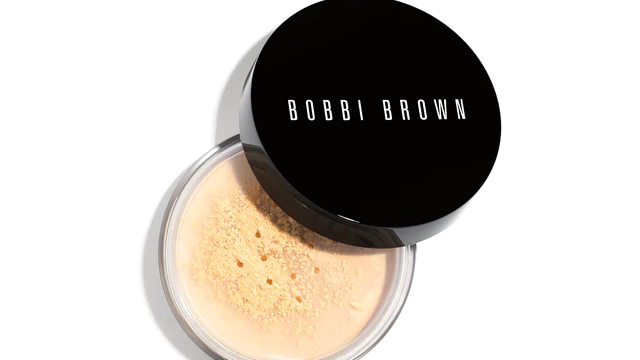 ADVERTISEMENT - CONTINUE READING BELOW
These blend in better and are not as stark if you fail to brush out any excess. Only apply to your forehead nose and chin to reduce oil and opt for blotting sheets instead of piling on more powder when you start to notice a little shine on your face.
Sculpt your brows
A fuller brow makes you look younger and adds structure to the eyes, but be careful not to overdo it. The arc shouldn't be too sharp or the color too opaque like you used a sharpie to fill them in (yikes!). And don't worry if you can't get them to match completely. Remember, your brows are meant to be sisters–-not twins. Create hair like strokes to fill your brows gradually instead of haphazardly coloring it in. Start from the bottom of the brow and stroke upwards as if making check marks to have a lightly ombre effect and a more natural finish. 
ADVERTISEMENT - CONTINUE READING BELOW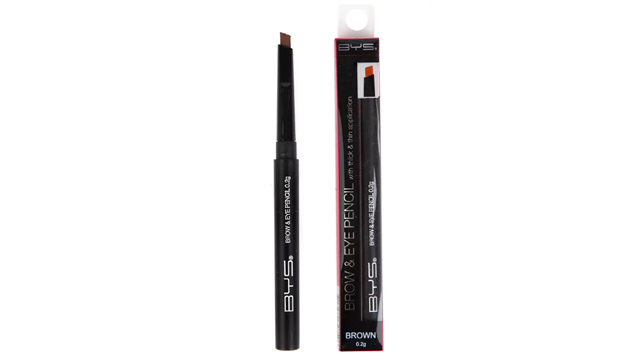 Try the BYS Brow and Eye Pencil which has a slanted tip perfect for more precise strokes and a waxy finish that helps to hold your brows in place.
Get bright-eyed
Unfortunately, Asians usually have short and straight lashes that point downward so curling your lashes and finding the right mascara to keep it that way can be downright frustrating. Falsies are a great alternative if you want those Kardashian-esque lashes that really make your eyes pop. The trick to applying falsies is to let the adhesive dry a little so it becomes tacky before applying it. Top up with a thin stroke of eyeliner to brighten up the face and give a more finished look. 
ADVERTISEMENT - CONTINUE READING BELOW
FN TIP: You might want to skip the bottom liner since it tends to drag your eyes downward in photos.
What's your favorite make up trick for looking your best in photos?
Load More Stories