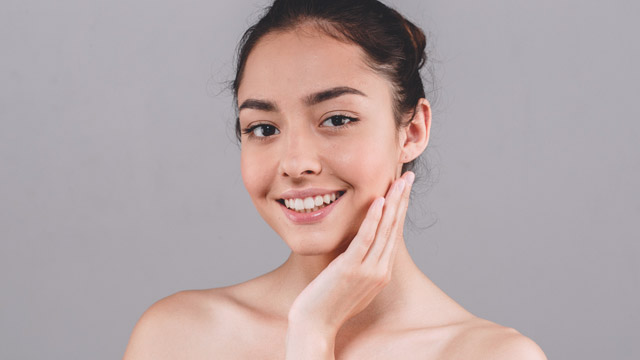 Aging is a natural occurrence. There will certainly come a time when parts of your body will sink and sag and there's basically very little you can do about it. There are, however, things that you can do to stretch the time you have and keep your skin looking young and fresh. As we've mentioned numerous times, having a proper skincare routine is a must as the more diligent you are with it, the more you'll see its positive effects in the coming years.
ADVERTISEMENT - CONTINUE READING BELOW
We recently spoke with dermatologist Dr. Kaycee Reyes of Luminisce at the soft opening of her Podium branch, and she stressed the importance of taking care of your skin as early as possible. "Other people are genetically gifted," she said. "Ang ganda pa rin even at the age of 30, pero 'pag 'di mo naalagaan 'yon... Matatalo ka pa rin ng nag-aalaga ng maintenance [since] the age of 20."
CONTINUE READING BELOW
Recommended Videos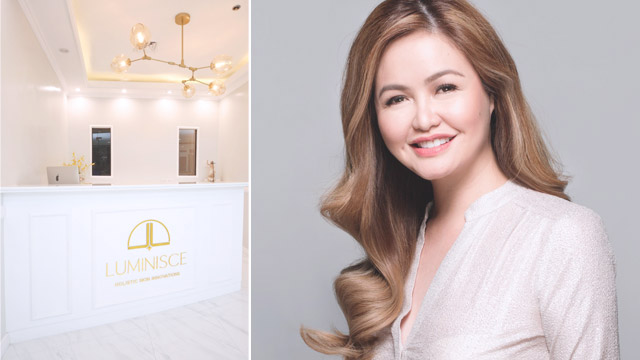 ADVERTISEMENT - CONTINUE READING BELOW
Aside from this, there are also treatments which you can invest in to lift the parts of your face that have already started to sag. Dr. Kaycee notes that as your skin loses collagen, your jaw and the skin under and around your eyes tend to be the first areas to become baggy, and while the common belief is that you need to go under the knife to get back that youthful tautness, there are now procedures that can give you a facelift without the surgery.
"We use machines like Facelift Tite or Ulthera to go very deep—four to five millimeters deep—to target…the community of muscles, ligaments, and tendons…" She said. "[It's] high-intense focus ultra-sound."
The Facelift Tite which uses the Ultraformer III machine is a more affordable version of Ulthera or Ultherapy, a popular non-invasive way of lifting sagging areas of your eyebrows, jaw, neck, chin, and even your décolletage. It revives your cells and ups your collagen production to lift your skin. It's definitely much less intimidating than surgery, so if you're planning to go through with it, here are a few things you can expect.
ADVERTISEMENT - CONTINUE READING BELOW
1. There will be pain.
There won't be any incisions but you'll still feel a bit uncomfortable. While anesthesia is not really required, you can request it, and doing so adds about 30 to 40 minutes to the treatment, as you'll have to wait for it to work. Blasts of high-intense focus ultra-sound will produce sharp, and sometimes piercing sensations in targeted areas, so it's best to mentally prepare for that. If the pain is too much even after being numbed, don't be afraid to inform the technician.
2. You'll get instant results.
Try taking before and after photos. Granted that you'll feel like you've hit your face on a glass door after the treatment, you'll notice subtle changes in how you look, and even if you still feel all tingly from the procedure, your face will have that fresh and well-rested glow. What's even more interesting is that you'll find your skin becoming suppler as the days go by.
ADVERTISEMENT - CONTINUE READING BELOW
3. There is no downtime.
You don't need to hole up in your house or even take the day off. You can book an appointment, give it around two to three hours (especially if you've requested for anesthesia), and you're good to go. Plus, you can immediately put on makeup after! The only hitch is that you can't do hardcore workouts for the next few days because...
4. Your face will feel sore after.
It depends on the person—sometimes the soreness takes days, while for others, it takes weeks. Best not massage the sensitive areas though and let them recover by themselves. In some cases, you'll need to take painkillers, but generally, the soreness will be nothing more than a mild annoyance.
5. You'll need to avoid alcohol.
Alcohol dehydrates you, including your skin. Having a shot or two is very counter-intuitive to what the procedure espouses, which is giving you back that healthy tightness and plumpness. If you can, completely steer clear of it, especially in the days after the treatment.
ADVERTISEMENT - CONTINUE READING BELOW
6. You'll have to properly maintain your skin.
It's generally recommended to get the treatment only once a year unless your derma says otherwise. If you're keen on going through it annually, you'll need to schedule regular facials, as well as to stay strict with your personal skincare routine to maintain your skin's tightness. Speak with your derma on how to maximize and prolong the treatment's effects.
7. The treatment is only the beginning.
As with any other dermatological procedure, what comes after is up to you. If you want to keep that glow, best work on it from within. You may want to start on a few lifestyle tweaks that can benefit you in the long run such as:
Not getting enough sleep means you're continuously stressing your body out, causing it to produce cortisol that hastens the effects of aging. If you're tossing and turning, the scent of lavender is a good way to get you to slowly relax.
ADVERTISEMENT - CONTINUE READING BELOW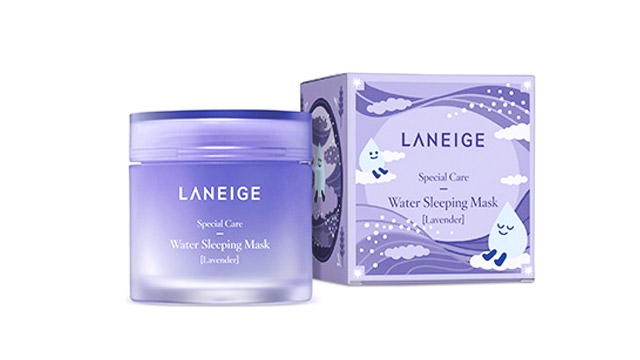 TRY: Limited-edition Laneige Water Sleeping Mask in Lavender, P1,255 (from P1,662), available at Althea.
Lessening your sugar intake
According to Health.com, sugar can actually speed up skin aging by "hindering the repair of collagen," which can result in less elasticity. Instead of refined sugars, go for products that have raw and natural sugars. Coconut sugar is a good, low glycemic alternative.
ADVERTISEMENT - CONTINUE READING BELOW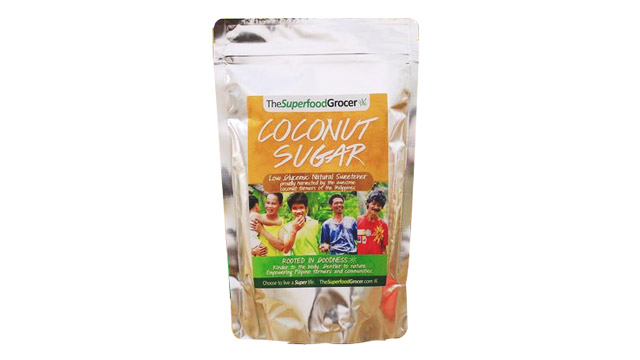 TRY: The Superfood Grocer Coconut Sugar, P225/1lb, available at TheSuperfoodGrocer.com
It's just one step to add to your daily regimen, but it can definitely make a huge difference. We've noted time and again that harmful UV rays can cause wrinkles and pigmentation, and of course, you don't want any of those especially after coming from the derma. Good thing that you can wear your preferred product right after the procedure—just make sure you do it on clean skin and you don't rub it on too hard. Remember to always put on sunscreen in an upward and circular motion, and avoid pulling your skin down.
ADVERTISEMENT - CONTINUE READING BELOW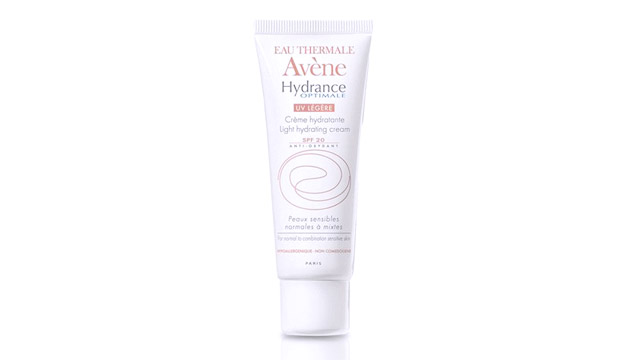 TRY: Avene Hydrance Optimale Light with SPF20 UV Protection, P1,334/40ml, available at Watson's.
Load More Stories