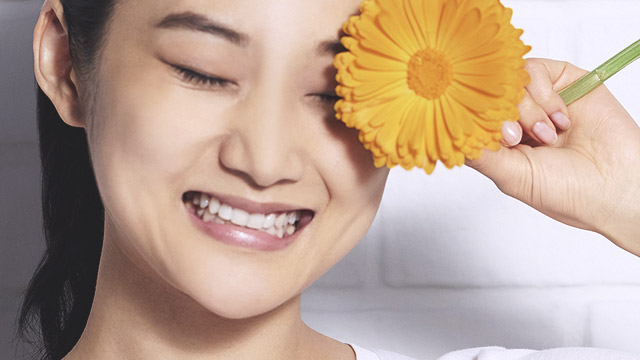 Skincare can get complicated for any woman. Those with oily skin, for instance, are often finding the right balance between moisturizing and over-moisturizing to avoid breakouts. Those who have dry patches that are prone to peeling usually deal with a lot of trial and error to find products that will moisturize and soothe without the unnecessary heaviness and sting. For those with combination skin, it's pretty much a toss up between which areas are oily and which areas are dry—it's not easy to find products that can easily deal with a mix of issues.
ADVERTISEMENT - CONTINUE READING BELOW
If you're looking to invest in something that can effectively multi-task, you may want to check out Kiehl's latest offering: the Calendula Serum-Infused Water Cream, the latest addition to their Calendula line, and while their other Calendula products are better for women with oily skin, their water cream works well for any skin type.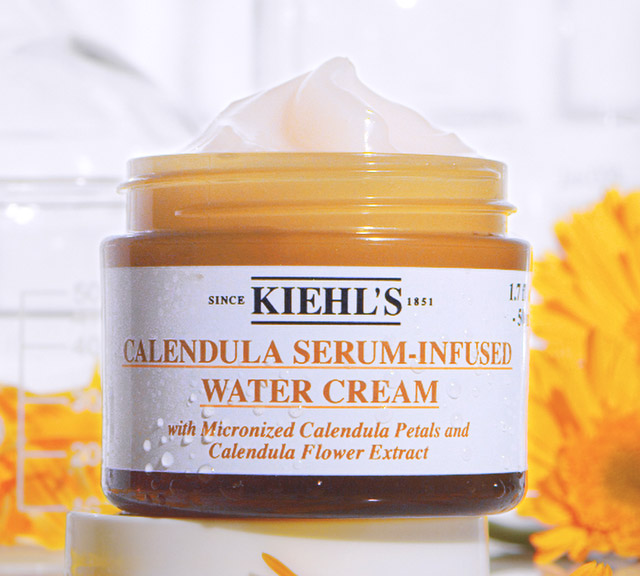 CONTINUE READING BELOW
Recommended Videos
Calendula is a flowering plant that's known for its anti-inflammatory properties. Its oil is often used to soothe minor issues such as rashes. It calms and nourishes without over-hydrating your skin.
Kiehl's Serum-Infused Water Cream includes micronized calendula petals which immediately calm your skin. It also contains lemon peel oil that can help rejuvenate, as well as glycerin to keep your skin hydrated and help fade dark acne spots.
How does it fare?
Its cream-like formulation immediately becomes watery upon application. I've tried it on my face, focusing on the dry patches around my lips (which becomes mahapdi every time I skip skincare when I'm too sleepy to go through with it), and it did soothe and hydrate the area. It's also pretty effective on my forehead which often gets oily, as it's immediately absorbed by the skin and balances everything out.
As mentioned, this is the newest offering of Kiehl's Calendula line, but while the Serum-Infused Water Cream can work for any skin type, it's good to remember to only use their popular Calendula Herbal Extract Toner and their Calendula Deep Foaming Facial Wash if you have oily skin, as it can dry already dehydrated areas out.
ADVERTISEMENT - CONTINUE READING BELOW
The Calendula Serum-Infused Water Cream is a great base for your moisturizer, and its light enough to be layered on with a slightly heavier product without leaving your skin feeling icky.
If you're looking for other picks—no matter what your skin type is—here are a few tried-and-tested products you can combine this cream with:
1. Banila Co Clean It Zero Original
P945, available at BanilaCo.ph
This OG cleansing balm is perfect for double cleansing as it melts away dirt and makeup without stripping your skin off its natural oils.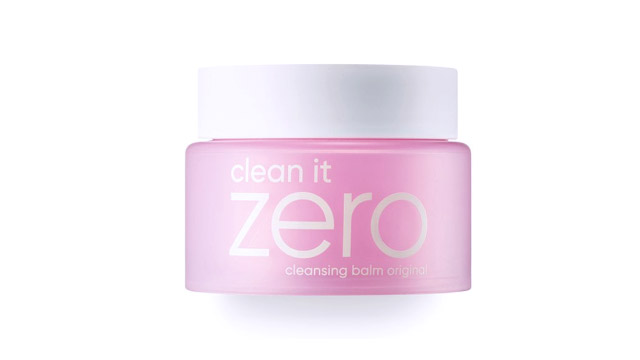 ADVERTISEMENT - CONTINUE READING BELOW
2. Bioré Uru Uru 2 in 1 Cleanser
P349/160ml, available at The SM Store on Lazada
This product is great to use after your first oil rinse as it cleanses away any remaining stickiness with its gentle and foamy formulation.
3. Eau Thermale Avène Thermal Spring Water
P750/150ml, P1,158/300ml, available in Watsons branches
ADVERTISEMENT - CONTINUE READING BELOW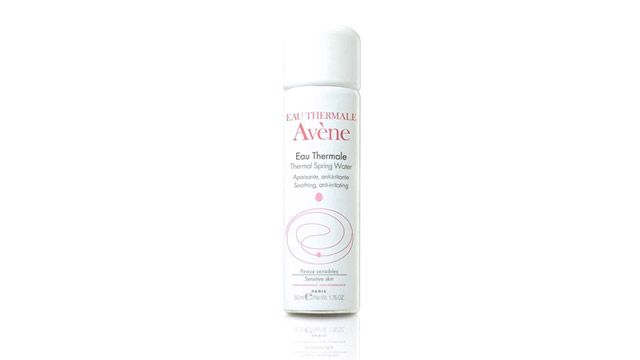 Eau Thermale Avène Thermal Spring Water has a calming effect on any skin type and has been known to help soothe acne and eczema. If you have sensitive skin, this can act as your toner.
4. Fresh Lotus Youth Preserve Face Cream
P3,236/50ml, available at Sephora.ph
A little goes a long way with this product. Layer on this moisturizer after your serum. While the formulation initially seems heavy, just the right amount gives you instant hydration—just give it a minute or two to get absorbed by your skin.
ADVERTISEMENT - CONTINUE READING BELOW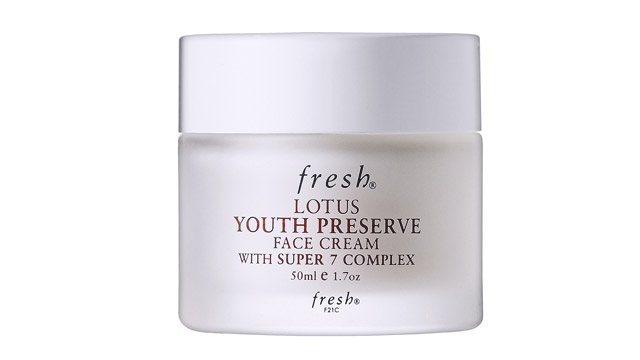 5. Kiehl's Ultra Facial Oil-free Gel Cream
P1,750, available in Kiehl's branches
Another product from Kiehl's, this contains cylindrica root extract and antarcticine to help lock moisture in. If the area around your lips is often dry, this is a good pick since it allows your skin to breathe and keeps hulas at bay.
ADVERTISEMENT - CONTINUE READING BELOW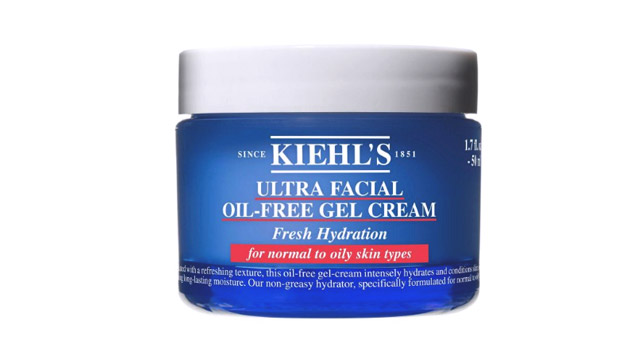 Load More Stories