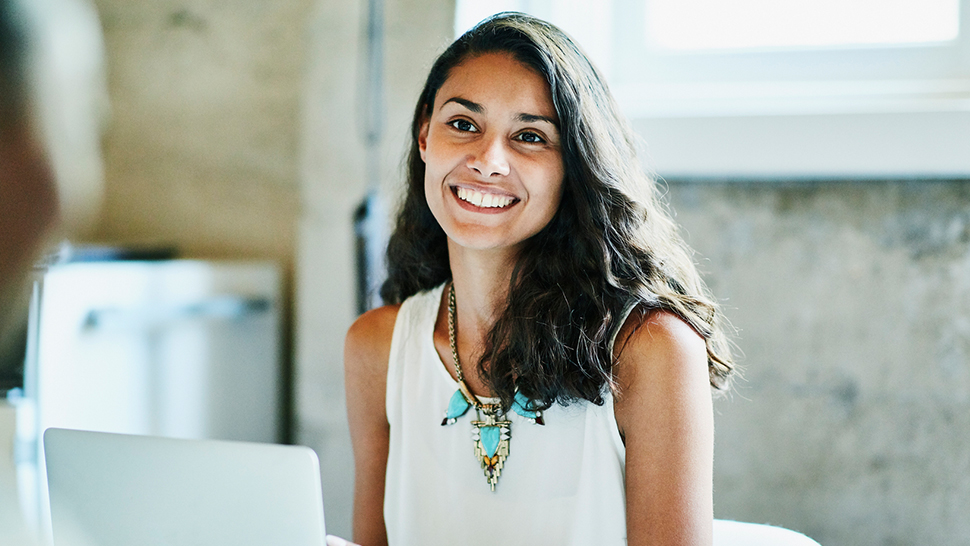 Listen to the audio version of this article:

More often than not, you'll choose an extra 20 minutes of sleep over-styling your hair in the morning, so by the time you get out the door, you don't look as polished as you want. But there are actually a number of easy yet office-friendly hairstyles you can quickly do in the morning—no heat-styling necessary. Check out some of our favorite low-maintenance 'dos below.
1. Headband Cover-Up
Tie your hair into a bun or ponytail to keep your hair in place, then don a muted headband to make onlookers think you put a lot of effort into your look. Keep the style clean by pulling all your hair back with the accessory or look more relaxed by allowing a few tendrils to frame your face.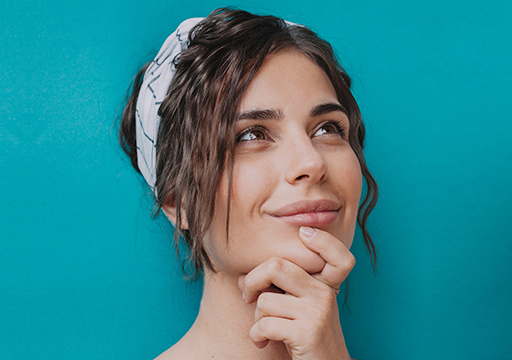 2. Loose Braid
Braids might seem immature, but they're an easy way to look cute and to keep your hair in place. The key is to upgrade the style to suit your age. For an office-friendly look, keep your hair in a loose braid and drape it over your shoulder.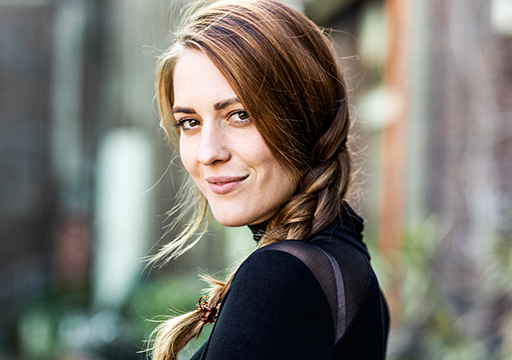 3. Top Knot
Keeping your messy hair bunched on top of your head makes sure that it's out of sight, out of mind. It lets everyone know that you mean business, but it doesn't look as rigid as a ballerina bun.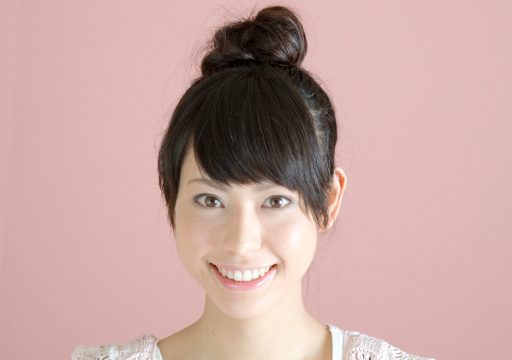 4. Double Dutch Braid
If you're a pro at braiding, this trendy look should take no time at all. Part your hair in the middle and create two dutch braids starting from your temples all the way down to your tips. The pretty hairdo can still look professional when paired with a simple shift dress or a silk button up shirt and trousers.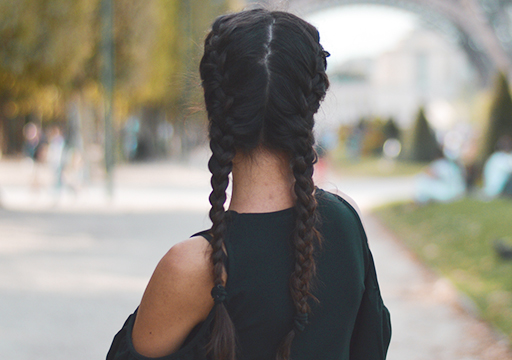 5. Overnight Curls
There are several ways to create overnight curls, but here's an easy way to do it: Apply mousse through your tresses, section it into two parts, and tie each part into buns. In the morning, let your curls down and spritz on some hairspray to keep the look in place. It's a low-effort, high-impact look.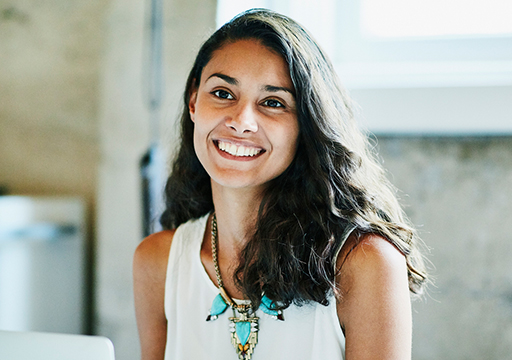 Whether you style your hair with heat or without, prep your tresses for the week ahead by using a weekly keratin treatment. Try the deep conditioning of Cream Silk Triple Keratin Rescue Treatment line that comes in two formats: Ultra Treatment Crème and Ultra Treatment Wrap. Both these treatments are formulated with a triple keratin complex to help tame frizz, revive damaged hair, and bring back shine to your tresses.
The Cream Silk Ultra Treatment Creme and Ultra Treatment Wrap are available in two variants: Ultimate Straight and Ultimate Repair & Shine. Find out more about Cream Silk products by visiting the website and following the Facebook page. Shop these treatments on Lazada and Shopee.
This article was created by Summit Storylabs in partnership with CREAM SILK.