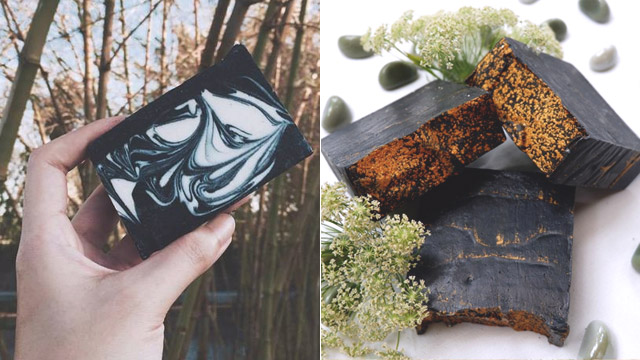 If you're thinking of taking a break from commercial chemicals and trying out more natural options during bath time, you may want to go for handmade soaps. Fortunately, there are a lot of local brands that push for a more organic experience—they offer products that are sustainable and good for your skin, too! Here are a few to get you started:
ADVERTISEMENT - CONTINUE READING BELOW
1. Fresh Koala Liquid Bath Soap
P1.50/g, Got Heart Shop PH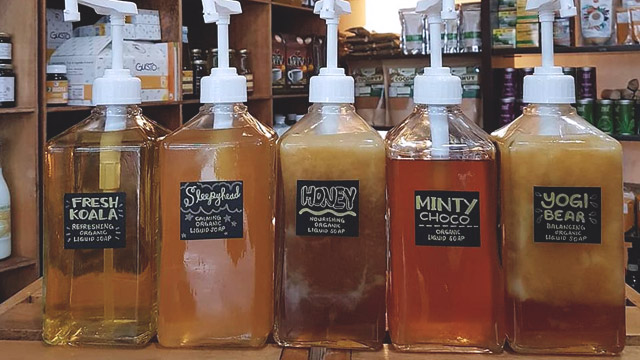 With peppermint and eucalyptus as its base, Fresh Koala is your best perk-me-up shower companion for early mornings and full work days. If you're planning to get some from the Got Heart Laboratory, best as they sell it per gram and promote refills. Tipid!
2. Oatmeal Soap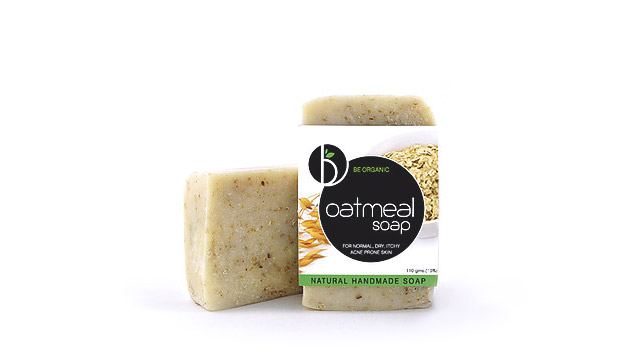 Aside from being a gentle exfoliant, oatmeal is great for relieving itches and irritation. If you have sensitive skin and are prone to rashes, this may be a good product to try. Plus it's fragrance-free, too!
ADVERTISEMENT - CONTINUE READING BELOW
3. Tea Tree Soap
P100, Giga/Echo Store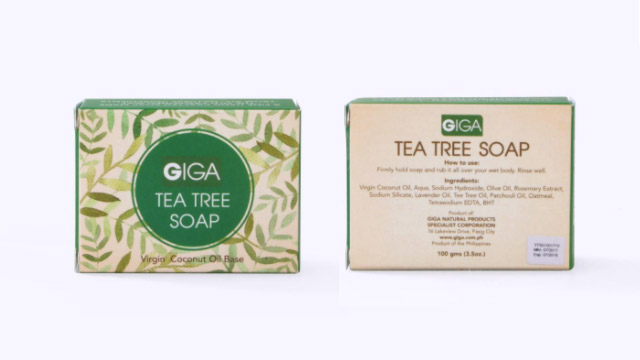 Tea tree has long been known to thoroughly cleanse and calm inflammation. This soap doesn't only include that—it also has virgin coconut oil, olive oil, and rosemary extract which can leave your skin smooth and supple.
4. Lavender Loofah Soap
P150, The Soap Farm/BeautyMNL
ADVERTISEMENT - CONTINUE READING BELOW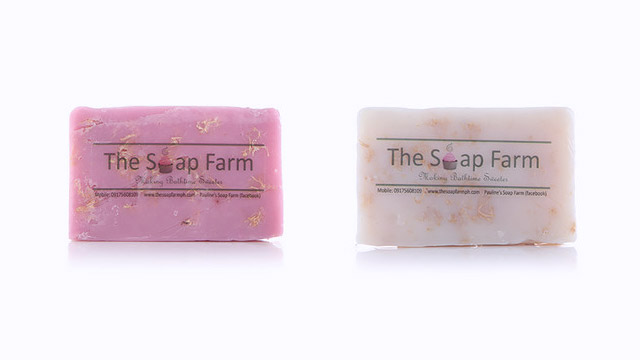 Scrub the dirt and grime off your skin with this cleansing, calming, and exfoliating bar in one: the combination of shredded loofah particles and lavender make for the best skin detox.
5. Sweet Orange Body Wash
P160, Human Nature/BeautyMNL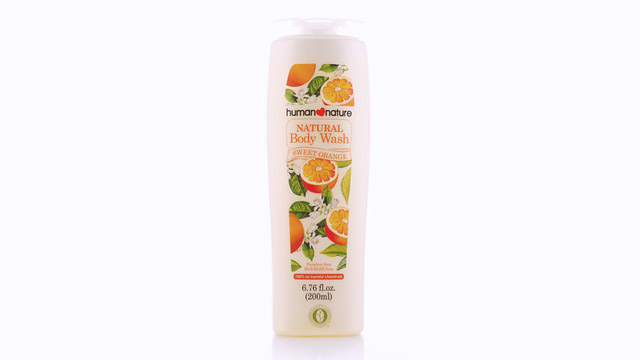 ADVERTISEMENT - CONTINUE READING BELOW
This body wash definitely smells good as it comes with a touch of citrus. Rich in glycerin and aloe vera, this won't just energize you with its scent, but also get you squeaky clean.
6. Yosemite Soap Bar
P180, Sudsph.com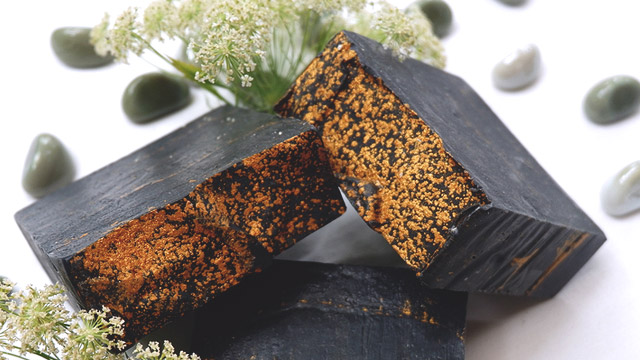 This soap made out of jasmine and other natural ingredients smells so good, you wouldn't want to finish bathing. What's more, this and other Suds PH products are locally handmade and cruelty-free, so you're sure that it's sustainable and environmentally-friendly.
ADVERTISEMENT - CONTINUE READING BELOW
7. Carbon Soap
P245, Soak Artisan Shop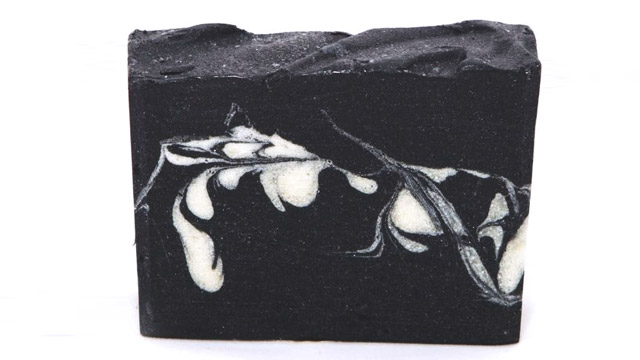 Having problematic back acne? This product is from activated charcoal that can help control oily and pimple-prone skin. It can help tighten your pores, too!
8. Lana Age Defying Soap
P250, Lana PH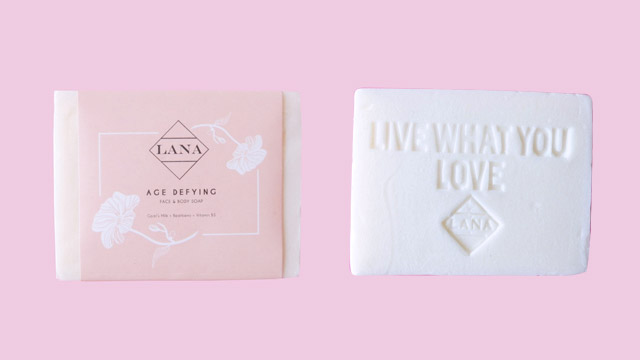 ADVERTISEMENT - CONTINUE READING BELOW
Diminish fine lines, wrinkles, and age spots caused by sun exposure with this moisturizing treat that features goat's milk, bearberry extract, and glycolic acid.
Load More Stories