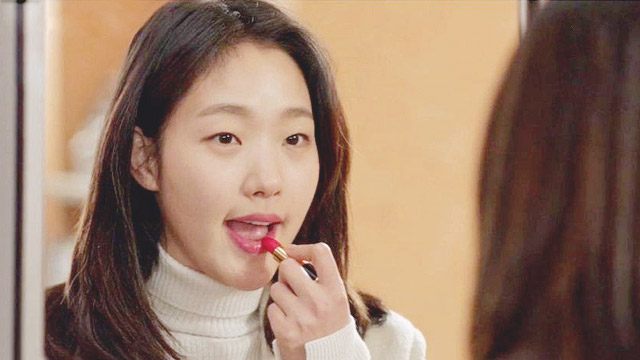 Being and staying beautiful isn't only about taking care of what's on the outside. Cheesy as it sounds, true glow comes from within. And while there's nothing wrong with going under the knife and subscribing to invasive procedures, there are other ways to stay fab if you don't want to commit to such a big change. You can start out with these:
ADVERTISEMENT - CONTINUE READING BELOW
Subscribe to a healthy lifestyle.
You've heard all of it before—eat right, sleep enough, exercise regularly. Well, this is the time to follow through. Taking care and stimulating your body can actually make you glow from within. It's a lifestyle change, and while admittedly starting out can be pretty rough, just taking it day by day and keeping at it will eventually make them into habits you can't live without.
CONTINUE READING BELOW
Recommended Videos
ADVERTISEMENT - CONTINUE READING BELOW
TRY: Sign up for Pilates classes at OneLife Studio
Stop smoking.
Smoking doesn't only damage your lungs; it can also make your skin gray and saggy. It can cause eye bags and increase your chances of getting premature wrinkles. This is because the nicotine in cigarettes constricts blood vessels, which limits the amount of oxygen that reaches your organs. It's a habit that sucks your skin dry, and it gets worse the longer it takes for you to kick it.
Invest in proper beauty products and create a skincare routine.
You'll need to find the products and techniques that you're hiyang with, and that means knowing what type of skin you have and which ones work best for you. Once you have your products, make sure to solidify your day and nighttime routines. Always remember, great, youthful skin requires diligence.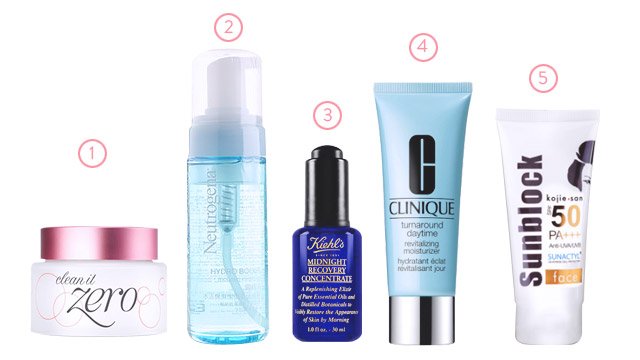 ADVERTISEMENT - CONTINUE READING BELOW
TRY: (1) Banila Co Clean It Zero, P890 at Banilaco.ph; (2) Neutrogena Hydro Boost Mousse Cleanser P459 at BeautyMNL;  (3) Kiehl's Midnight Recovery Concentrate,  P2,895/30 ml at Kiehl's stores, (4) Clinique Turnaround Daytime Revitalizing Moisturizer, P2,700 at Beauty Bar, (5) Kojie San SPF 50 Face Sunblock, available at department stores
Visit your dermatologist for regular facial treatments.
Visiting your derma isn't just about vanity. Aside from the upkeep, having your face checked regularly can help in addressing skin issues before they can even start or manifest. You'll need to start thinking of your skin as you would the rest of your body, and that means investing in keeping it healthy.
ADVERTISEMENT - CONTINUE READING BELOW
TRY: Luminisce Luxury Facial Treatments. Visit their new Podium branch to inquire, or call 0917-1684661 to set an appointment.
Make sure that your makeup is right for your skin undertone.
You'll need to take in consideration if your skin undertone is warm or cool when purchasing makeup so that the products blend seamlessly when applied while effectively highlighting your best facial assets. According to Stylecaster, one way to tell is how your skin reacts when you're under the sun: if your skin turns golden brown then your undertone is warm, but if you tend to go pink without getting a tan, then you have a cool undertone.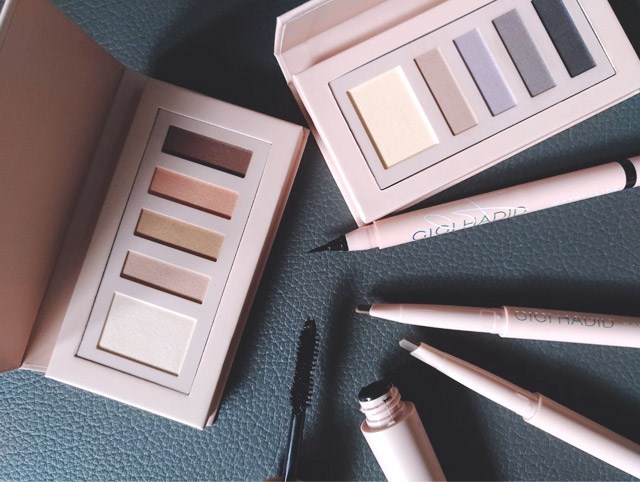 ADVERTISEMENT - CONTINUE READING BELOW
TRY: Maybelline X Gigi Hadid Coast-to-Coast Makeup Collection. The West Coast Eye Contour Palettes (P599) are available in cool and warm shades.
Give your hair shine and volume.
Hair may grow thinner and limper as you age as hair follicles tend to get smaller, which means you'll need to find products that can help keep your follicles healthy. A good  and gentle brush or comb can also help stimulate your scalp—just remember to start from tips of your hair to work out all the knots and move towards the roots.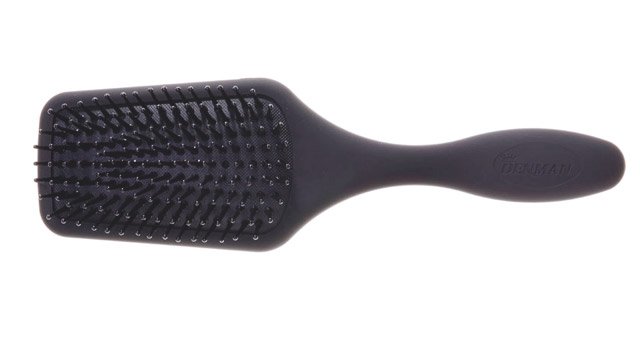 ADVERTISEMENT - CONTINUE READING BELOW
TRY: Denman Handbag Paddle Brush, available at Rustan's The Beauty Source
Wear clothes with cuts that suit you.
There's always the right cut for every body shape, so get to know and appreciate your physique! You don't need to follow trends at all if they don't suit you. Instead, go with what flatters your best features as doing so can make you look fresher and more put-together.
Choose positivity.
Probably the best way to always look young is to have a happy, un-jaded mindset. In fact, an article on Cosmopolitan.com says that "having a positive mental attitude can 'trick' people into thinking you're younger than you are," and it goes beyond perceptions as those who choose to look at silver linings stress less, and stressing less means a more youthful glow.
Load More Stories