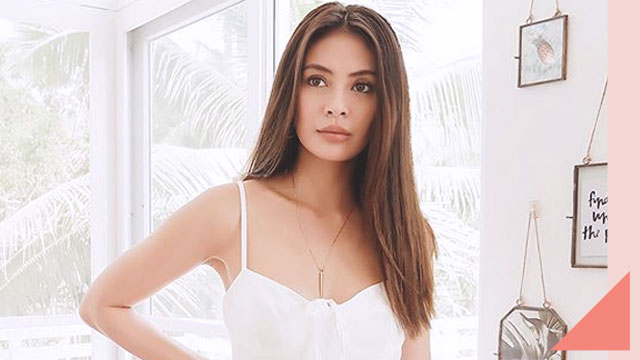 Aside from potentially getting sunburnt, the downside to going to the beach is that the saltwater would dry out your hair. The brine basically draws out all the moisture from your strands the longer you stay in the ocean, which explains why it feels extra stringy and dry after a swim.
ADVERTISEMENT - CONTINUE READING BELOW
Luckily, this is a crisis that's easily averted with a good hair care routine. Take Sam Pinto, for example. As someone who frequents the beach and loves coloring her locks, she makes sure to cleanse and hydrate her locks well after taking a dip. However, her ultimate weapon against dry hair is one you wouldn't expect: mayonnaise.
CONTINUE READING BELOW
Recommended Videos
We know, it sounds a little odd to slather mayo all over your hair, but hear us out. The eggs in mayonnaise actually contain vitamins, fatty acids, and amino acids that nourish your hair and help with cell growth, while the vinegar helps balance the pH of your scalp. In fact, it's an old-school beauty trick that Blake Lively swears by, too.
ADVERTISEMENT - CONTINUE READING BELOW
Sam tells Preview that she leaves the mayo on her hair for 20 minutes like a regular hair treatment. It's a process that she swears helped bring her bleached hair back to life, so feeling like a sandwich for half an hour shouldn't be so bad. That said, if you'll attempt this at home, we recommend covering your mayonnaised locks with a shower cap after, not just to avoid getting mayo everywhere but to actually allow your hair to absorb all that goodness better.
As expected, there is one con to this pantry beauty hack—"You kind of smell like mayonnaise for a while," the model admits, "but your hair gets so nice and shiny, as in." We're taking your word for it, Sam!
Comments
Load More Stories