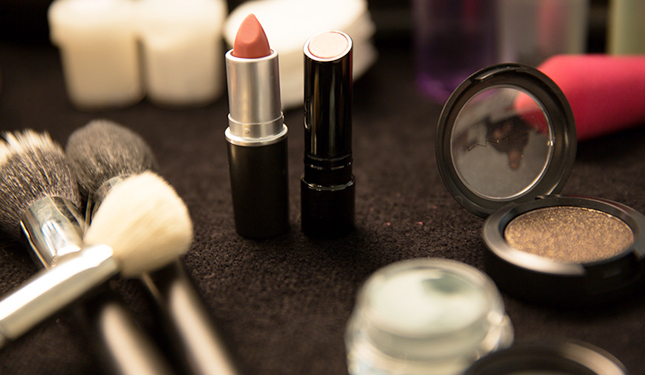 Credits: Flickr Creative Commons/EventPhotosNYC
We all have our makeup routines pretty much down to a T. Every day, we sit at our vanities and carefully layer our makeup to get a flawless finish.

The question, however, is do you know what you're really putting on your face?

This video by AsapSCIENCE shows a brief history of makeup and the evolution of the ingredients that go into lipstick, pigments, and mascara. The three-minute video is a huge eye-opener, and it might just make you think twice before you swipe on a year-old mascara:
This story originally appeared on Cosmo.ph.

* Minor edits have been made by the Female Network editors.
ADVERTISEMENT - CONTINUE READING BELOW
Load More Stories