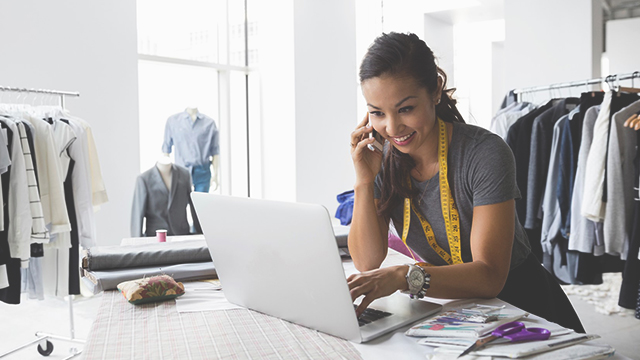 Whether we like it or not, fine lines, dark spots, and dehydrated skin are an inevitable reality that we all come face-to-face with. And when you've got a hectic schedule with very little time for skincare, it's nearly impossible to squeeze in that lengthy 12-step regimen, though that doesn't mean you should completely give up on a routine. Below, four easy, convenient ways to incorporate some essential skincare steps into your everyday life:
1. Wear SPF-infused makeup.
If you can't be bothered to slather on sunscreen and wait for it to dry before applying your makeup, try using a foundation or BB cream that's spiked with SPF. Even if you're spending the whole day in the office, you still need protection from the UV rays that penetrate the building, and even from the radiation coming from the fluorescent lights and from the blue light of your electronics. The right formula should instantly brighten your complexion, blur imperfections, and help protect your skin against sun damage and premature aging.
2. Use a multivitamin lippie.
When it comes to the appearance of fine lines, no one really thinks of proper lip care. When neglected, they can lose both volume and definition. Instead of using lip masks, scrubs, and salves, opt for a lipstick that's infused with vitamins C or B-complex. You'll be ready to face the day knowing that your lips are plump and getting the extra boost they need.
3. Spray on a facial mist.
These instant hydrators pack a serious punch, especially if they're formulated with botanical extracts and essential oils. You may not realize it, but when you're stuck in the office for the entire day, your skin can get dry and dull from the air conditioning in the building—and this could lead to fine lines in the long run. Keep a facial mist at your desk so you remember to hydrate your skin as you work on meeting your deadlines for the day.
4. Take skin supplements.
Taking supplements before going to bed is an easy, convenient way to get your daily dose of vitamins and minerals. Typically, these supplements are chockfull of antioxidants that are great for the skin. One such antioxidant is astaxanthin, a carotenoid that can help reduce the appearance of fine lines and lighten dark spots. It does this by increasing moisture retention, which helps to increase the skin's elasticity. It also helps reduce melanin production and protect skin cells from UV damage, which helps to lighten dark spots.
MAHALAGANG PAALALA: ANG MYRA ULTIMATE AY HINDI GAMOT AT
HINDI DAPAT GAMITING PANGGAMOT SA ANUMANG URI NG SAKIT.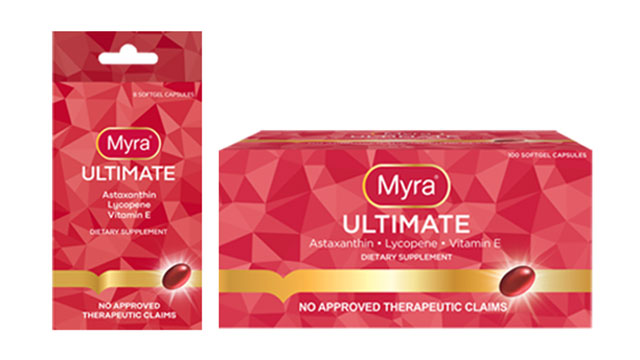 Try integrating Myra Ultimate (P20 SRP) into your low-maintenance skincare routine by taking it at night after dinner. You'll wake up feeling beautiful in no time.
Myra Ultimate is available in all leading drugstores nationwide. To learn more, visit the Myra Ultimate website.
ASC REFERENCE CODE: U005I042419M
This article was created by Summit Storylabs in partnership with Myra.