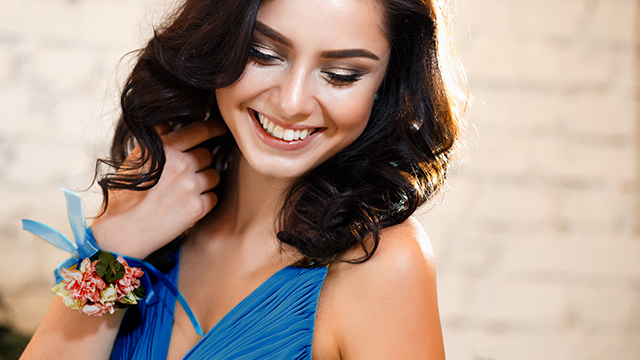 It's safe to say lipstick is the finishing touch to a dress. A lippie that perfectly complements the color of your bridesmaid's dress will make you feel like the best version of yourself as you walk down your BFF's rose petal-dusted aisle.
Below, we've listed this season's most popular bridesmaid dress colors and the lip shades to match. To make things easier for you, choose from a lipstick line—the BYS Luxe Lips Ultra Matte Lipstick collection, for example—with shades that flatter all skin tones.
1. Bright Yellow
Bright yellow is one of the definitive colors of 2019. It's cheerful and goes well with both fair and morena skin tones. The lip color to match depends on your eye makeup. If you choose something smoky or dramatic, reach for a nude shade with orange or brown tones, such as BYS Luxe Lips Ultra Matte Lipstick in Sweet Dreams. But if your eye look is more neutral, wear a bright red shade like Queen of the Night—combining two primary colors like yellow and red makes each color pop, and adds a younger touch to the red lipstick.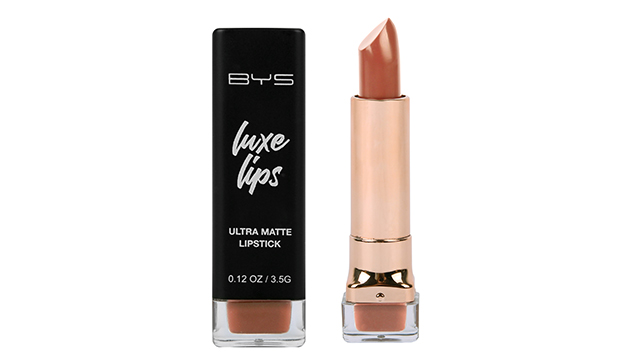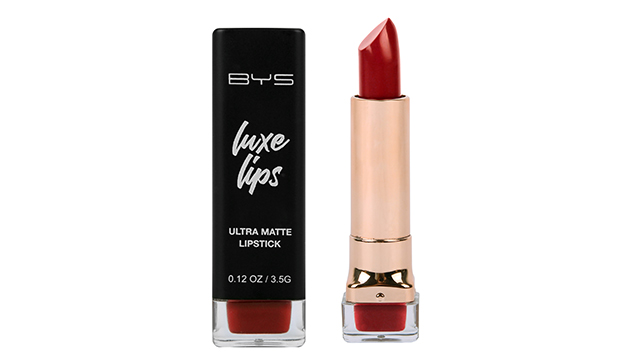 2. Blush Pink
This powdery pastel pink is delicate to the core and unabashedly feminine. Shades of pink on your lips will keep your overall look sweet, and will even add a youthful radiance to your face. If your skin tone is fair, play up your makeup with a cool rosy shade like BYS Luxe Lips Ultra Matte Lipstick in Illusion. But if you have a warmer skin tone, a pinkish nude color like Vibes will keep your look fresh and trendy.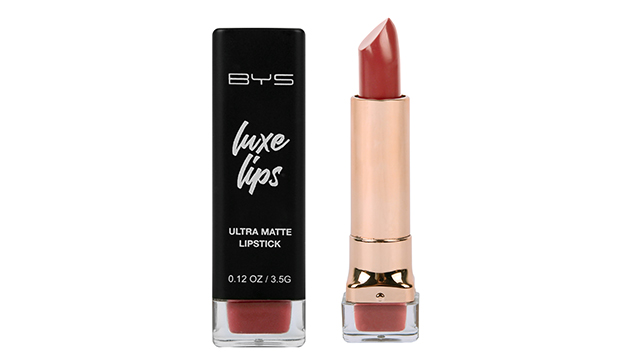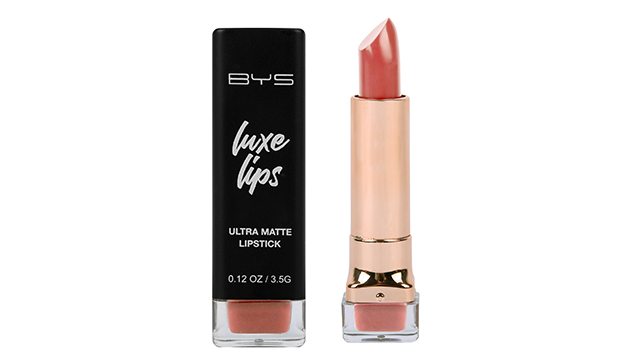 3. Lavender
Lavender is a cool shade that flatters all skin tones, hitting the sweet spot between bold and softly pretty. You can give this pastel color an edge with cat-eyes, flushed cheeks, and a berry lip color like Idolise from the BYS Luxe Lips Ultra Matte Lipstick collection. If you want a more subdued look, opt for champagne lids, a triple coating of mascara, and a velvety nude that's a couple of shades darker than your natural lip color—Man Eater fits the requirement.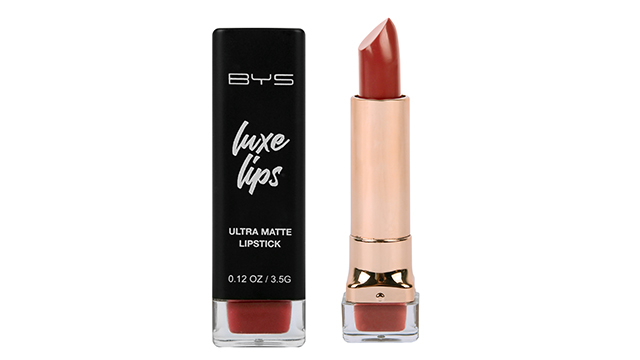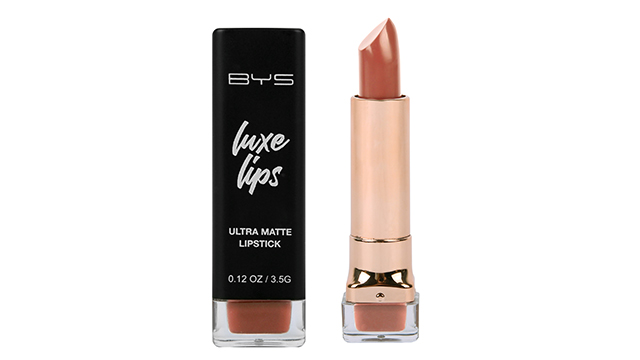 4. Coral
The best thing about this vibrant shade is that it complements every skin tone and hair color. But since coral is a statement in itself, makeup must be balanced. You can wear a nude lip color, like BYS Luxe Lips Ultra Matte Lipstick in Secret, with thickly lined eyes and sheer peach blush to perfectly blend with the dress. Or, you can go for a darker, more dramatic sienna shade like Mamacita, plus copper-shaded lids, to play up your frock's vivid color.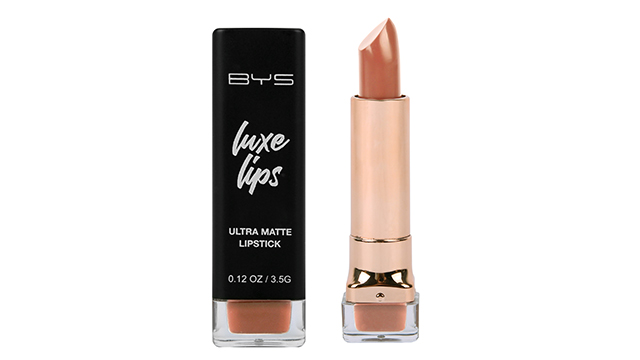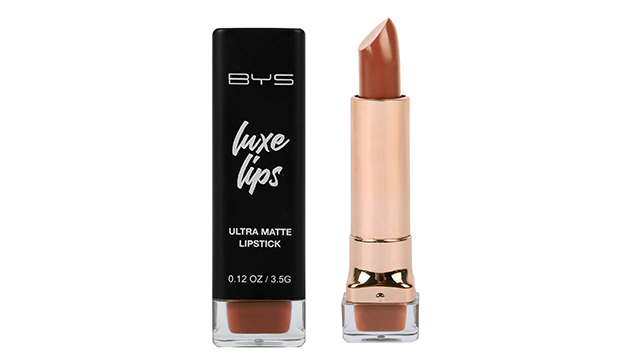 5. Royal Blue
This color may be a deeper shade of blue, but it still retains a gleaming, elegant vibe. Make sure your makeup doesn't fall flat by painting your lips in a complementary color like red. A cool red lipstick, such as Hypnotise from BYS' new Luxe Lips Ultra Matte Lipstick collection, is always a good choice for those with pink undertones to their skin. But if your skin has yellow undertones, go for a crimson shade with a hint of orange, like Lucky Star.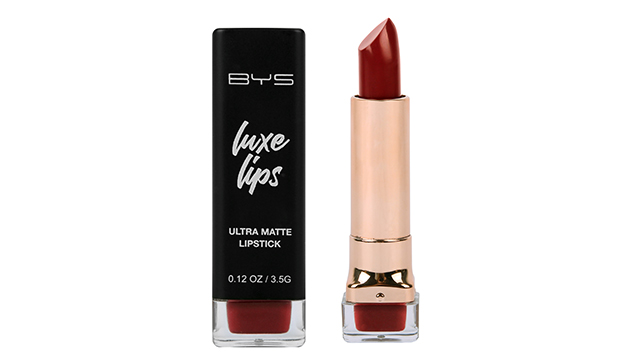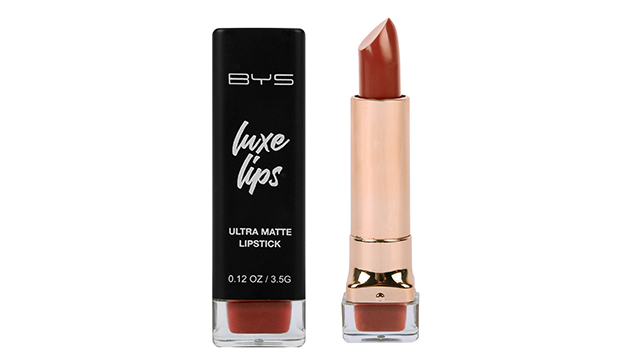 6. Champagne
A champagne outfit makes such a classy, subtle statement that if your makeup is too plain—for example, nude lips—your skin would look washed out. However, something too bright—like bold red—may be too flashy. The solution? A dark and rich, yet more muted, shade. It draws attention to your face without being too loud. BYS Luxe Lips Ultra Matte Lipstick in Bitter Sweet is a reddish-brown shade that perfectly flatters warm champagne dresses. If your personality (and the wedding's vibe) beg for something bolder, go for a chocolatey hue like Last Night. Make sure to balance out your dramatic lipstick with barely-there shadow, dark brows, and coated lashes.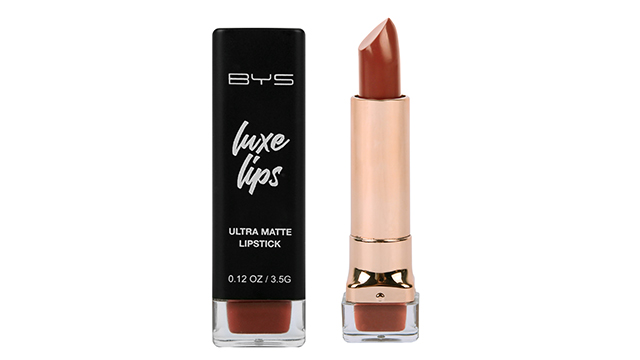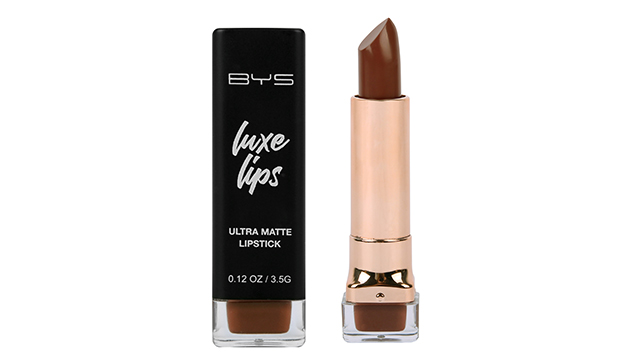 It's not enough that the BYS Luxe Lips Ultra Matte Lipstick collection leaves a highly pigmented matte finish on your lips. This velvety lippie makes sure you don't worry about your lipstick fading, flaking, or feathering all through the ceremony. For a more defined pout, use the BYS Matte Lip Liner in the same shade as the Ultra Matte Lipstick.
For free samples, visit selected Watsons or SM Store branches and try on any BYS Luxe Lipstick shade. Take a selfie and upload it on social media, then tag @byscosmetics_ph—including the hashtags #BeYourOwnExpert and #BYSLuxeLipsTrials.
Follow @byscosmetics_ph on Facebook and Instagram for product updates, as well as makeup tips and tricks.
This article was created by Summit Storylabs in partnership with BYS.