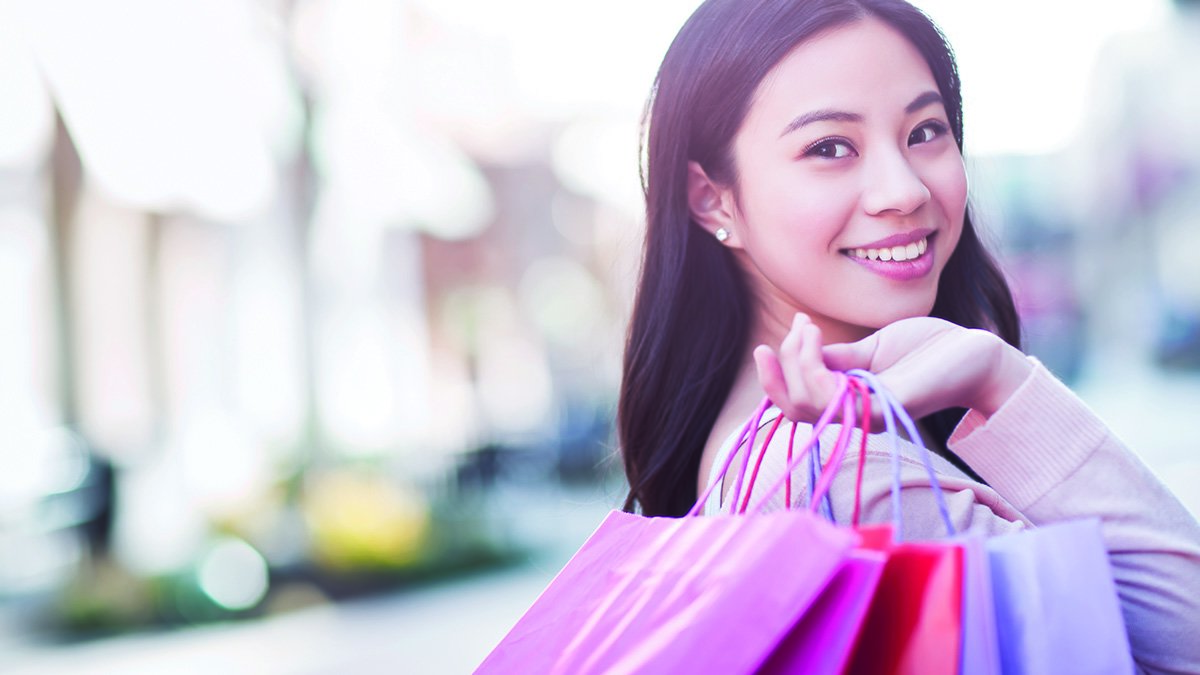 Christmas shopping: It just seems impossible to finish everything on time, given the rush to meet your company's year-end requirements plus the horrible traffic to boot.

But with a bit of planning and organization, you can be in and out of the stores in no time. You might even find the time to buy yourself a gift!

Shop online.
Getting jostled by the crowds in order to get presents for your loved ones isn't our idea of fun. Try doing your shopping online this year—you can finish in one afternoon from the comfort of your bed.

The e-commerce landscape can be tricky to navigate, so we suggest visiting the official Lazada online store of Watsons to ensure that you're getting authentic items.

Buy presents in bulk.
One way to get your shopping done for different social circles is to buy presents in bulk. Pick an item you can buy wholesale from one supplier, such as leather wallets or bag tags, and have them monogrammed with the receivers' names for a personal touch.

Give gift cards.
Gift cards give the recipient the opportunity to pick out the item they need. A GC from a bookstore is ideal for avid readers, while fashionable folks will appreciate a GC from their favorite clothing store. A P500 or P1,000 gift card from a personal care store like Watsons is also a great option, especially for those who already have it all.

Make a list, and stick to it.
Your list should include all the individuals you intend to buy gifts for, as well as the items you'll be getting and where you can get them. This lessens the chances of you getting distracted by all the goodies you'll encounter when you do your shopping.

Buy your gifts at a one-stop shop.
Hopping from one store to another will only make things more difficult for you in terms of deciding which gifts to buy. By choosing a one-stop shop, you can make purchase decisions sooner and faster.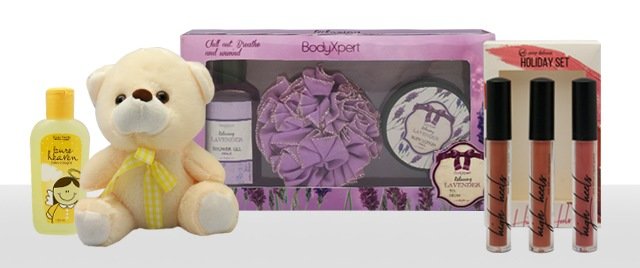 Tip: You can do your shopping at Watsons, which happens to have an assortment of exclusive holiday gift sets for every budget and personality. You can find Watsons at several locations across the country, and you can score their gift sets at the Beauty Section of SM Stores nationwide.

Finally, those who don't have the time to hit the mall can avail of their convenient Call and Delivery service by calling 791-5000 (only available in Metro Manila). Happy shopping!

Visit the Watsons online store at Lazada for more information.
This article was created by Summit Storylabs in partnership with Watsons.