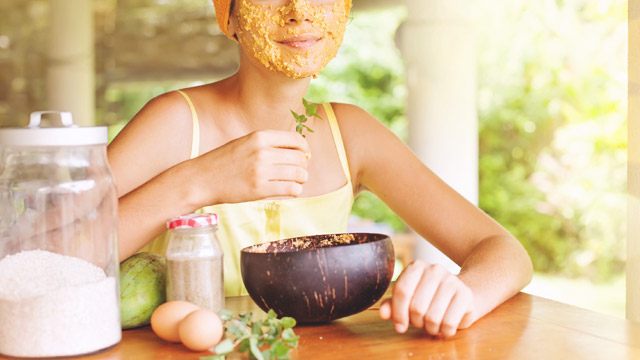 Quality skincare products can be very expensive due to their fine ingredients that make your skin supple. But while you should invest in these especially now that you're in your 30s, being smart and knowing a few DIY hacks can keep you from spending too much. Here are a few things that you would normally find in your kitchen that can give you that youthful glow:
ADVERTISEMENT - CONTINUE READING BELOW
Raw Honey
If you want to clean out your pores and clarify your skin, Women's Health says that raw honey is one of the best things you can use due to its antibacterial properties that doesn't only do away with dirt, but also keeps breakouts and infections at bay. Add this with coconut oil and massage on your face before rinsing.
CONTINUE READING BELOW
Recommended Videos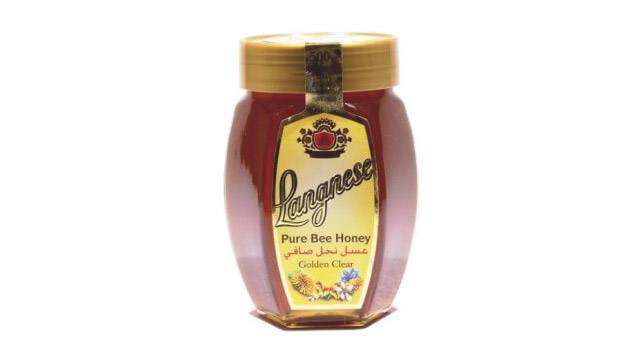 ADVERTISEMENT - CONTINUE READING BELOW
Try: Langnese Pure Bee Honey, available in select groceries nationwide
Avocados
Not only are avocados yummy, they can also help cool and hydrate your skin. It also helps you get a nice, clear complexion and lessens your chances of prematurely developing wrinkles. Simply mash a bit of fruit and put it directly on your face for ten to fifteen minutes, then wash everything off. This is best done before you shower or when you're in your old pambahay because avocados can cause nasty stains on your clothes.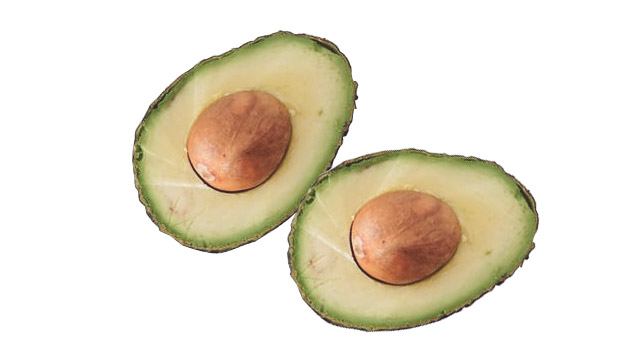 ADVERTISEMENT - CONTINUE READING BELOW
Brown sugar
Brown sugar is a well-known exfoliator, and are most commonly used in lip scrubs. Interestingly, Live Strong notes that brown sugar doesn't only contain glycolic acid that fights bacteria, it's also a natural humectant, which means that it helps absorb moisture and keeps it locked in. It's also pretty safe to use on your face and other parts of your body, as long as you be gentle while scrubbing.
Milk
You see a lot of gentle skincare products that contain milk, and for good reason. Milk has so many skin benefits, such as keeping your skin smooth and supple. Style Craze recommends creating a milk scrub by mixing three tablespoons of oatmeal with a cup of milk and applying it to your face. After rinsing it with warm water, you'll instantly notice how soft and smooth your skin is.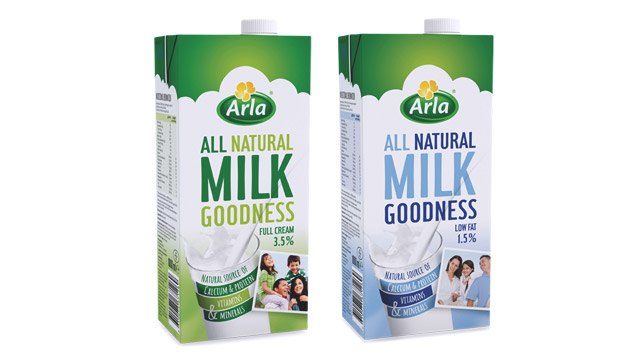 ADVERTISEMENT - CONTINUE READING BELOW
TRY: Arla Full Cream and Low Fat Milk, available in groceries nationwide.
Eggs
Worried about your oily face? Give your skin a treat by creating an egg face mask. It's good to use only the egg white as Reader's Digest suggests it helps shrink pores. Add a bit of lemon or honey to it and apply it gently. Wait for around 30 minutes before rinsing.
ADVERTISEMENT - CONTINUE READING BELOW
Olive Oil
Olive oil is nothing short of miraculous. It's not only good for your heart, an article on Allure says it's also great for your skin, nails, and hair. Olive oil can be a great eye makeup remover as it's gentle enough to be applied in the sensitive areas around your peepers. It's also a known cuticle conditioner—apply liberally and strengthen your tips! A few drops of olive oil can also make for a good hair serum for shinier tresses. (To top it all off, it's also a great addition to your Friday night tapas recipe!)
TRY: Doña Elena Olive Oil, available in groceries nationwide. For updates, follow the Doña Elena Cuisinera Club on Facebook
Load More Stories