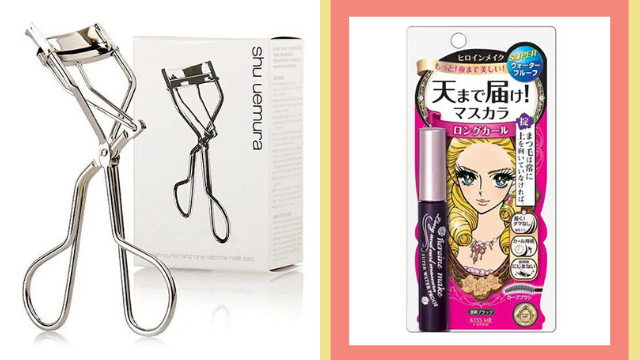 Asian beauty junkies would know that Japan is right up there with South Korea when it comes to beauty products. If you're thinking of replenishing your stash, your first instinct would probably be to head straight to popular spots like Ainz & Tulpe, Don Quijote, or Matsumoto Kiyoshi. But did you know that you can also find hidden gems from their many konbini or convenience stores?
Below, we have listed some of the best affordable finds in Japanese convenience stores:
1. Hada Labo Gokujyun Hydrating Lotion
This cult-favorite face lotion has earned its place on the bathroom counters (and in the hearts!) of all those who have tried it. It promises to give you that enviable glass skin look—its formula is loaded with FOUR types of hyaluronic acid!

2. Kiss Me Heroine Make Long & Curl Mascara Super Waterproof
Open up your peepers with this highly-rated mascara. It'll keep even the straightest of lashes curled with just a few coats. Plus, it stays put even in our hot and rainy weather!
ADVERTISEMENT - CONTINUE READING BELOW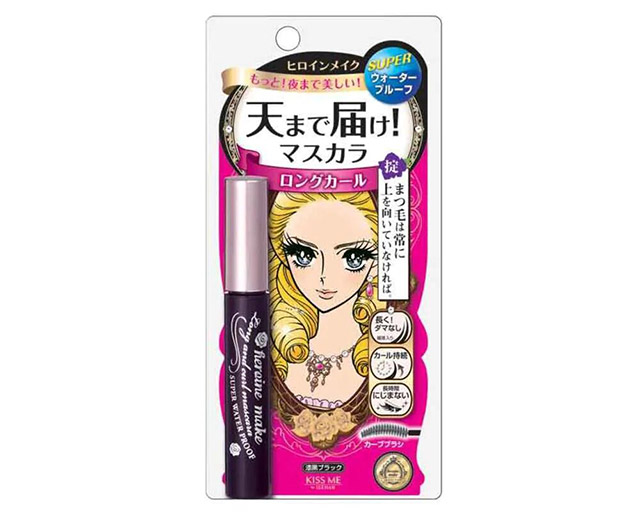 3. Bifesta Eye Makeup Remover
If you need a heavy-duty but gentle makeup remover, try this one from Bifesta. It wipes through waterproof makeup like it's nothing! It also contains Vitamin B and E that are both gentle on the lids, lashes, and lips.
4. Senka Perfect Whip
You've probably heard the good news that this hard-to-get, internet-famous facial wash is finally available in our country. But in Japan, this cleanser is a dime a dozen and can be found in most convenience stores. You have to take advantage of the low prices and stock up while you're there! The Senka Perfect Whip has silk cocoon essence and hyaluronic acid that will nourish your skin and leave it feeling moisturized. It also removes dirt and excess sebum from your face. 

5. NIVEA Sun Protect Super Water Gel SPF 50 PA+++
No one knows how to make sunscreen better than the Japanese, as sun protection is a top priority for them. There are a ton of options available, but a good place to start would be the Super Water Gel from NIVEA. It has a gel-type formula that won't feel greasy upon application, making it the perfect companion in Japan's (and the Philippines') sunny weather. It's also infused with plant essences and hyaluronic acid to keep your skin moisturized and nourished.

6. Sekkisui White Facial Cleansing Cream
If it just so happens that you forgot your cleanser back in the Philippines, the Sekkisui White Facial Cleansing Cream will work in a pinch! This gentle and creamy facial wash will leave your skin soft and free from dirt. 
ADVERTISEMENT - CONTINUE READING BELOW

7. Shu Uemura Eyelash Curler
Mascaras and eyelash curlers go together just like bread and butter. If you've got the previously mentioned Heroine Make Long & Curl Mascara, pair it with the MUA-approved Shu Uemura Eyelash Curler to hold that curl for the entire day. This curler perfectly fits the contour of Asian lids and prevents lashes from drooping down after a few hours-something Asian lashes are notoriously known for.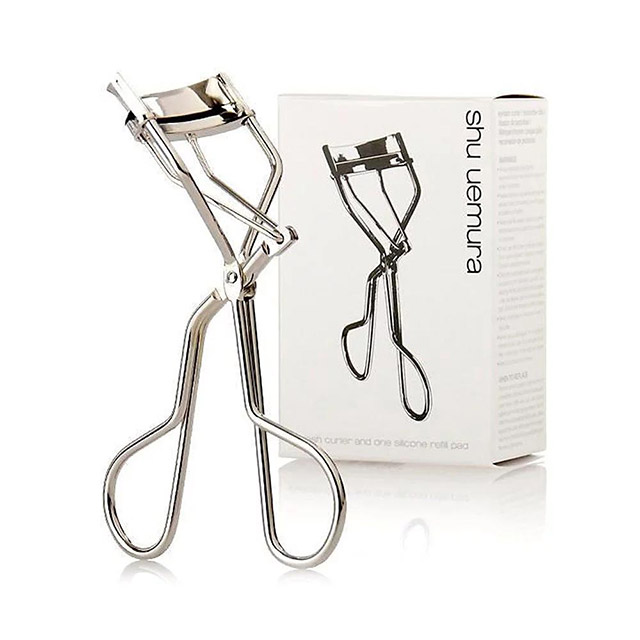 Load More Stories