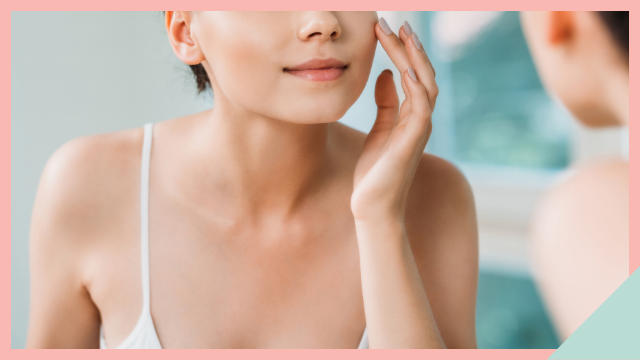 It's been said that real happiness is easier to come by in your thirties. At this point, you've learned so much about life and yourself that you begin to care less about what other people think.
ADVERTISEMENT - CONTINUE READING BELOW
But let's face it: These exciting years also come with several body changes, some of which tend to show on your skin. And while most of these are unavoidable and are completely normal consequences of life, there are things that you can do to prepare for them. Read on to know what you should expect:
1. Your skin begins to feel dry.
As you mature, your body tends to slow down the production of hyaluronic acid, a natural substance that helps retain water in your skin. When this happens, the skin begins to look dull and feel tight.
FN Tip: Look for exfoliants that contain AHA or alpha hydroxy acid. This will help buff off dry and dead skin cells so that new, healthy skin cells can take their place. 
To help keep your skin hydrated, make moisturization a part of your skincare routine. You might even consider introducing serums to your product mix. 
2. You may notice a few lines around your eyes and mouth.
There are many factors behind the appearance of wrinkles, such as genetics, frequent sun exposure, and smoking. But as you enter your thirties, fine lines could also be brought about by natural collagen loss that comes with age. This results to deeper laugh lines, crow's feet, and even marionette lines below your mouth. After all, collagen is the protein responsible for keeping the skin elastic. 
FN Tip: To help fade fine lines, your best bet is to introduce retinol to your skincare regimen. Derived from vitamin A, retinol helps stimulate collagen production to treat a variety of skin issues, including wrinkles.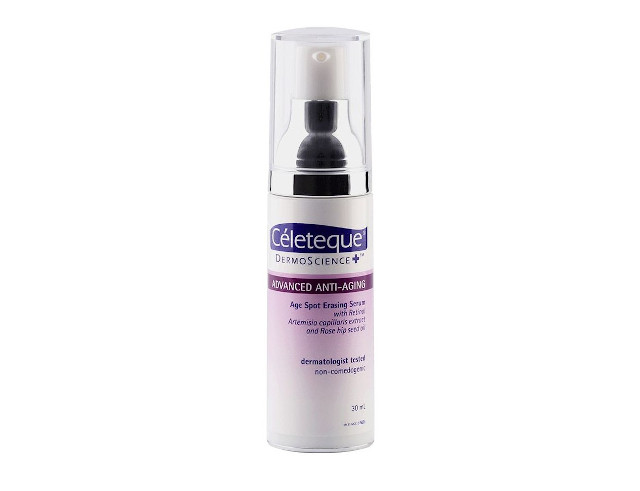 ADVERTISEMENT - CONTINUE READING BELOW
TRY: Advanced Anti-Aging Age Spot Erasing Serum, P899, CELETEQUE, available online
3. Dark spots come more frequently but don't fade as easily as they did before.
If you got through your twenties without using sunscreens, chances are you're going to be having trouble keeping dark spots at bay this time around. Apparently, even mild exposure to UV rays can result to a cumulative damage in the form of hyperpigmentation. 
FN Tip: Invest in a good sunscreen and make a habit of putting it on even when you're indoors. In case you don't know, UV rays can pass through windows and age your skin even if you're mostly staying at home. Sunscreen, and brightening products with hydroquinone or niacinamide, can help work wonders when it comes to preventing and treating dark spots.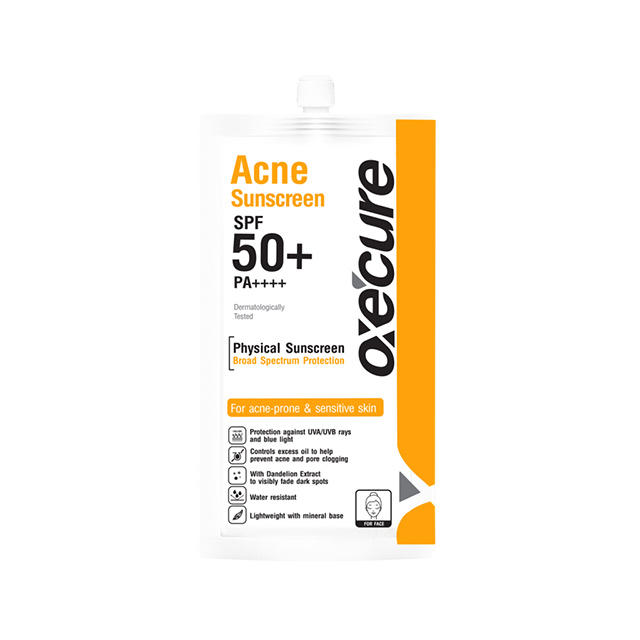 ADVERTISEMENT - CONTINUE READING BELOW
TRY: Acne Sunscreen SPF 50+/PA++++, OXECURE, P109, available online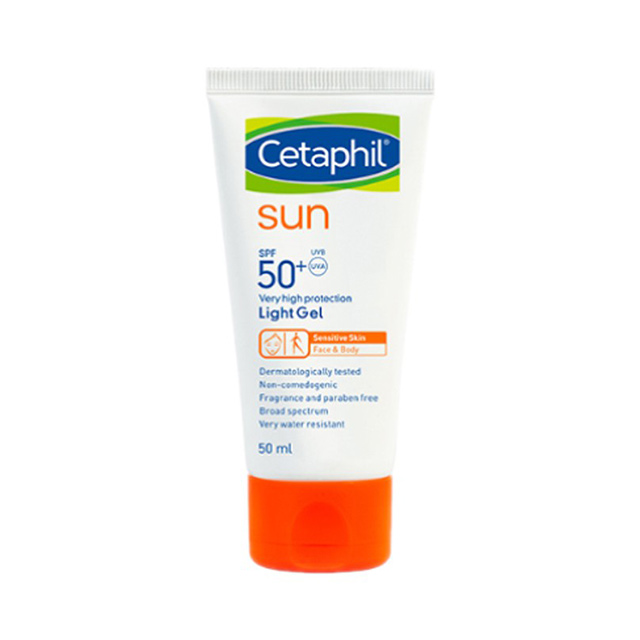 TRY: Sun SPF50+ Light Gel, CETAPHIL, P838, available online
4. You get adult acne.
Just when you thought you're done with acne in your twenties, adult acne can make an appearance in your thirties. This is usually triggered by stress or changing hormonal levels. If you're getting off the pill to prepare for pregnancy, for example, the changes in your hormone levels could trigger breakouts.
ADVERTISEMENT - CONTINUE READING BELOW
FN Tip: If breakouts are becoming persistent, don't hesitate to schedule an appointment with a dermatologist.
Also, regardless of how much you want to, don't pop those pimples! Not only could doing so lead to an infection, but the resulting acne scars might also take longer to heal.
5. Your cheeks begin to look less plump.
By the time you reach your late thirties, the subcutaneous fat that makes your cheeks look plump might begin to lose volume and droop. You'll know this is happening when your cheekbones start to look more prominent and a few lines begin to appear around your neck.
FN Tip: Sticking to a multi-step routine of cleanser, moisturizer, and retinol can help firm up your skin. The important thing is to make sure that you apply these products to your neck as well. Since the neck doesn't have a lot of oil glands, applying moisturizer and retinol on this area can help keep it moisturized and prevent neck wrinkles.
ADVERTISEMENT - CONTINUE READING BELOW
Load More Stories