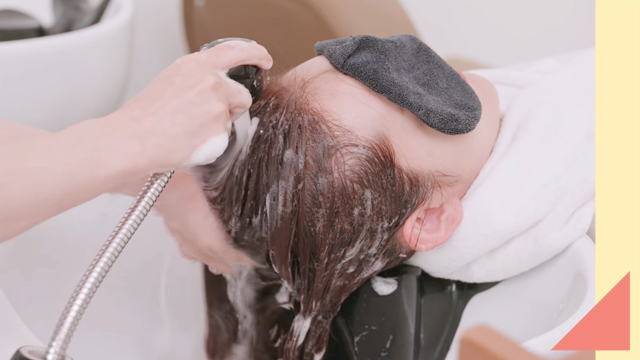 Shampoo and condition
Ever wonder why having your hair washed at the salon doesn't feel the same as when you do it yourself at home? Well that's because it is different, and that's not just because they have killer massage techniques. Proper hair washing is more technical than we think, and many of us miss out on the finer details, leading to issues like an oily scalp and hair fall. So to amp up our at-home shampooing routine, here are tips from Korean celebrity hairdresser Chahong to keep in mind:
ADVERTISEMENT - CONTINUE READING BELOW
1. Use lukewarm water.
According to Chahong, the water you use for hair washing should be as close to your body temperature as possible. It should neither be too hot nor too cold so you feel comfortable and your hair isn't damaged by the extreme temperature.
2. Wet your scalp thoroughly before applying shampoo.
If you find that your shampoo isn't lathering well, it could mean that your scalp isn't as damp as it should be. The hairstylist suggests taking the time to work the water onto your scalp, and using gentle tapping motions to allow it to penetrate through your strands. After that, rub the shampoo between your palms first before applying it to your head to have a stronger lather.
3. Start shampooing from the scalp downwards.
Shampoo's primary purpose is to clean the scalp, since it's the part of your hair with the most sebum buildup that needs to be removed. Usually, it's the top of the head and hairline that's most oily, so Chahong recommends focusing the shampoo there. Gently massage the product on your scalp with your fingertips, and when that's done, wet your hair a little and use the leftover foam to wash the middle and ends of your hair.
4. Avoid overwashing even if your scalp is oily.
Some people with oily scalps might be tempted to shampoo more than once to get rid of the greasiness, but this could actually dry out your scalp and make it even oilier. Instead, focus on lathering the shampoo on the oiliest parts of your scalp and rinse it well.
5. Rinse all areas thoroughly.
To prevent product buildup, make sure to cover your entire scalp when rinsing off your shampoo. The thickest parts of your locks usually require the more rinsing, but if you wash your hair with your head down, for example, pay extra attention to rinsing your harline since it's not in direct contact with the water.
6. Remove excess water before applying conditioner or treatments.
After rinsing off your shampoo, gently press on your hair with your hands or towel to remove excess water. Chahong says that this is important because applying conditioning products to dripping wet hair lessens their effectiveness. 
ADVERTISEMENT - CONTINUE READING BELOW
7. Don't let your conditioner touch your scalp.
Unlike shampoo that's meant for the scalp, conditioner and treatment products are meant to nourish the parts of your hair that don't receive enough natural oils. So when using them, concentrate the product on your middle and ends. In fact, Chahong suggests to not let them touch your scalp at all!
For more hair washing tips, watch the hairstylist's video below: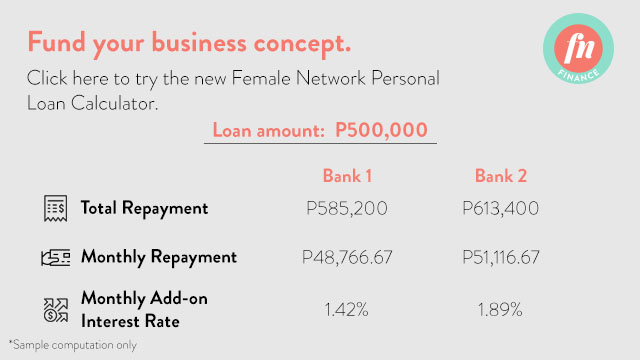 ADVERTISEMENT - CONTINUE READING BELOW
Load More Stories