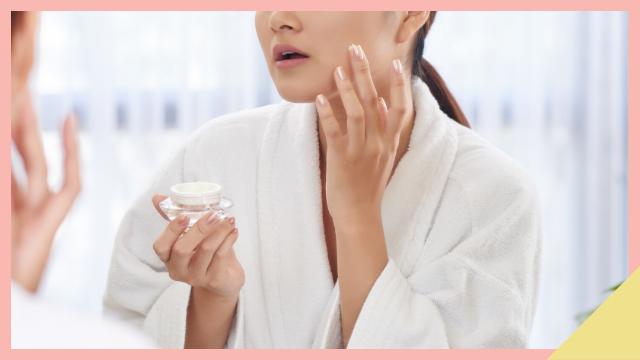 Taking better care of your skin doesn't have to be so complicated. You can start by practicing these simple habits below:
1. Be consistent.
When it comes to skincare, consistency is key, especially if you want to see results! 
FN Tip: You can simplify your routine so it'll be easier for you to stick to it. According to dermatologists Dr. Muneeb Shah and Dr. Luke Josiah Maxfield, there are three essential steps to have in a skincare routine: cleanse, treat, and protect. 
ADVERTISEMENT - CONTINUE READING BELOW
2. Avoid harsh products. 
As you grow older, your skin becomes more prone to dryness. As board-certified NYC dermatologist Melissa Kanchanapoomi Levin, M.D. tells SELF, this tends to happen because "it takes longer for the top layer of the skin to slough off, giving a more dull and dry quality. Furthermore, production of hydrating factors in the skin such as hyaluronic acid slows down." 
FN Tip: Go for gentle, soothing toners and cleansers that won't leave your face feeling tight.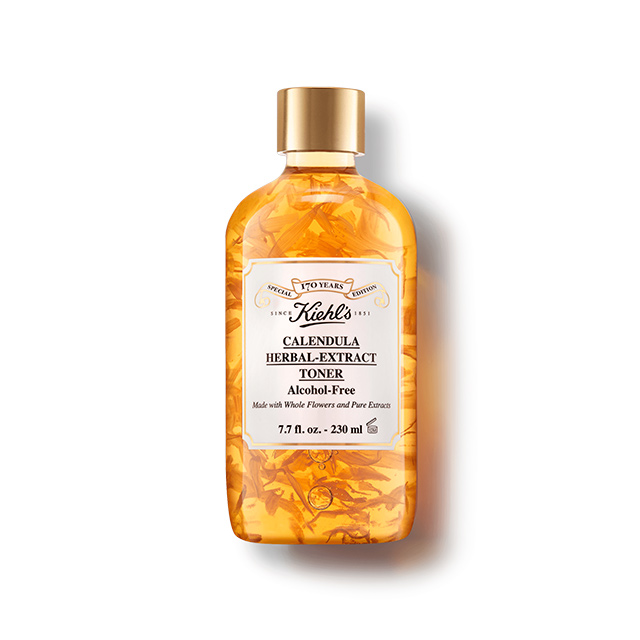 TRY: Calendula Herbal Extract Toner (170 Years Special Edition), KIEHL'S, P2,325/230mL, available in Kiehl's stores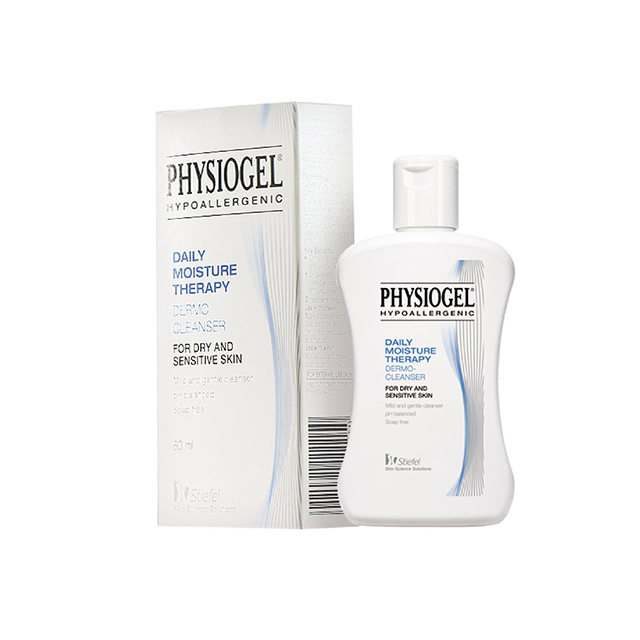 TRY: Daily Moisture Therapy Dermo-Cleanser, PHYSIOGEL, P270.75, available online
3. Always wear sunscreen—even when you're only staying indoors. 
In case you didn't know, sun exposure is one of the most common causes of premature skin aging. 
ADVERTISEMENT - CONTINUE READING BELOW
FN Tip: If you hate wearing sunscreen, try looking for formulas with a gel-like or liquid consistency—these lightweight products are fast-absorbing so they won't feel sticky.
TRY: Perfect UV Sunscreen Skincare Milk, P1,669, ANESSA, available online
4. See a dermatologist.
If your skin concern isn't getting any better, don't hesitate to schedule an appointment with a dermatologist. Nowadays, many clinics are offering online consultations due to the pandemic.
ADVERTISEMENT - CONTINUE READING BELOW
5. Exfoliate every week!
Got a dull complexion? Freeing your skin from layers of dead skin cells will help you score not only brighter but also smoother skin.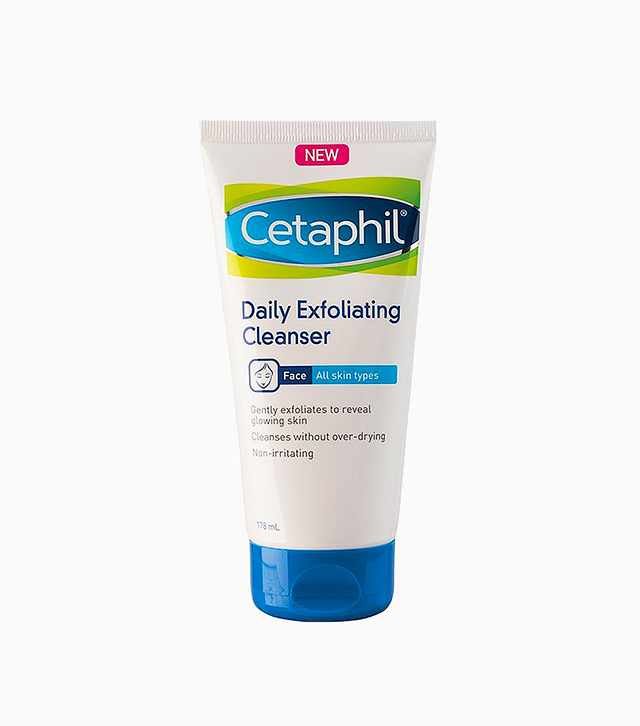 TRY: Daily Exfoliating Cleanser, P503.80, CETAPHIL, available online
Load More Stories