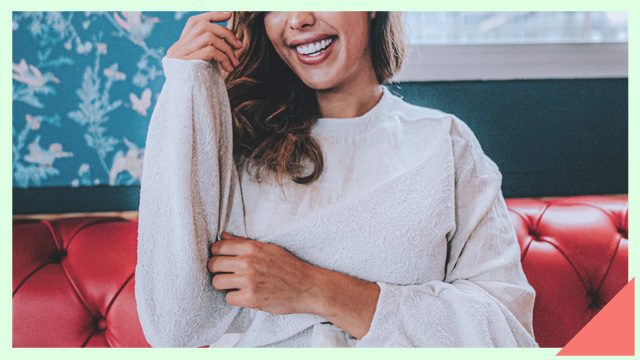 Hot, sweltering days are here, and that means you (like us) have been sweating buckets. Sadly, we can't live in the shower, which means at some point we'll be able to smell ourselves even after taking two baths. 
Worry not: there's actually a formula behind smelling good and clean even on the hottest days. Check out this list of tips on how to score a long-lasting fresh scent:
ADVERTISEMENT - CONTINUE READING BELOW
1. Maintain a healthy diet.
The age-old saying "You are what you eat" is very much true. What you digest plays a big part in your body's natural musk, so it pays to be more mindful of your food choices. Curry, garlic, and onion are all good for you, but when not devoured in moderation, an unpleasant scent may emanate from your pores (or breath) and stick to you.
CONTINUE READING BELOW
Recommended Videos
Another way to improve your natural scent is to cut down on your processed and junk foods intake. You can also try introducing more fruits and leafy greens in your diet.
2. Lather on a scented body wash.
The road to smelling fresh and being amoy bagong-ligo starts with the products you use in the shower. Use a scented body wash that will make you feel moisturized and refreshed.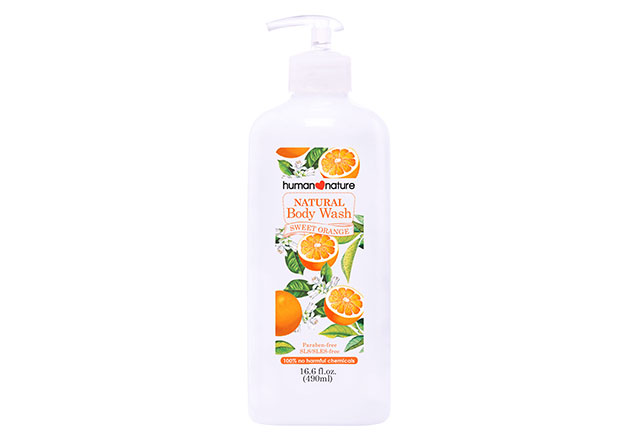 TRY: Human Nature Sweet Orange Body Wash, P359.75, Robinsons Supermarkets
ADVERTISEMENT - CONTINUE READING BELOW
3. Apply deodorant.
At some point, you'll probably be able to smell yourself, but don't worry—it happens to everyone. You can keep the B.O. at bay by swiping on your fave deodorant (it doesn't have to be an antiperspirant-sweating is good, after all). Don't be afraid to reapply throughout the day as needed, too. Just make sure to clean your pits first so the unpleasant and refreshing scents won't mix.
4. Use a fragrant body oil.
After hopping out of the shower, apply scented body oil while your skin is still damp for easy absorption. Aside from leaving a scent that will linger on all day, it will also grant you a sexy sheen.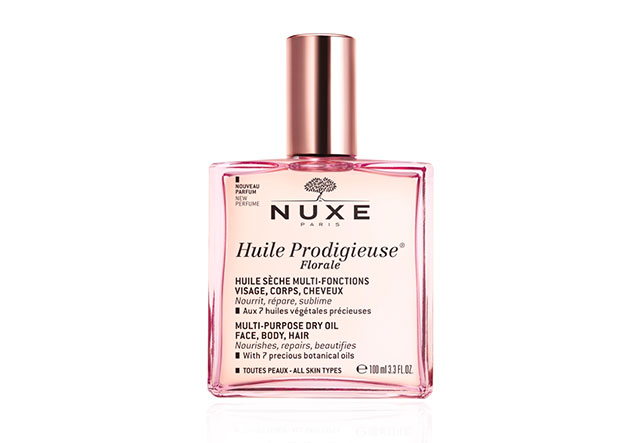 TRY: NUXE Paris Huile Prodigieuse Florale Beauty Dry Oil, P2,650, BeautyMNL
ADVERTISEMENT - CONTINUE READING BELOW
4. Spritz on a hair mist.
Scents stick to your hair like no other-remember how your locks smell of smoke and Korean BBQ even *hours* after leaving the samgyup place? Luckily, there are mists that are specifically for making your tresses mabango! It's also an easy way to refresh your mane after a long day.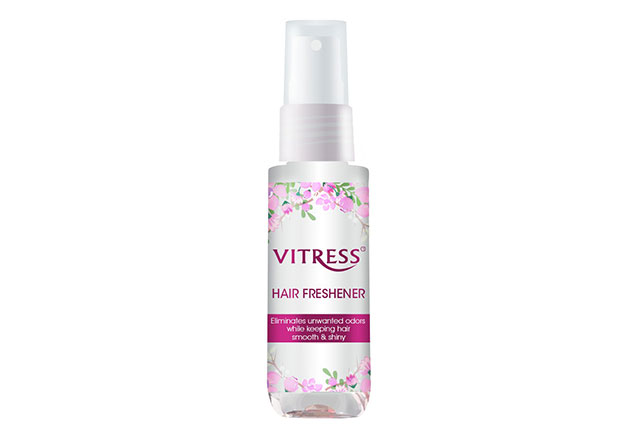 TRY: Vitress Hair Freshener, P59, Watsons
ADVERTISEMENT - CONTINUE READING BELOW
5. Try perfume-infused detergent products.
The products you use to wash your clothes make a huge difference in how you smell throughout the day. Try using a perfume-infused detergent which can help you retain a pleasant scent.
Comments
Load More Stories