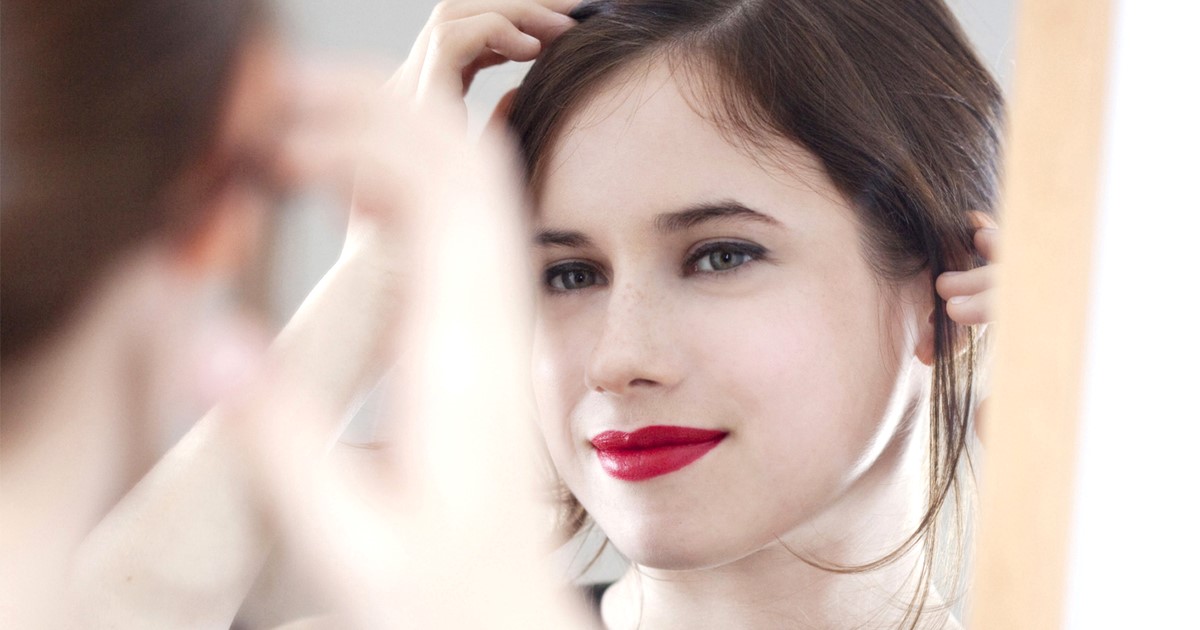 Occasions come with dress codes for a reason: there's an appropriate attire for every occasion. The same is true for your makeup, especially your lippie. If you've ever been guilty of wearing a nude lippie when you should have been making a statement, or putting on ultra-red lips to a Church service, this handy guide to choosing the right shade for the right occasion is for you.
Everyday at the office
If your bosses frown upon too-short skirts or too-high heels, the office may not be the best environment to try your new bright red lippie. Opt for a more natural yet still vibrantly rich shade like Revlon Ultra HD Lip Lacquer in HD Sunstone. This shade is the perfect MLBB (My Lips But Better), but you still stand out as Revlon's high-definition gel formula gives high gloss shine and true color clarity.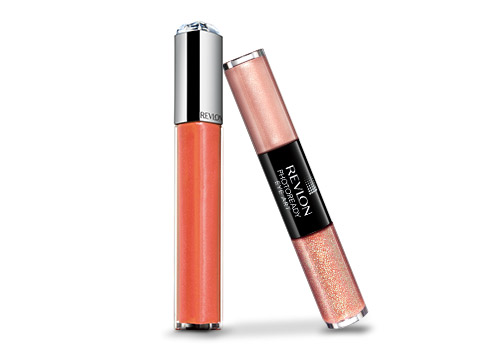 Upgrade the look: Add some definition to your eyes with Revlon PhotoReady Eye Art Lid + Line + Lash in Peach Prism.
Impromptu night-out with the girls
For those last-minute gimmicks that require you to reach for your trusty LBD and heels, you may not have enough time to really glam up your look. A look-at-me shade like Revlon Ultra HD Lip Lacquer in HD Carnelian can give you a vampy, smokin' hot look with just one swipe. The shiny rich color instantly hugs your lips for the ultimate tempting pout you'll be sporting as you dance the night away.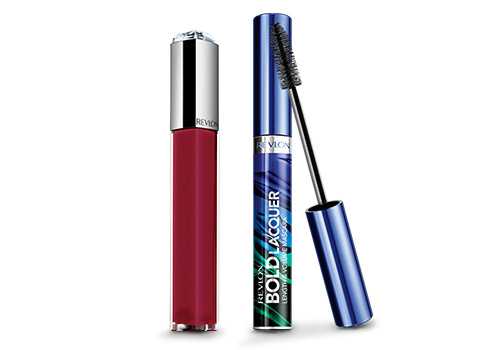 Upgrade the look: Give your peepers a dramatic look with Revlon Bold Lacquer Length + Volume Mascara in Blackest Black.
Meet the parents (and the relatives, too)
When your boyfriend invites you to their Sunday family reunion for the first time, you need to make a great first impression. Wear something feminine and conservative, and keep your makeup light and natural. Choose a lipstick shade like Revlon Ultra HD Lip Lacquer in HD Pink Sapphire that will enhance your girl-next-door smile. This sweet, pink shade has a bouncy, lightweight feel on your lips so you feel like you're not wearing any lippie at all!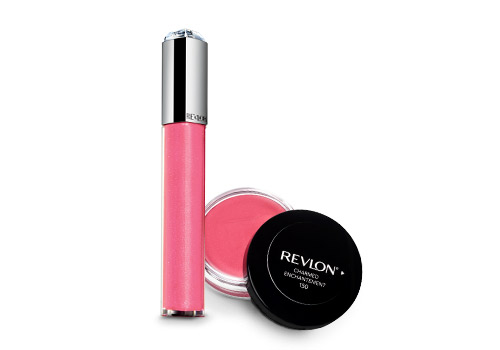 Upgrade the look: Get just the right flush on your cheeks with Revlon Cream Blush in Charmed.
Weekend errands
Even if these are the days when you just want to slip into your comfiest pair of jeans, a plain white tee, and sneakers, you still need to make sure you look presentable. After all, you never know who you'll run into at the grocery or at the mall! Add some pep to your look by choosing a bright lippie like Revlon Ultra HD Lip Lacquer in HD Citrine. Its professional brush applicator makes it so easy to apply, you'll be out of the house in no time!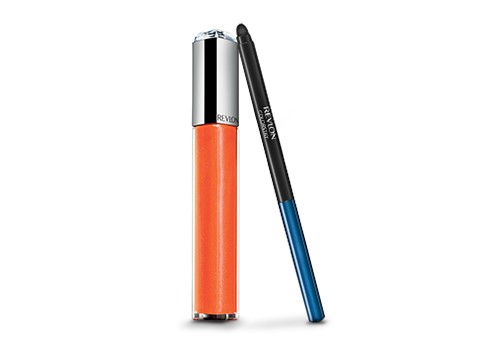 Upgrade the look: Make the look more interesting by swiping on Revlon ColorStay Eye Liner in Sapphire, a shade which perfectly complements your coral lippie.
Afternoon affairs
Whether it's a wedding, a baptism, or coffee with your best gals, afternoon affairs are a great opportunity to sport a bright lippie like Revlon Ultra HD Lip Lacquer in HD Pink Ruby. This bright pink shade is versatile enough to be paired with a floral party dress or stand out against a neutral ensemble. It's the kind of lippie that you can wear morning, noon, till night!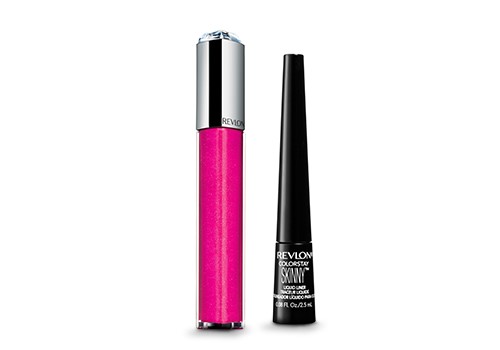 Upgrade the look: Make a dramatic cat's eye using Revlon ColorStay Skinny Liquid Liner in Black Out.
Revlon Ultra HD Lip Lacquer comes in 15 high-definition shades and is super affordable at only Php525! Learn more by visiting www.Facebook.com/RevlonPhilippines.
This article was created by Summit Storylabs in partnership with REVLON.