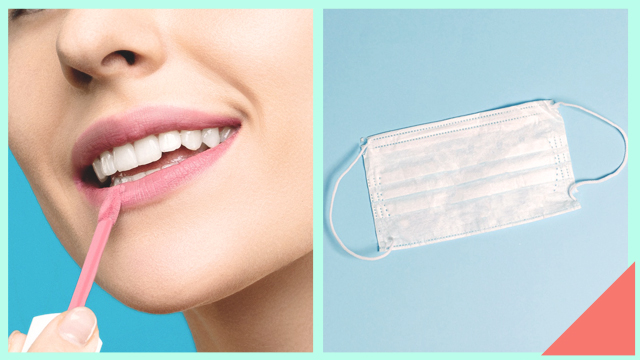 Out of all the lipsticks you own, we're guessing a good portion of it is not mask-proof (here are some that are). These lip colors are probably sitting sadly at the back of your lipstick drawer, waiting for the day that you can wear them again sans the risk of smearing it all over.
ADVERTISEMENT - CONTINUE READING BELOW
That said, you don't actually need to wait that long, because you can turn any regular lipstick into a transfer-proof one with a few extra steps! Here's one method you can try, as recommended by makeup artist and Laura Mercier Philippines training manager Yciar Castillo:
Step 1: Create a base with a lip pencil.
In the tutorial, Yciar lines her pout with a lip pencil, which will create a dry base that'll help lipstick last longer. You could also refine the shape of your lips with this, whether by overlining or drawing over an uneven shape.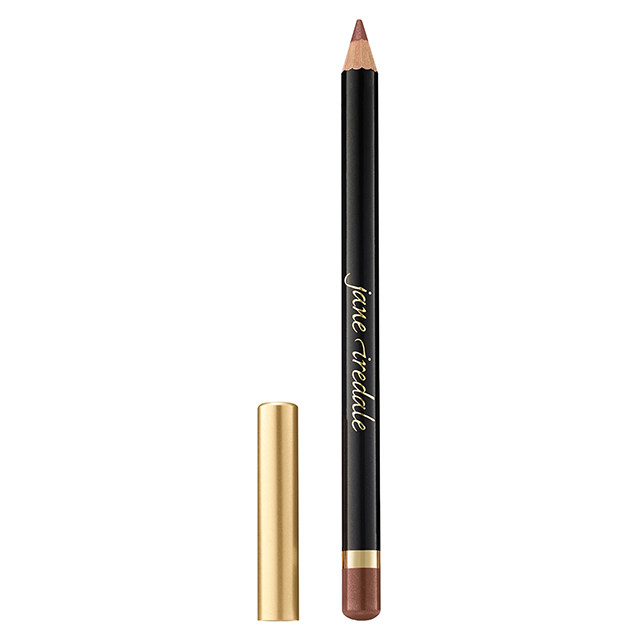 Try: Jane Iredale Lip Pencil in Nude, P745, Rustan's 
Step 2: Apply your first layer of lipstick.
Yes, you'll need to put more than one layer of lipstick, but we'll get to that in a second! For now, swipe on your chosen lip color over your base as you normally would.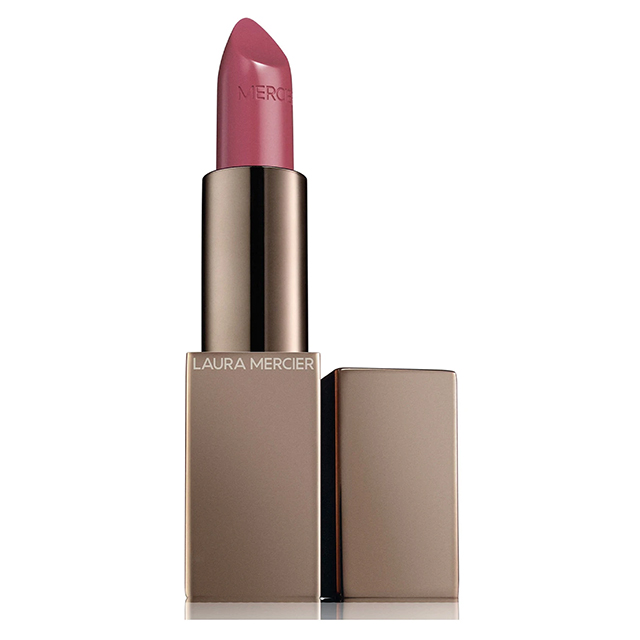 ADVERTISEMENT - CONTINUE READING BELOW
Try: Laura Mercier Rouge Essentiel Lipstick in Mauve Merveilleux, P1795, Rustan's
Step 3: Seal it with translucent powder.
With your lipstick now on, grab a sponge or powder puff to press some face powder on your lips. Translucent powders are best for this job, since these won't alter your lip color too much. By the way, if your chosen lipstick has a glossy finish, blot it with a tissue first to avoid ruining your puffs!
What this does is it creates a barrier that stops the product's pigment and oils from transferring to your a mask. It'll also give you an instant matte finish.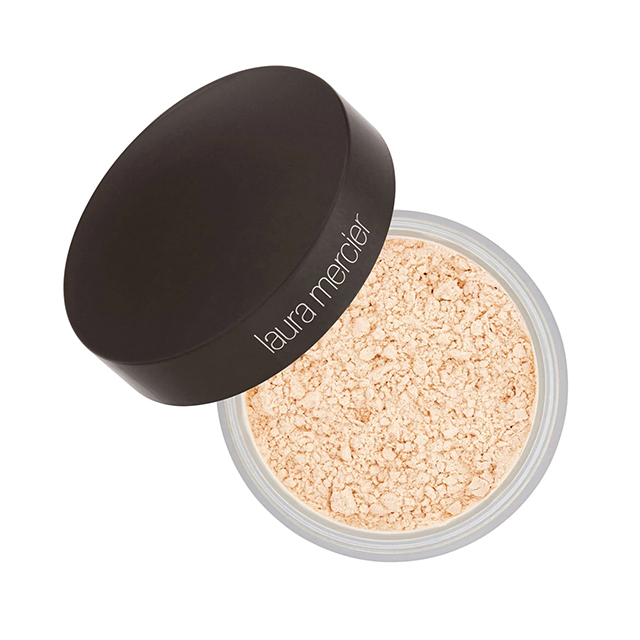 ADVERTISEMENT - CONTINUE READING BELOW
Try: Laura Mercier Translucent Loose Setting Powder, P2150, Rustan's
Step 4: Apply a second layer of lipstick and set it again.
The previous step would definitely smear your lipstick a little, so this second layer will reinforce the faded color. After that, press another layer of powder over your lips to fully seal it in. And you're done!
Watch Yciar's video below for a full demonstration:
ADVERTISEMENT - CONTINUE READING BELOW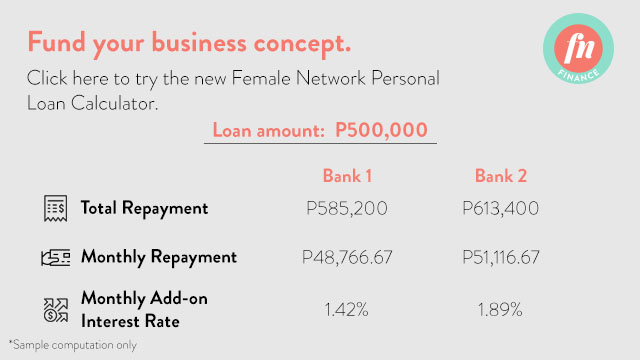 Load More Stories