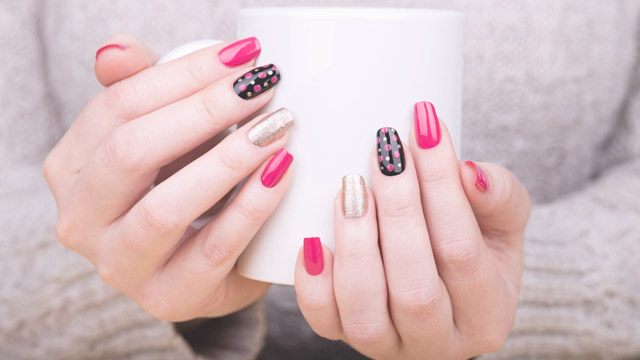 Getting gel nails has a lot of perks. Not only does the coverage last long enough for special dress-up events without you worrying about chipping, it also adds a great deal of "oomph" to your everyday look. After all, nice, well-groomed tips can make you feel fasyon even on casual Fridays at work.
ADVERTISEMENT - CONTINUE READING BELOW
These days, there are so many kinds of gel polishes that it's almost a crime not to experience the processes even once. Gelish, which is a well-known brand in nail care, has even released gel-like polish in powder form. Your nail technician preps your tips and dips them in the product before sealing them in with an activator and a top coat. That's 14 days of chip-free nails sans the UV curing.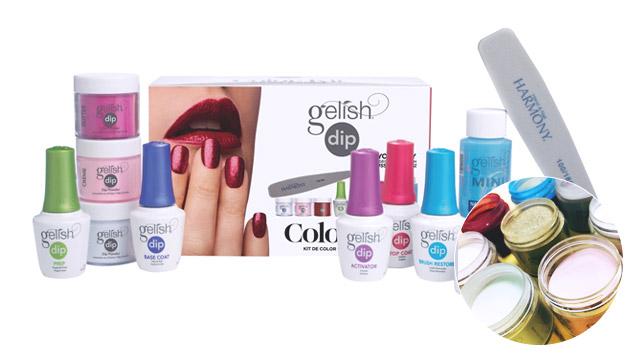 TRY: New Gelish Dip in Beauty & Butter Nail Lounges for P450.
While gel polish promises you neat tips without having to regularly retouch, you'll also need to do your part in making it last longer. Here are a few things you can do:
Avoid strong chemicals.
Pool chlorine, laundry bleach, and even strong hand sanitizers won't only eat away at your polish, but can also dry up your nails and cuticles. Avoid swimming 24 hours post application. Wearing rubber gloves when doing the laundry can also help prolong your gel tips. If you need to wash your hands, choose mild soaps that will keep moisture in.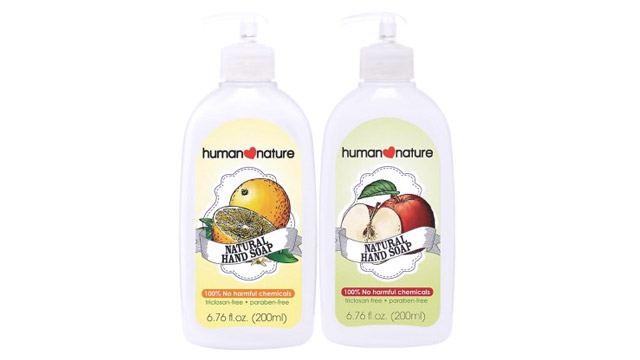 ADVERTISEMENT - CONTINUE READING BELOW
TRY: Human Nature Natural Hand Soap, from P59.75 at Human Nature.
Gently file rough corners.
As much as possible, don't cut unkept or broken corners since it ups the risk of chipping the gel. If you've got rough edges, gently file and buff them.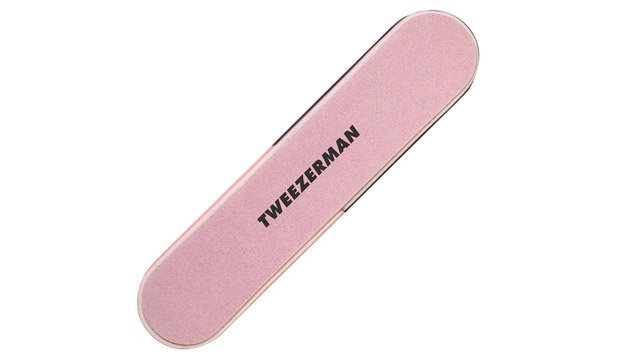 TRY: Tweezerman 4-Way Buffer, P201 at Sephora.ph
ADVERTISEMENT - CONTINUE READING BELOW
Hydrate your cuticles
With so much going on with your nails, you may be forgetting where your pretty tips started from—your cuticles. Healthy cuticles lessen your chances of having "wavy," easy-to-break nails, so make sure that they get the same treatment the rest of your body does.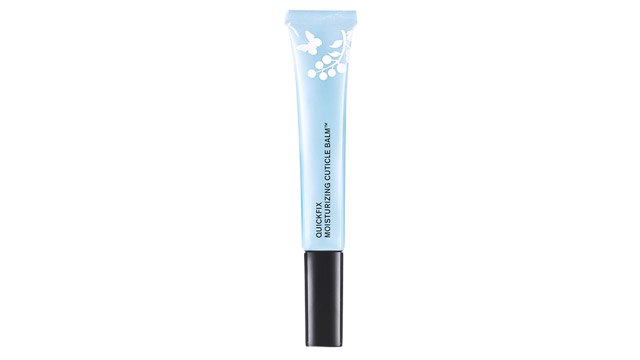 ADVERTISEMENT - CONTINUE READING BELOW
TRY:  Butter London Quickfix Moisturizing Cuticle Balm, P938 at Sephora.ph.
Moisturize your hands
Why stop at your cuticles when you can give your hands some TLC, too? Avoid dry fingers and palms by regularly applying creams and moisturizers. This is a must when you do a lot of household chores even if you are wearing gloves.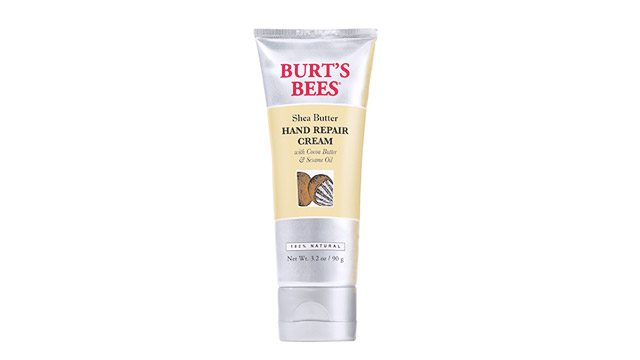 ADVERTISEMENT - CONTINUE READING BELOW
TRY: Burt's Bees Shea Butter Hand Repair Cream, P995 at Burt's Bees stores and kiosks.
Load More Stories