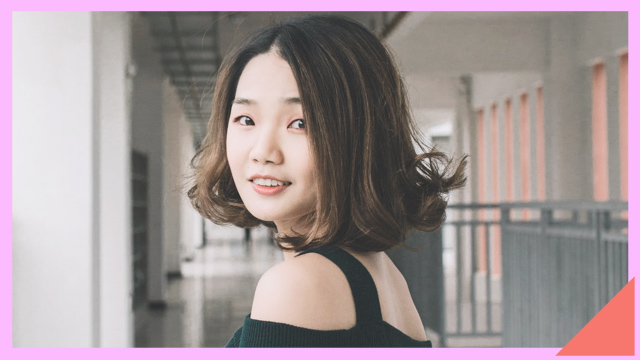 It's more than normal to want a simpler beauty routine in your 30s. Besides, with everything going on in your life, it's comforting to know that you can do the bare minimum and still feel and look your best. Less is more, as the old saying goes!
ADVERTISEMENT - CONTINUE READING BELOW
We've previously listed tips to owning your natural glow, but if you want more, try these:
1. Grow out and groom your brows.
As you know, it's the eyebrows' job to frame the face. Keeping them full and shaped accordingly to your features provide a more youthful look, compared to wearing them thin and sparse.
If you need help growing yours out, try brushing some castor oil on your arches nightly and steer clear of the tweezers and brow trimmers for a few weeks or months. You can then groom them yourself into a flattering shape, or have them shaped by a pro if you're unsure.
Try: Apollo Castor Oil, P79, Mercury Drug
If growing them out isn't an option, you may opt invest in eyebrow microblading (as long as it adheres to current quarantine protocols!). This is basically like modern brow tattooing, but more natural-looking. When you have this done, you no longer need to fill in your brows with makeup!
Try: Strokes by Momoi Supe Brow Microblading, price available upon request
ADVERTISEMENT - CONTINUE READING BELOW
2. Upgrade your skincare routine with new essentials.
Exfoliation and hydration are key to a youthful glow at any age, but they're critical in your 30s when so many changes are happening to your skin.
Skincare products with retinol (or prescription retinoids) is the gold standard for preventing and reversing signs of aging, just ask your dermatologist! Sloughing off dead skin a few times a week with chemical exfoliants will keep unwanted texture (read: fine lines) at bay, too, and fade any leftover dark spots. Last but not the least, don't forget to wear sunscreen daily! With all these in your routine, makeup will definitely be worth skipping more often.
3. Mattify and highlight instead of using pigment.
You don't always need a full face of foundation or concealer to give your skin a boost. For a quick, fuss-free fix, apply blurring/mattifying face primers to reduce the appearance of large pores and rough skin. When your complexion is looking dull, swipe on a clear balm (petroleum jelly works, too!) on top of your cheekbones for a natural-looking glow! Remember: To make something less visible, mattify it. To let it shine, add some glow.
ADVERTISEMENT - CONTINUE READING BELOW
Try: Sunnies Face The Perfector, P595, available on Lazada
4. Give your hair a subtle upgrade.
It may not technically part of your face, but primping your locks is the ultimate trick for an effortlessly youthful vibe. There's no need for an intense makeover, either. Simple upgrades like cutting it shorter to frame your face, getting a fringe, or going a few shades lighter are enough to give you a fresher look!
ADVERTISEMENT - CONTINUE READING BELOW
5. Make necessary lifestyle changes.
Aside from treating yourself with the tips above, being confident in your own skin also stems from your lifestyle. Sticking to a healthy sleep schedule and being mindful of your diet would already work wonders for your complexion, but staying active, and of course, getting rid of unnecessary negative energy will make you feel so much lighter in this stage of your life.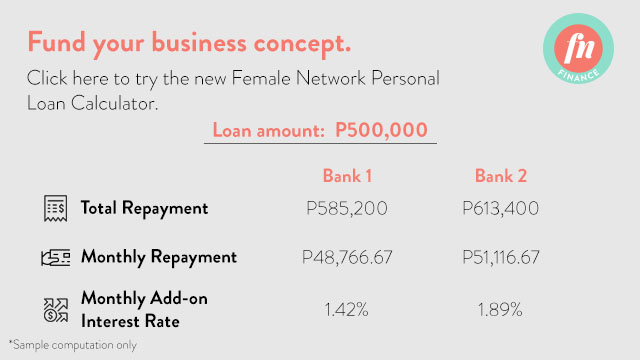 ADVERTISEMENT - CONTINUE READING BELOW
Load More Stories