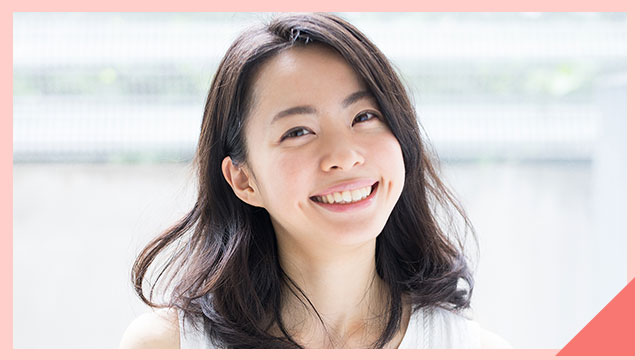 Makeup can definitely help you look chic and glowing, but you might be packing on thick products that feel sticky and stifling—not to mention they could have you looking like a hot mess as the day wears on. If your ultimate goal is to look naturally pretty, here are some tips you can try that won't require tons of makeup:
1. Go for sheer, lightweight coverage.
The trick to looking natural and effortlessly made up is to allow your skin to peep through your makeup base, so go for BB creams or tinted moisturizers with sheer coverage. These will even out your skin tone and make you look healthy and hydrated, instantly taking years of stress off your appearance. For a fresh and barely-there finish, bounce the product on your face using the mini blender from the BYS Malibu Edition Makeup Brush and Sponge Kit.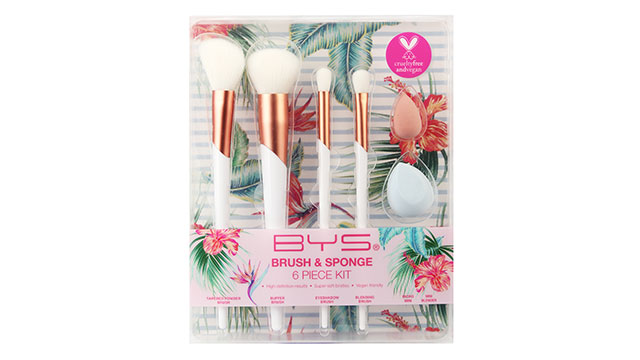 2. Brighten your eyes with a little shimmer.
To look refreshed and awake, target your eyes. You don't need any elaborate eye shadow tricks or countless shades here—just one champagne-hued shimmer will do. Using the shade Surfrider from the BYS Malibu Eyeshadow Palette, dust the shadow on the center of your eyelids and on the inner corners of your eyes. Then, lightly dot it on your lower lash lines. These simple steps will immediately perk up your eyes with little to no effort.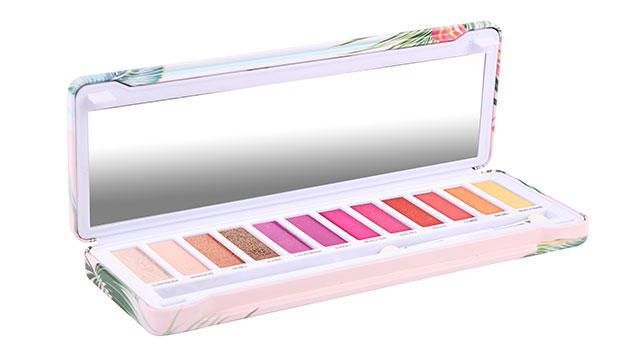 3. Add a pop of color to your cheeks.
Drunk blush may be all the rage among the younger set, but it can come off intense in real life. Instead, you'd want the same kind of healthy flush you get after a brisk run or spending some time under the sun. To achieve this, lightly swirl the BYS Blush & Bronze on your cheeks and blend it out for a flattering and natural effect.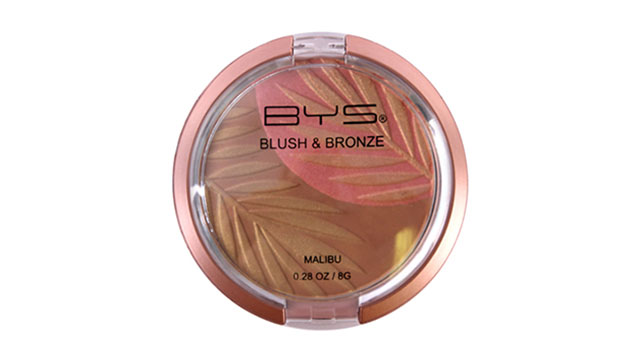 If blush isn't your thing, you can still add dimension to your face using bronzer. Take the bronzer from the BYS On-The-Go Face and Eye Palette and lightly dust it on the perimeter of your face. It'll give your complexion a pretty, sun-kissed look.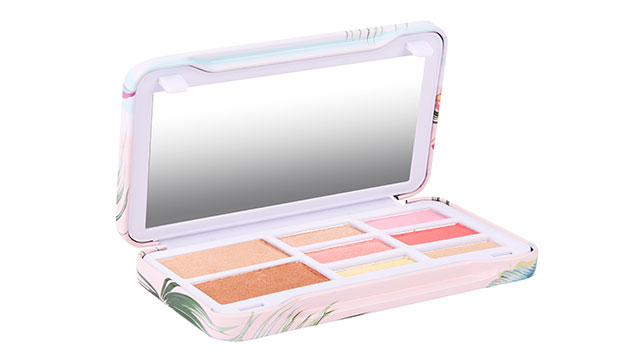 4. Keep brows neat and groomed.
A trusted brow technician can groom your brows to a flattering shape. Once that's done, you can maintain them yourself by tweezing the strays. Makeup-wise, avoid being heavy-handed when doing your brows—an overly arched and angular brow look can make you look stern and old-fashioned. Instead, keep brows lush, soft, and natural with the BYS Clear Brow Fix (for thick, dark brows that don't need much work) or the BYS Brow Tint (for a touch of color and light definition).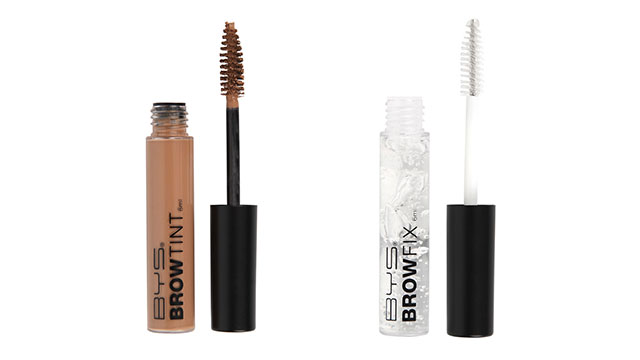 5. Lend a flattering glow to your complexion.
While nothing will replace sleep, sometimes you need a bit of makeup to look like you didn't work on a client presentation until 2 a.m. Makeup can go a long way in zapping away your tired, dull complexion. Simply use the BYS Highlighter in Santa Monica, which contains three shades of iridescent powder, to perk up your features. Add depth and radiance by mixing all three shades together and dusting it on the high points of your face—on your temples, your brow bones, the tops of your cheekbones, the center and tip of your nose, and your Cupid's bow.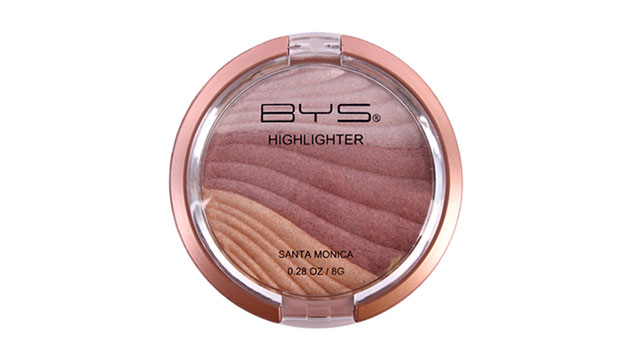 6. Define your eyes with eyeshadow.
Instead of going for harsh liquid liners, create an effortless smoldering look by using eyeshadow to line your eyes. Take a soft brown shade on the angled brush from the BYS Malibu Keepsake Brush Set and apply she shadow close to your lash line.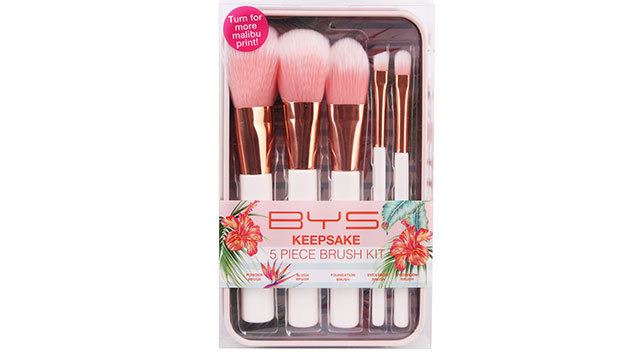 7. Pucker up with an MLBB hue.
When you want to look fresh and blooming, lipstick that's too loud and bright can come off harsh and overdone. Your best bet would be a pinkish-brown shade that's close to your natural lip color. Texture and formula matter, too, since matte finishes can suck out moisture from your lips and emphasize fine lines. Go for a creamy MLBB lippie, like the BYS Crème Lipstick in Kate or Claudia. It's formulated with argan and olive fruit oils to ensure lips stay plump and hydrated.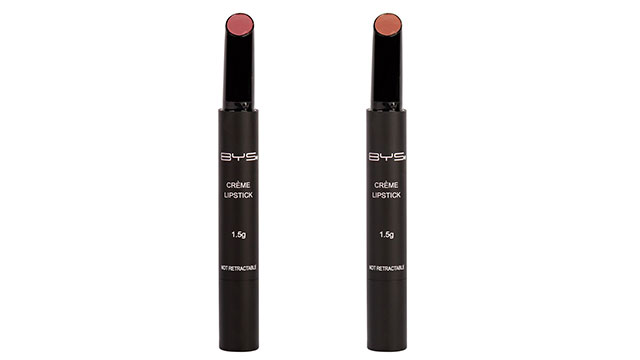 Shop the BYS Malibu collection on Beauty Beat and stay updated on new makeup trends and releases by following BYS on Facebook and Instagram. 
This article was created by Summit Storylabs in partnership with BYS.