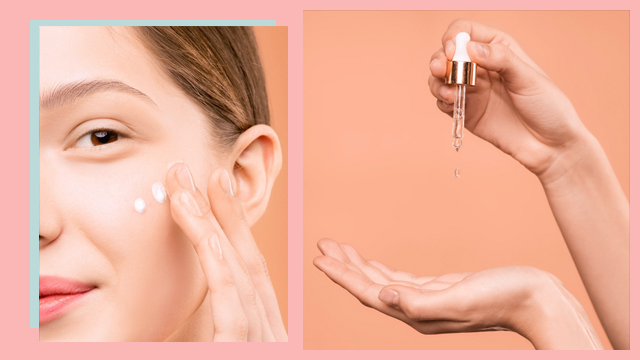 Even the thought of putting on moisturizer makes a lot of people on oily skin cringe. Surely, you don't need to put on any more layers on your face because it's already shiny enough, right? Wrong. Unless your skin feels absolutely fine and has zero problems, it's important to keep it hydrated with your choice of skincare. Not only will this make you less oily in the long run, but it'll also give you that coveted glow.
ADVERTISEMENT - CONTINUE READING BELOW
Here are five non-greasy ways to get that hydration:
1. Apply a few layers of a hydrating toner.
Hydrating toners are basically watery moisturizers, and when applied in layers, these could provide and seal in the moisture you need without the heavy feeling. To make this technique work its best, pat the toner over damp skin with your hands (skip the cotton pads) and repeat.
They use this method in Korean skincare, too, but their version involves applying seven layers. Don't worry, you can start with at least three and then work your way up later!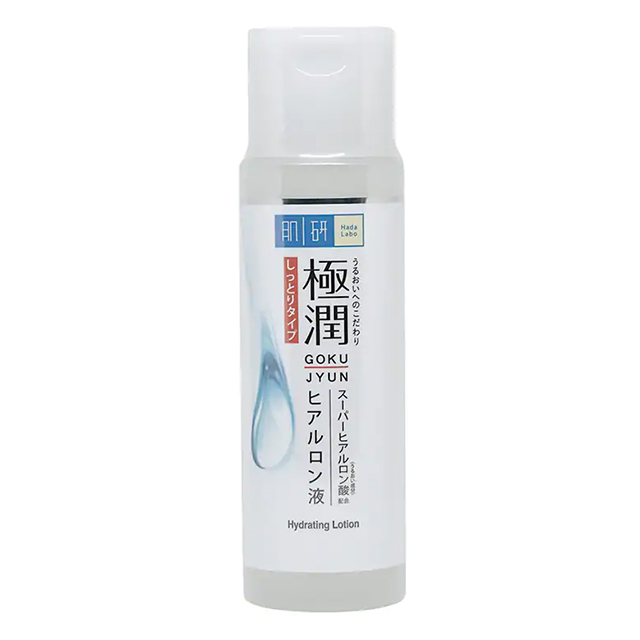 TRY: Hada Labo Hydrating Lotion, P685, Watsons
2. Lock in moisture with a serum.
The benefit of living in a humid environment is that there's usually enough moisture around us naturally, so we don't need to use a ton of products for well-hydrated skin. That said, we need ingredients like hyaluronic acid (it holds a thousand times its weight in water!) to trap the hydration in our skin and keep it supple. For a potent dose, get your HA from a serum.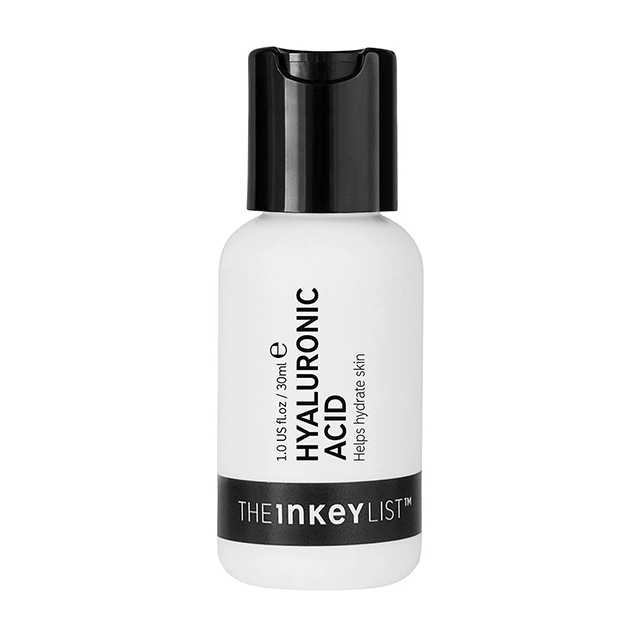 ADVERTISEMENT - CONTINUE READING BELOW
TRY: The Inkey List Hyaluronic Acid Serum, P595, Beauty Bar
3. Change your moisturizer to an emulsion.
If you aren't familiar with emulsions, they're lightweight hydrating products with a texture that's in the middle of a toner and a moisturizer. Since they're made to be used underneath heavier skincare, emulsions are typically water-based and fast-absorbing: Two qualities you probably love. For those with oily skin, you can use this instead of a moisturizer in the day time!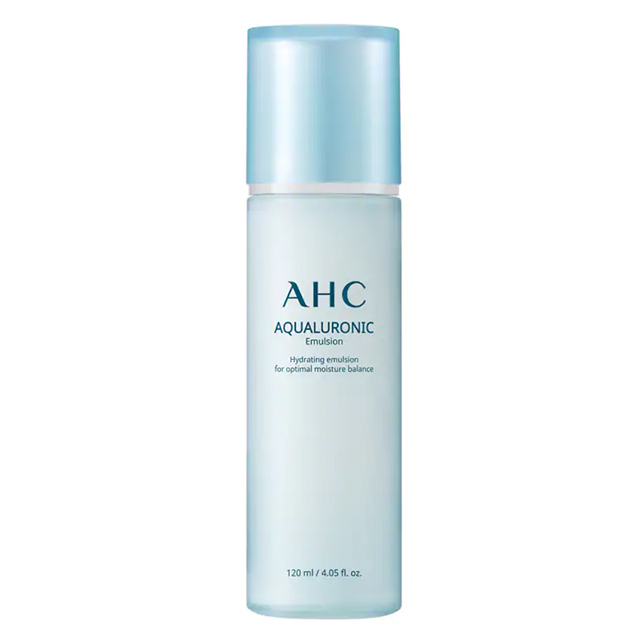 ADVERTISEMENT - CONTINUE READING BELOW
TRY: AHC Aqualuronic Emulsion, P1,990, Watsons
4. Switch to an oil-free moisturizer.
The sticky feeling you get from moisturizer could be because you're not using the right formula for your skin type. Maybe it contains too much emollients like oils and butters, or the texture simply isn't light enough. To test this theory, use a gel type moisturizer instead (these feel so much lighter on the skin and leave a fresh finish), and if you have oily skin, opt for one that's oil-free.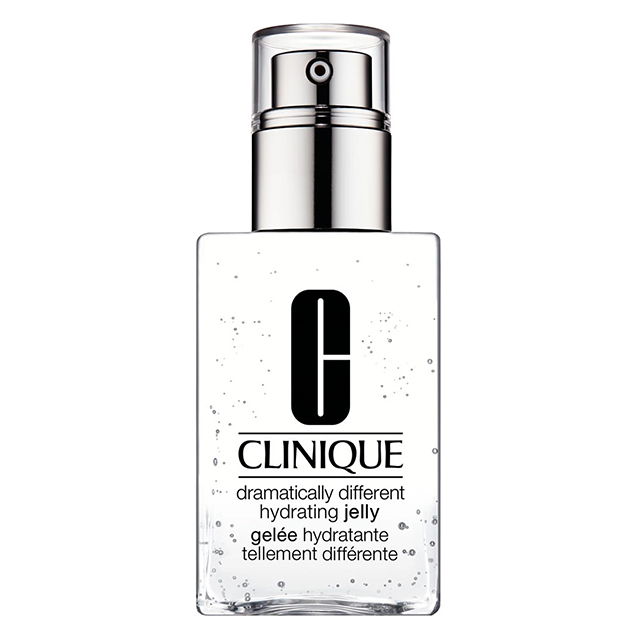 ADVERTISEMENT - CONTINUE READING BELOW
TRY: Clinique Dramatically Different Hydrating Jelly, P1,900, Rustan's
5. Touch up with a face mist.
All the moisture on our skin tends to evaporate throughout the day, so to stay hydrated without wearing too many layers, spritz your face with a mist once every few hours. It's a no-contact and non-heavy way to recharge, not to mention you can do it on the go!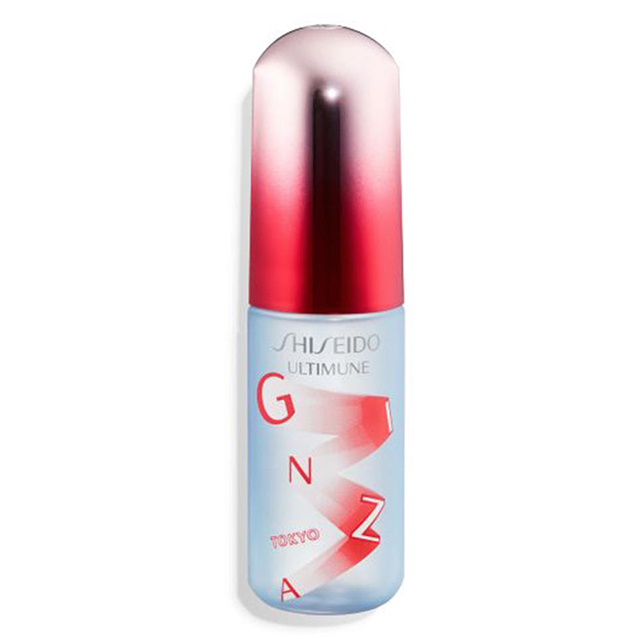 ADVERTISEMENT - CONTINUE READING BELOW
TRY: Shiseido Ultimune Defense Mist, P3,450, Rustan's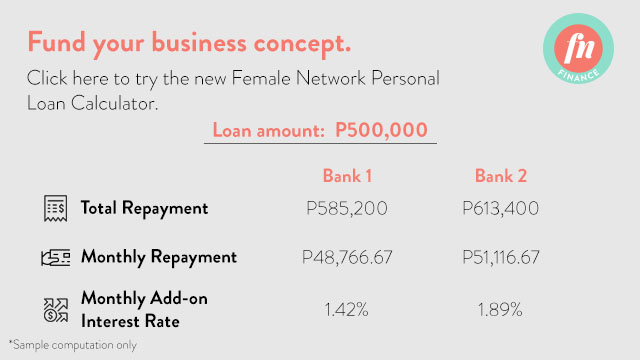 Load More Stories