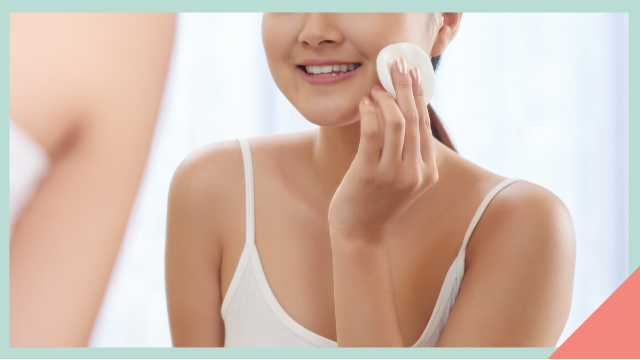 Good news: Everyone can have a glow up and some steps don't even have to involve buying anything expensive. We have to be honest that it wouldn't hurt if you treat yourself a bit, but we would like to emphasize that the following tips we're about to share can still be done items you already own. 
Ready for a major glow-up? Keep scrolling and take down notes!
How To Glow Up Without Spending Too Much
1. Start from within.
A major "glow up" calls for inner work, and this includes fueling your body with the right kinds of foods. Minimize your consumption of processed foods as these are high in sugar and sodium that can negatively affect your complexion.
As much as possible, add veggies and fruits to your daily meals. BTW, we're not talking about just salads here! Pinoy dishes like gising-gising, sinigang, tinola, and steamed kangkong are just some examples. Many swear by bone broth and going dairy-free, too.
ADVERTISEMENT - CONTINUE READING BELOW
It would also help if you take vitamins and supplements to boost your immune system. Always drink water, too. Remember, when the internal body functions are working well, it would surely show on the skin!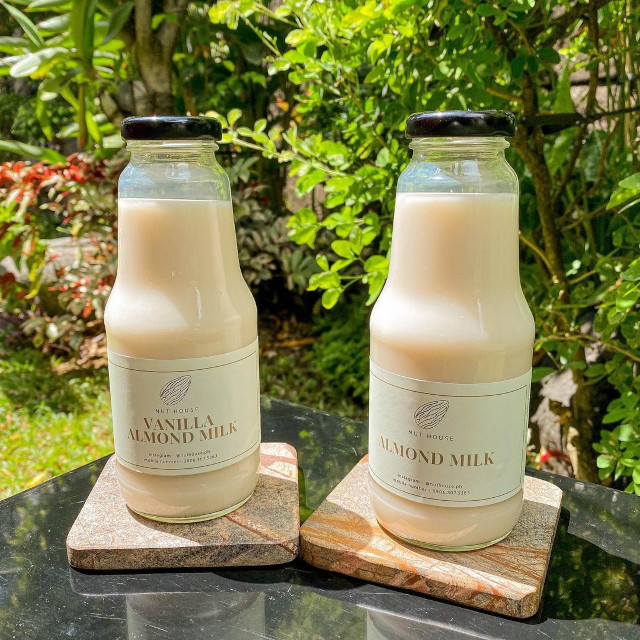 TRY: Almond Milk, P245 for two 350ml bottles, NUTHOUSE, Nuthouse
2. Have a healthy mindset.
Again, glowing up starts from within. Aside from a healthy, balanced diet, it's vital to be conscious of what goes through our minds. Life coaches always say that our thoughts create our feelings, so we have the ability to control our emotions.
Of course, this doesn't in any way suggest that you force yourself to look at the bright side always (that's toxic positivity, BTW). It only means that you should learn to acknowledge all kinds of feelings and accept circumstances as they really are. Listen to this episode from Brooke Castillo's The Life Coach podcast to learn more about this concept.
3. Get moving.
A natural way to get that glow is by being physically active. BTW, you don't need to go all out and do Chloe Ting exercises! Leisurely walking or dancing to your fave K-pop songs on repeat is already a good workout. The most important thing is you enjoy what you; re doing—it shouldn't feel like a chore.
4. Clock in enough snooze time.
This may sound like a cliché but getting good quality is important. Your body repairs and recharges itself as you snooze, so you should never take a good night's sleep for granted.
5. Be consistent with your skincare routine.
There's no shortcut for this: Having a consistent skincare regimen. It doesn't have to be complicated or feature expensive products. As long as you use the products with the right ingredients for your skin type and specific concerns, you're all good!
ADVERTISEMENT - CONTINUE READING BELOW
TRY: Low pH Hydrating Cleanser, P120, HELLO GLOW, Shopee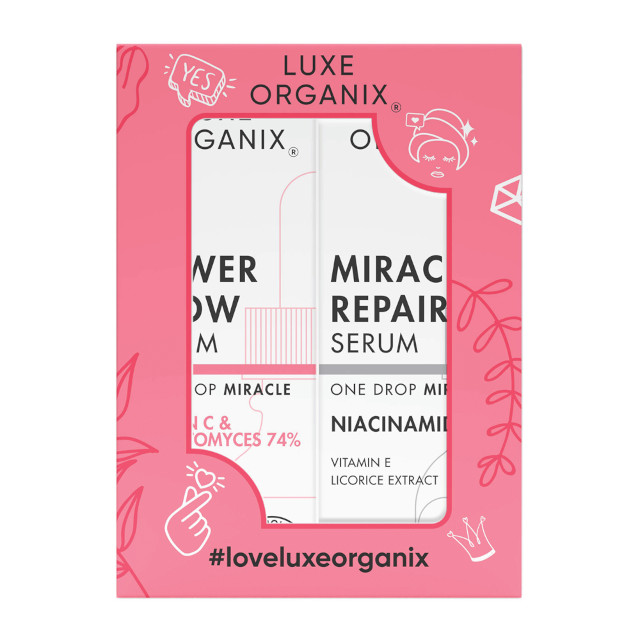 TRY: Miracle Repair Niacinamide Serum 20ml + Power Glow 20ml Serum Set, P599, LUXE ORGANIX, Watsons
6. Never forget about sun care.
TBH, all your skincare efforts will go to waste if you skip applying sunscreen. Sunblock is the best anti-aging product out there because it shields your skin against UV rays that may damage your skin.
TRY: Plus by Watsons Advanced Sun Water Drop Cream Gel SPF50, P399, DERMACTION, Watsons
TRY: Very High Protection Sunscreen White Face and Body Lotion, P299, WATSONS, Watsons
7. Wear a little blush.
The fastest way to look glowing with makeup is to wear blush. Trust us, you won't need highlighters as long as you have the right rosy hue that adds a healthy-looking flush to your cheeks!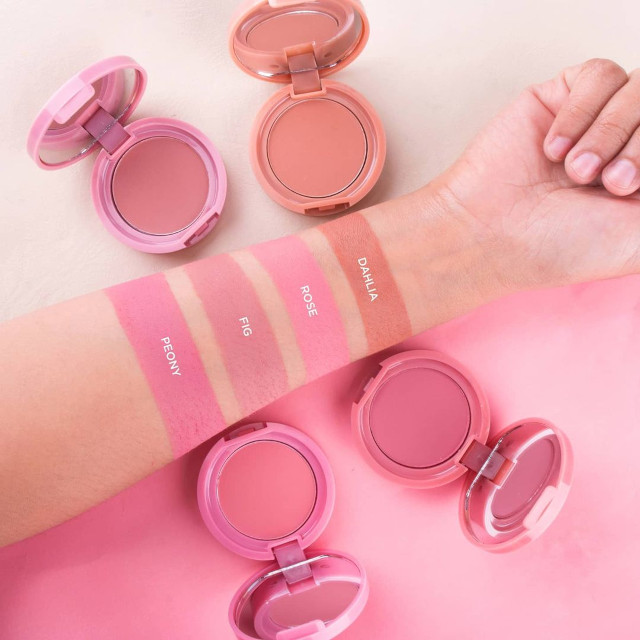 ADVERTISEMENT - CONTINUE READING BELOW
TRY: Advance Bloom Blush, P175, EVER BILENA, Lazada
8. Dress up to show up.
One tip I learned from a life coach is how important it is to dress up. And no, she did not dictate that we should be in influencer-level kind of outfits. She just said that we should wear clothes that flatter our body types and express our personalities. Personally, I like investing in classic pieces so it's easy to put together outfits.
When you look polished and put-together it suggests that you respect yourself enough that you wouldn't allow others to see you at your worst state. It's one way of showing up and implying to everyone that you're reliable!
9. Love yourself.
A core part of glowing up is loving yourself. When you know what you want and take care of yourself, it shows on your face. You appear more confident and happier. You'll also be comfortable in your own skin, with or without makeup or expensive clothes!
Follow Cosmo PH Beauty on Instagram.
***
Cosmo.ph is officially on Viber! Be part of the Cosmo Viber Community by clicking here!
This story originally appeared on Cosmo.ph.
Minor edits have been made by the Femalenetwork.com editors.
Load More Stories