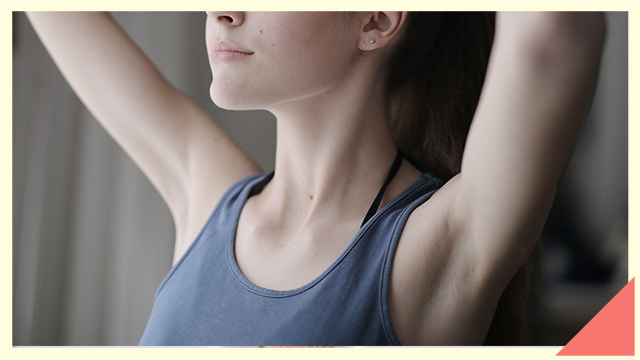 We Pinoys are obsessed with underarm care. We aim to score flawless pits—smooth, even-toned, and odor-free. Whenever we hit the beauty aisle at the department store (or probably the body care category when online shopping), we're greeted by products that were made to help us score our kilikili goals. 
READ MORE ABOUT UNDERARM CARE
We've also become creative. We are more than ready to try hacks to help improve our underarms: From applying toner to smearing on a clay mask, the list just never ends. For today's installment of special armpit care, we focus on underarm exfoliation. Just like our faces, we find value in regularly dislodging product and gunk buildup on the delicate underarm skin. If you're up for this, check out everything you need to know about exfoliating armpits below:
What is underarm exfoliation?
It's basically a process of clearing deodorant, dead skin buildup on the underarms with a gentle exfoliating product. Doing this regularly will help you score smoother and more even-toned underarms.
Can I exfoliate underarms every day?
Although exfoliation can help, going overboard will just trigger discoloration and irritation. Some steps of underarm exfoliation may only be done once every week or twice a month.
ADVERTISEMENT - CONTINUE READING BELOW
Can exfoliating underarms help even out discoloration?
Yes, especially when you do it correctly. Stay away from scrubs because these trigger friction which may cause discoloration. Go for products with gentle exfoliating acids concentration. (TL;DR: Chemical exfoliants > physical exfoliants.)
How to exfoliate underarms
Dislodge product buildup with an oil-based cleanser (Optional)
Grab a 

cleansing oil or balm

 and massage on the underarms. Splash with lukewarm water and rub for 20 seconds. Rinse.
Frequency: Once a week
Opt for a gentle exfoliating cleanser.
Again, do away with scrubs. Choose a cleanser with lactic acid fruit acids to help brighten pigmentation.
Frequency: Every day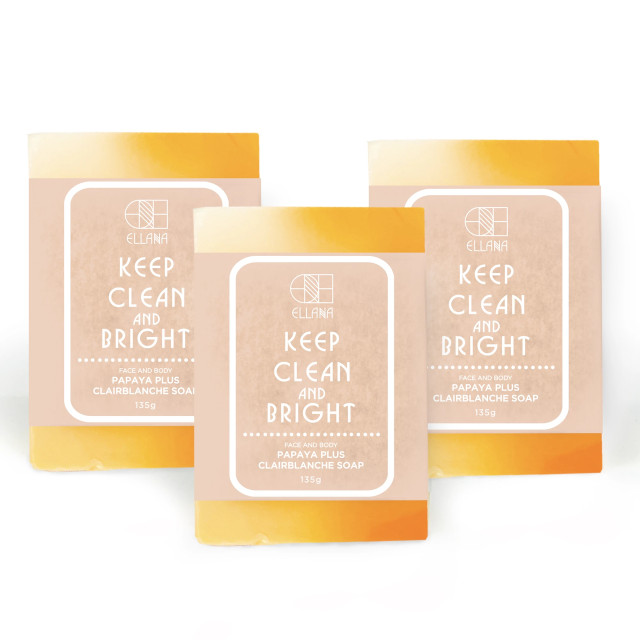 TRY: Ellana Cosmetics Keep Clean And Bright Papaya + Clairblanche Face And Body Soap (Pack Of 3), P405, Ellana Cosmetics
Use a gentle toner.
Toners with AHA and BHA are known to be effective exfoliants, but a gentler option for delicate skin is one with PHA formula. This toner form Inkey List can still polish the skin without causing irritation.
Frequency: Every other day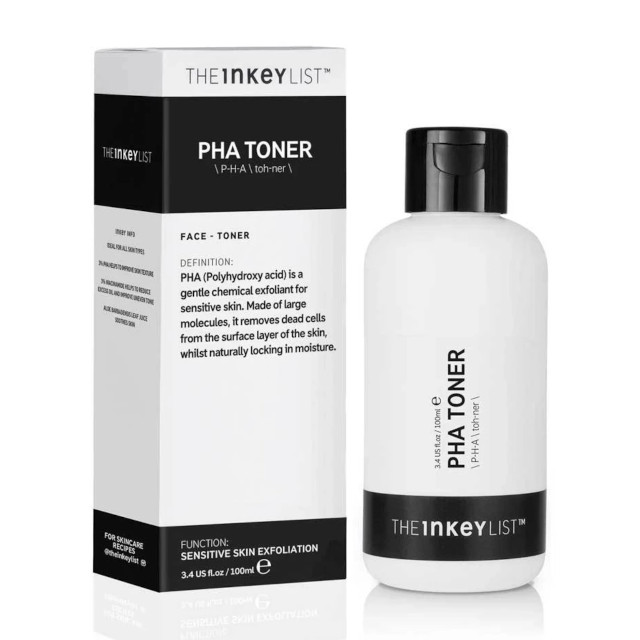 ADVERTISEMENT - CONTINUE READING BELOW
TRY: The Inkey List Polyhydroxy Acid Toner, P825, Beauty Bar
Apply a mask.
This mask has kaolin clay, evening primrose seeds, and aduki beans to gently exfoliate dead skin. Plus, it contains honey that can help soothe underarms that are frequently exposed to shaving.
Frequency: Once a week or twice a month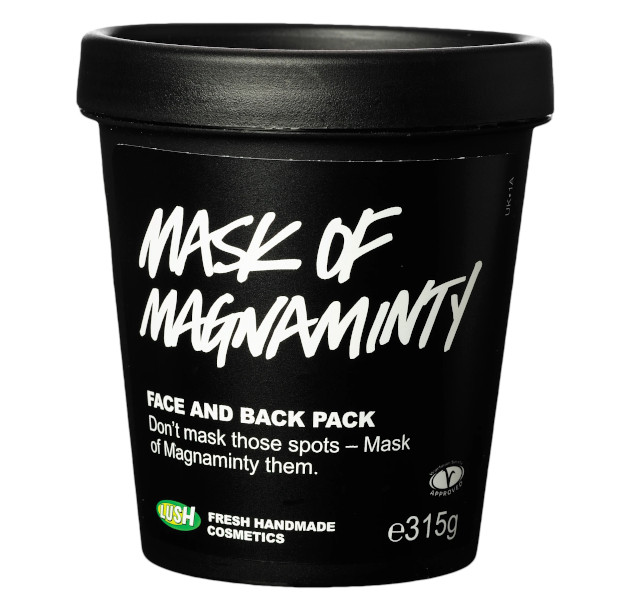 ADVERTISEMENT - CONTINUE READING BELOW
TRY: Lush Mask of Magnaminty, P625, Lush
READ MORE ABOUT UNDERARM CARE
Bonus: Try an at-home underarm peeling kit.
If you really, really, really want faster results, take advantage of professional-grade, derma-approved at-home peel kits. This one from Luminisce promises excellent results, plus you'll be guided by a doctor as you do the procedure at home.
Frequency: Once a month or depending on the dermatologist's recommendation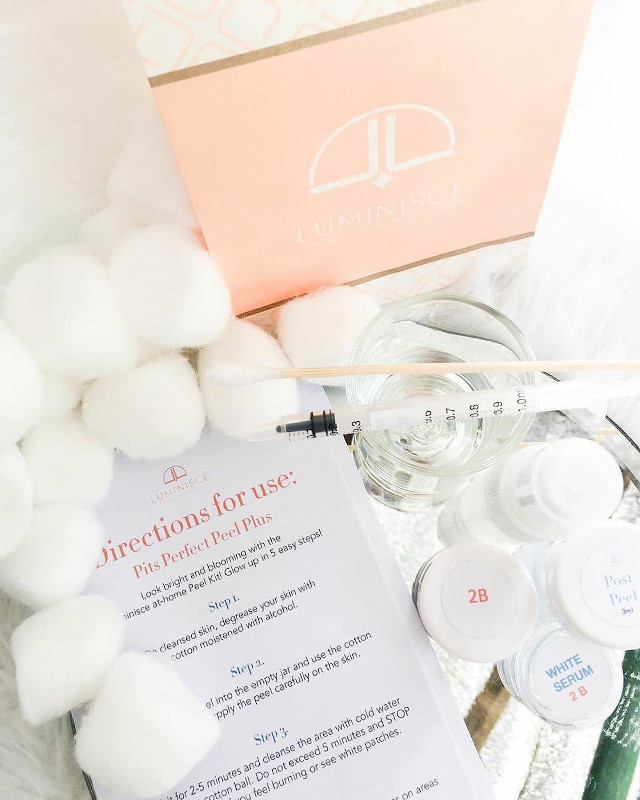 ADVERTISEMENT - CONTINUE READING BELOW
TRY: Luminisce Pits Perfect Peel, P1,550, Luminisce
Load More Stories