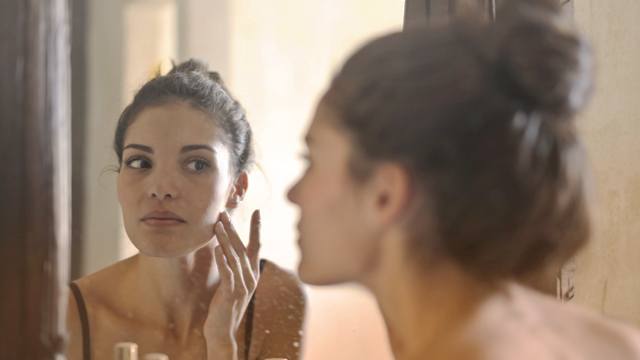 In your 30s, your estrogen levels gradually drop, and your body produces less of the tightening collagen and elastin that make your skin taut and glowing. If you thought oily skin in your adolescence was the worst, you're going to have to deal with oily and dry skin as you get older.
The next time you catch yourself spending too much time trying to find the right filter to hide the crow's feet around your eyes and that nascent zit on your chin, do yourself a favor and exit the photo-editing app. To solve an issue, you must get to the bottom of it. Not quite ready to look old yet? Then it's time to be keener on the products you put on your face.
Check the product labels for simple alcohols like ethanol, propanol, methanol, or denatured alcohol. They may act as antiseptics and solvents for other ingredients in your beauty product, but they can also damage your skin in the long run. If you see any of these types of alcohol listed as one of the top ingredients of a beauty product, steer clear for these reasons:
Simple alcohols dry your skin.
Ethanol is a light liquid that dries faster than water, and it's used in cosmetics as a solvent to make a skin cleanser work faster. However, it's ethanol's quick evaporative power that tends to strip away the body's natural oils (or sebum), causing dryness and flakiness.
They promote the overproduction of sebum.
Both oily or acne-prone skin almost have an immediate reaction to the sudden loss of sebum. When you apply alcohol-laden beauty products on your face, your skin dries up, and your sebaceous glands compensate by producing more oil. The imbalance in your skin's sebum levels can cause your skin to look super greasy.
They irritate your skin.
Skincare products like toners or astringents contain simple alcohols because they're formulated to cleanse your face. The tightness and redness your skin experiences after using these products don't necessarily mean they've done their job in cleansing your face. It might just mean that your skin is irritated. What's more, simple alcohols weaken the skin's barrier against infection or inflammation and even cause enlarged pores, leaving you prone to other skin irritation issues like dermatitis and acne.  
While more research needs to be conducted to declare simple alcohols as totally safe for topical use in beauty products, your best bet is to shift to alcohol-free cleansers that are more gentle, hydrating, and effective, like the NIVEA MicellAIR Cleanser 0% Alcohol. The micelles in NIVEA MicellAIR work like a magnet to effectively remove dirt, oil, and even stubborn makeup without irritating your skin and knocking your oil production out of balance, thus giving you a deep and gentle cleanse and healthier skin that can breathe.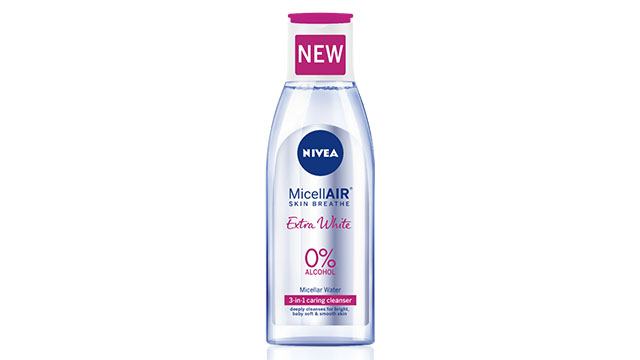 Find out more about NIVEA MicellAIR 0% Alcohol by visiting NIVEA Philippines on their website and Facebook page.
This article was created by Summit Storylabs in partnership with NIVEA.