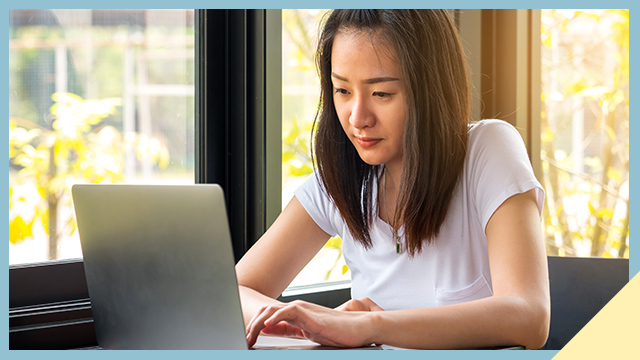 Although you're still in your 20s, you might have noticed that fine lines have started to creep under your eyes and in between your brows, there's a hint of dullness in your skin, and even slight sagging. And you aren't even fully thirty yet!
The thing is, these changes naturally come as you mature, and they can be further aggravated by work-related stress and sudden lifestyle changes. That's why, as soon as you notice these changes, you should consider upgrading to a routine that can help you address these new concerns daily. Try incorporating products that help maintain the skin's elasticity and moisture and help reduce the appearance of fine lines into your routine. If you're not sure where to begin, we suggest Kojie.san's DreamWhite line.
Read on to find out how these Kojie.san products can help address common skin concerns in your late 20s:
DreamWhite Anti-Aging Soap
Cleansing is important for keeping your skin radiant and smooth, and this face and body soap can help do just that and more. To help reduce fine lines and maintain a smooth and supple complexion, this soap formula imparts skin-repairing collagen and elastin on your skin. It also uses natural purifying ingredients honey and tea tree oil to help keep acne-causing bacteria and oiliness at bay. Lastly, it also contains its namesake ingredient, kojic acid, which is used primarily to help fade visible sun damage, scars, and age spots. The result? A radiant luminescence all over.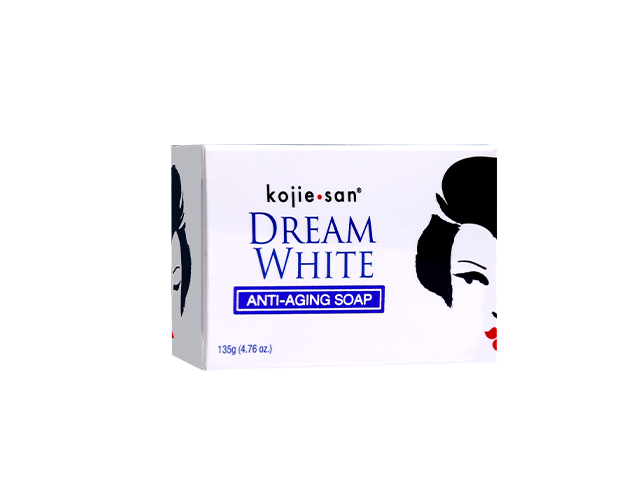 DreamWhite Anti-Aging Facial Toner
A good toner helps rehydrate the skin after cleansing. Different formulas also come with different skin vitamins and ingredients. This one hydrates and locks in moisture with the help of niacinamide. Over time, this can help reduce the appearance of large pores for a smoother complexion. This toner also has ginseng extract, a natural "skin balancer" that helps combat dullness and makes skin look less tired. Along with kojic acid, these three work to promote collagen production and improve your skin's overall texture and appearance.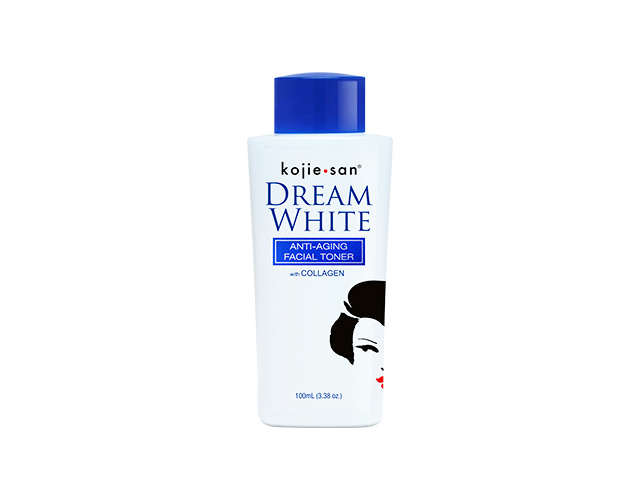 DreamWhite Day Cream with SPF 30
As you go into your 30s, you'll need a moisturizer that fits your new set of skin priorities. Aside from nourishing your skin with actives that help it become more firm and elastic, this day cream helps give you the protection you need from the sun with its SPF 30 broad-spectrum sunscreen. This day cream also contains milk peptide complex, an active that's popular for its ability to help make your skin firmer and more elastic. Along with kojic acid, this cream helps promote skin regeneration and protection from sun damage.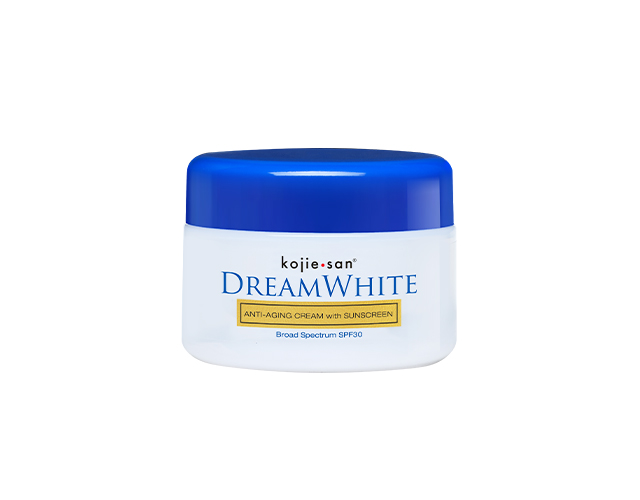 DreamWhite Blemish Correcting Cream
For a clear complexion, treat stubborn age and acne spots with this blemish correcting cream. It combines kojic acid and Keratopeel, which is a natural alternative to chemical options. This makes it gentle while still giving the exfoliating benefits of peels. Over time, this treatment can help reveal a more even-toned complexion.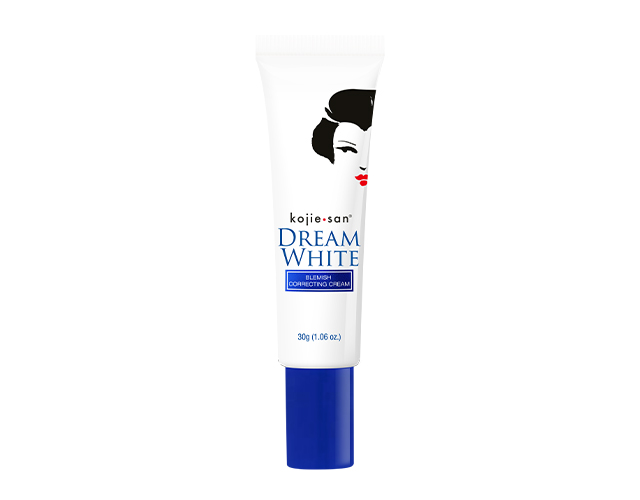 Take it from those who've been there: Your 30s is a decade of embracing who you are more than you've ever had. While you're in the transition phase in these last years as a 20-something, enjoy the ride and keep yourself equipped with good self-care tools to match.
Shop Kojie.san products on Lazada and follow them on Facebook for more details.
This article was created by Summit Storylabs in partnership with KOJIESAN DREAMWHITE.