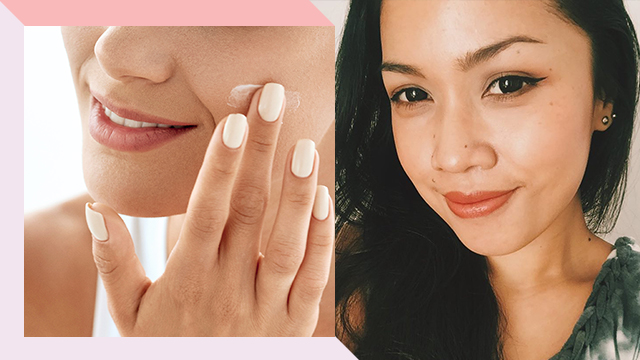 If you think you'll only experience the peak onslaught of stress in your 20s, here's some bad news: stress is more likely to show on your skin in your 30s. At this age, not only do your body processes change, you're also more exposed to different kinds of stressors. Whether it's work-induced or brought about by environmental factors like pollution, stress can accelerate your skin's aging process, which in turn leads to wrinkles, crow's feet, sunspots, and—most common of all—dry, dull skin.
That being said, there are things you can do and products you can buy to help maintain a fresh and stress-free glow. For starters, it helps to go for a product that helps boost moisturization to perk up tired-looking skin, like Celeteque Hydration Ultra Moisturizing Essence (P499).
An essence is a concentration of active ingredients that seep through your skin for an additional layer of hydration. Designed for those who constantly face stress resulting to dry and tired-looking skin, Celeteque's Hydration Ultra Moisturizing Essence contains hyaluronic acid, a popular skincare ingredient that acts as a water magnet to help the skin retain moisture, and HydraLock Complex™, which helps boost hydration. Together, these ingredients aid in hydrating your skin for a fresh, supple complexion.
Since the application process isn't tedious, it's ideal for women who don't always have time to spare. Just apply the product before you go to bed, concentrating on dry areas, and leave it on to wake up looking and feeling refreshed. For an extra boost of hydration, you can also choose to layer it under your moisturizer.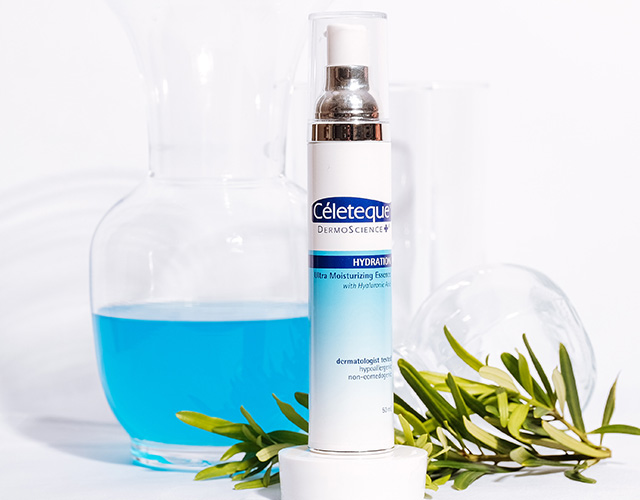 Find out more about Celeteque Hydration Ultra Moisturizing Essence and other skincare products by visiting Celeteque's website and by following Celeteque on Facebook and Instagram. 
This article was created by Summit Storylabs in partnership with Céleteque.