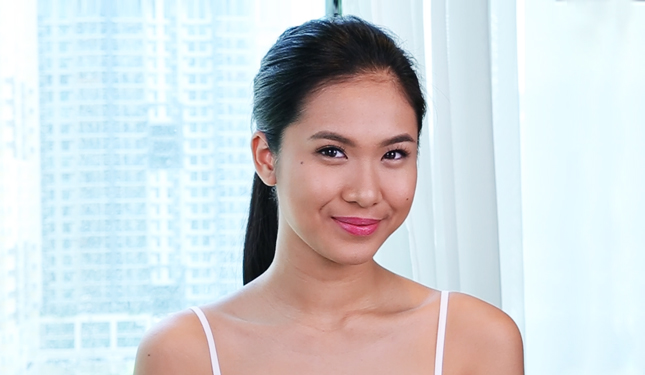 Traveling is exciting. But sometimes, flying in and out can take its toll on our beauty game. Not to mention that we have luggage restrictions so we usually can't bring our usual five shades of lipsticks, dozens of eye shadow palettes, and bundles of brow products. 
So how can a girl deal? The secret is to look for products that you can layer and build. Watch the video below to see how you can create a fresh in-flight and city touring makeup using only six products.
You'll definitely ace your travel selfies with these two easy looks. For more information on Revlon products, click here. 
This article was created by Summit Storylabs in partnership with REVLON.