Hand sanitizers containing at least 60% alcohol are undeniably useful in limiting the spread of the novel coronavirus (COVID-19)—but they aren't as effective as soap and water, experts say. 
ADVERTISEMENT - CONTINUE READING BELOW
According to the Centers for Disease Control and Prevention, "alcohol-based hand sanitizers can quickly reduce the number of microbes on hands in some situations, but sanitizers do not eliminate all types of germs." In addition to that, WebMD explains the science behind how soap kills viruses like the COVID-19: "coronaviruses, like this year's version that has left 100,000 worldwide infected with COVID-19, are encased in a lipid envelope—basically, a layer of fat. Soap can break that fat apart and make the virus unable to infect you." 
CONTINUE READING BELOW
Recommended Videos
The thing is, when you're out and about, it's likely that you'll be using alcohol more than soap, especially since not all public bathrooms in the metro are fortunately equipped with hand washes. So why not bring your own? Here, we rounded up a couple of portable hand washes we found online, which are as convenient to carry around as a bottle of hand sanitizer! 
ADVERTISEMENT - CONTINUE READING BELOW
1. Portable Hand-washing Slice Sheets With Box
P80, Lazada
These portable and adorable soaps come in the form of ultra-thin sheets—its compact packaging makes it ideal to keep in your purse daily!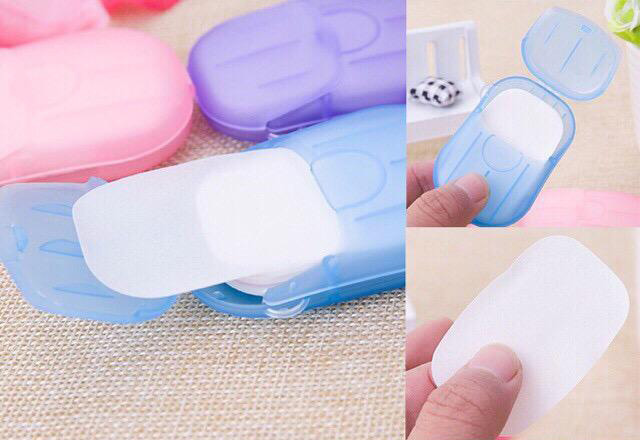 2. The Somerset Toiletry Co.
Naturally European Mini Hand Wash Set
P750, Beauty Bar
Dry hands won't be an issue with this set of mini scented hand washes, which are jam-packed with 20% shea butter and essential oil fragrances. 
ADVERTISEMENT - CONTINUE READING BELOW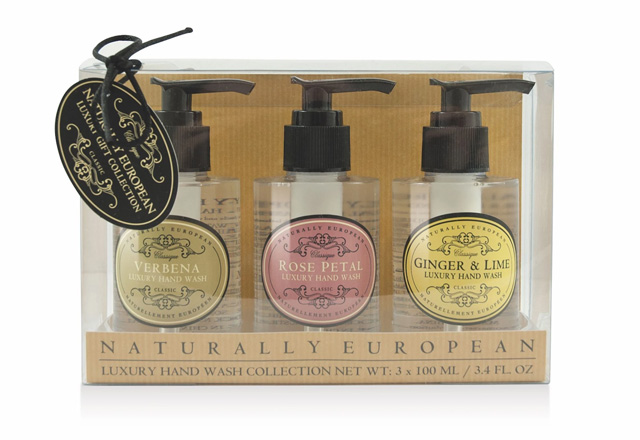 3. Serene Home
Foaming Handsoap Tea Leaves
P160/150mL, Beauty MNL
This portable foaming hand wash has a light, refreshing scent, and it contains tea tree leaf extract, a natural ingredient known for its antibacterial properties.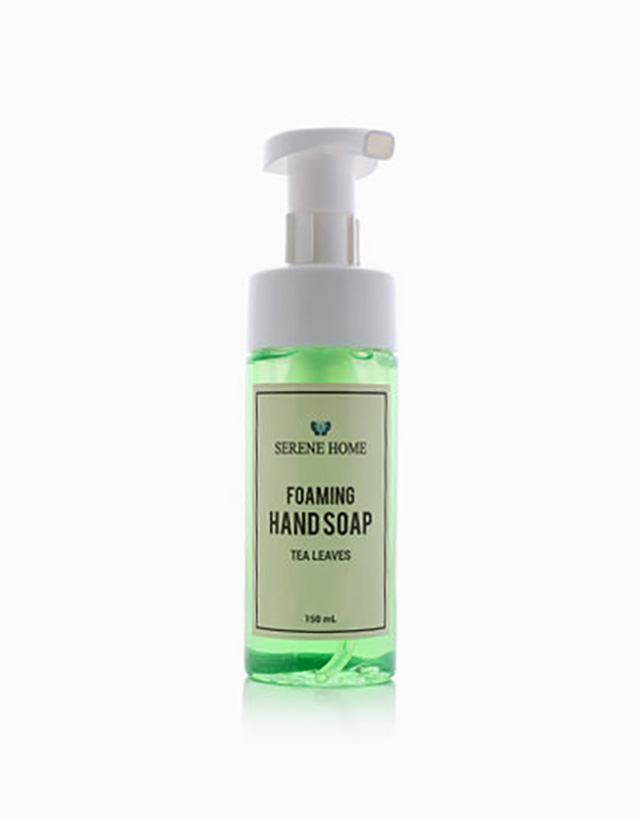 ADVERTISEMENT - CONTINUE READING BELOW
4. Human Nature
 Natural Hand Soap
P69.75/50 mL and P289.75/490 mL, Humanheartnature.com
There's no need to hoard hand soaps. Human Nature's plant-based hand soap comes in a big pump 490 mL bottle, which you can use to regularly refill their more pocket-friendly hand wash. They come in a variety of refreshing scents: citrus, apple, and pomelo! 
ADVERTISEMENT - CONTINUE READING BELOW
5. Kalikhasan Eco-Friendly Solutions Mayari
 Hand Wash
P170/100mL, BeautyMNL
This pregnancy-safe hand wash is free from parabens, sulfates, and silicones. Formulated with green tea essential oil, corn, and grape seed extracts, and vitamin E, it leaves the hands feeling silky smooth!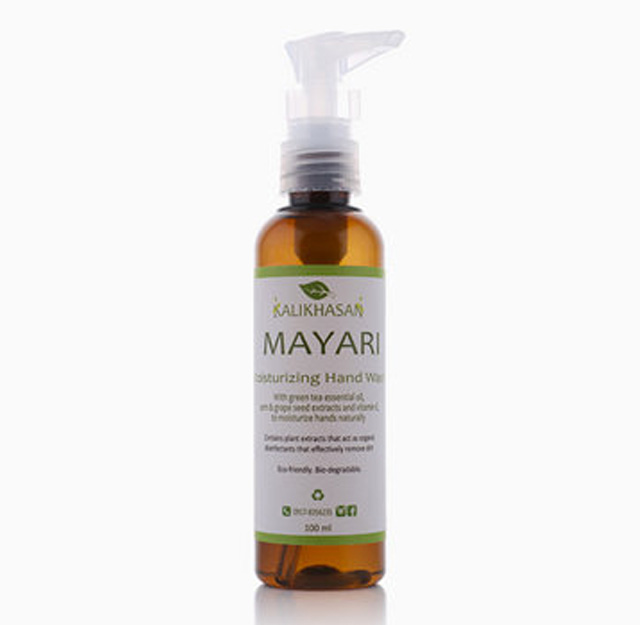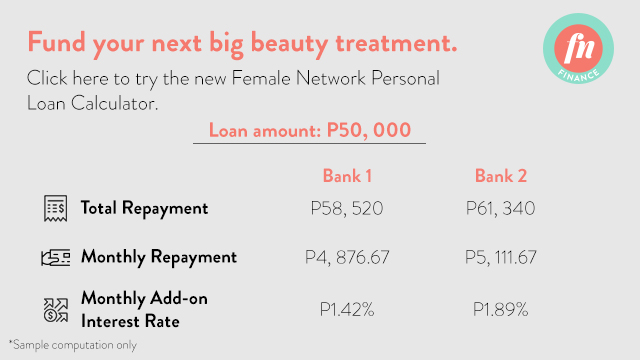 ADVERTISEMENT - CONTINUE READING BELOW
Comments
Load More Stories