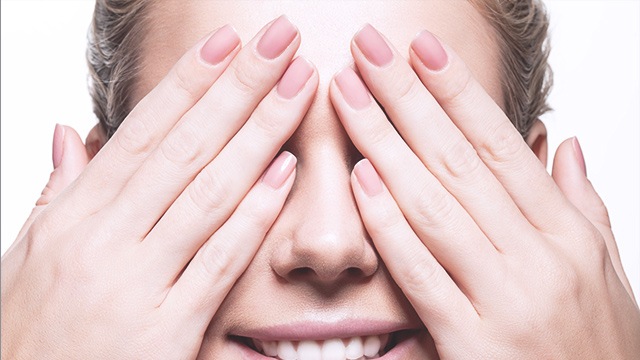 Our hands are an extremely overworked part of the body, so it only makes sense for us to give as much attention to them as we do our faces. But remember that simply having good hygiene isn't going to cut it. While it's a must to constantly wash your hands (especially before you touch your face!), using soaps and sanitizers tend to dry them out. Dry skin leads to irritation and cracked hands, and don't even get us started on the harm caused by sun exposure. (Bottom line: It's a lot.)
ADVERTISEMENT - CONTINUE READING BELOW
CONTINUE READING BELOW
Recommended Videos
Unfortunately, the list goes on. Aside from external elements are genetic and natural effects of aging such as the appearance of thin, wrinkly skin. This "could be due to loss of fat and subcutaneous tissue as part of the aging process," says plastic surgeon Dr. Dana Khuthaila on Stylecaster.
Luckily, there are ways to improve your skincare routine to make sure that you don't neglect this essential body part. Below are just some of the things you can do to prevent premature aging on your hands:
Exfoliate.
To make sure your skin remains soft and smooth, exfoliate using a gentle scrub. [via Stylecaster] Just don't overdo it, as too much exfoliation can damage thin skin.
Protect.
Because our hands always exposed, they're very susceptible to sun damage. Dermatologists say that you need to reapply SPF every four hours if you want to protect you skin--yes, even when you're indoors.
ADVERTISEMENT - CONTINUE READING BELOW

TRY: kojie.san Sunblock SPF69, available in groceries
Moisturize.
"The skin on our hands is thinner than other parts of our body and creates less oil, so they just don't hold moisture as well as other areas," says a feature on Bustle.
As someone who is always on-the-go, we recommend bringing a portable hand cream in your purse that you can apply whenever you feel that your hands aren't getting enough moisture. Below are nine products you can try:
Nuxe Paris Hand and Nail Cream Rêve de Miel, P695, available at BeautyMNL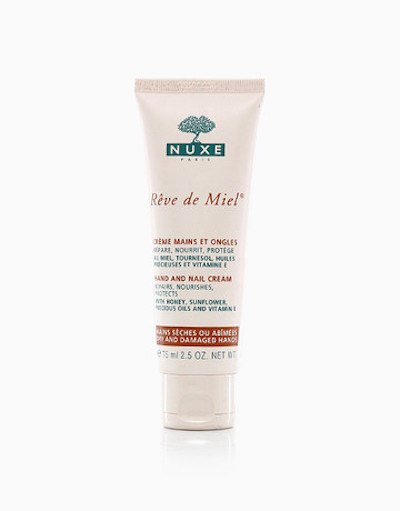 ADVERTISEMENT - CONTINUE READING BELOW
Dr.Jart+ Ceramidin Hand Cream, P810, available at Sephora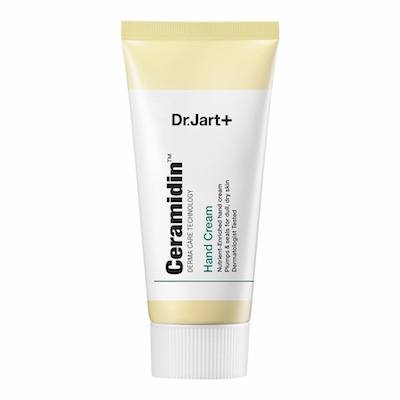 Human Nature Hand & Foot Salve, P129.75, available in groceries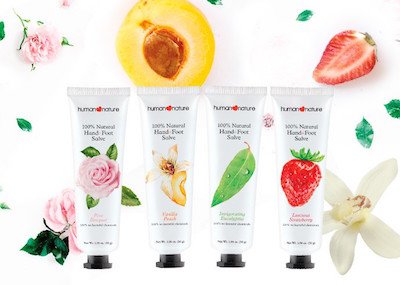 ADVERTISEMENT - CONTINUE READING BELOW
Supergoop! Forever Young Hand Cream With Sea Buckthorn SPF 40, P693, available at Sephora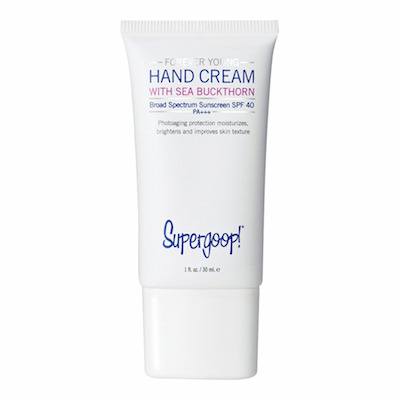 Esfolio Aloe Vera Water Hand Cream, P299, available at BeautyMNL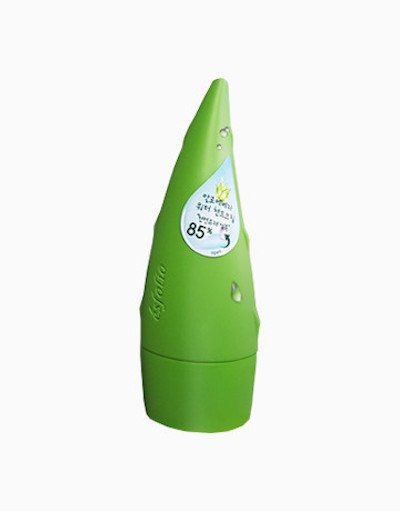 ADVERTISEMENT - CONTINUE READING BELOW
The Body Shop Almond Milk & Honey Calming & Protecting Hand Cream, P295, available at Lazada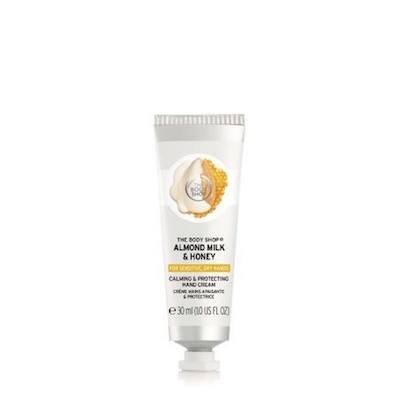 L'Occitane Cherry Blossom Hand Cream, P556, available at BeautyMNL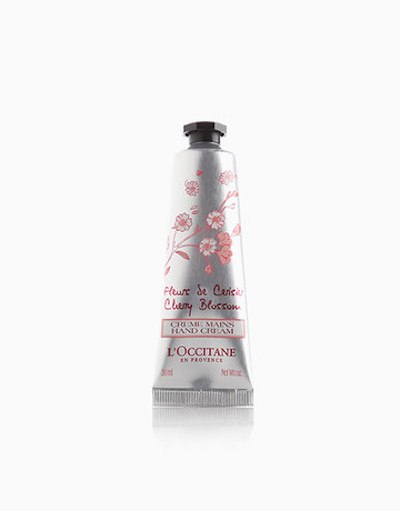 ADVERTISEMENT - CONTINUE READING BELOW
Fresh Honeysuckle Handcream, P771, available at Sephora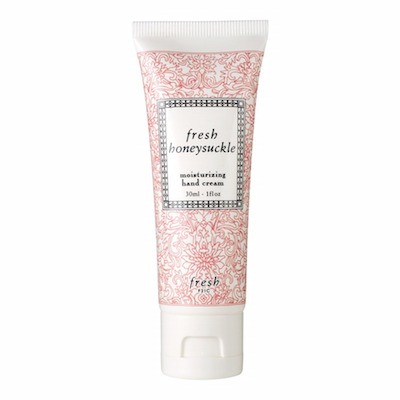 H2O+ Spa Hand & Nail Cream, P672, 
available at 
BeautyMNL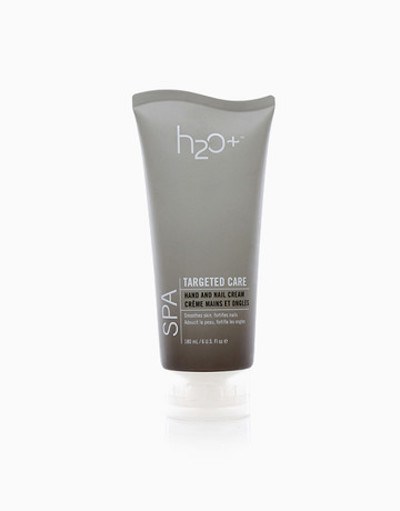 ADVERTISEMENT - CONTINUE READING BELOW
Comments
Load More Stories