If you're not too keen on coloring your hair with box dyes, try color-refreshing products instead. These are temporary formulas (such as tinting hair masks and toning conditioners), which will revive your fading dye job and have it looking almost as good as new. Though they can't compare to the vibrance of a full-on dye, it's a not-so-risky alternative for when you're in between salon appointments.
ADVERTISEMENT - CONTINUE READING BELOW
See the products below for ones you can shop now:
Revlon Professional Nutri Color Creme Ball
P1450, HairMNL
The Nutri Color Creme is a softening hair treatment that lightly tints pre-lightened locks to reduce the appearance of faded dye. It works in as fast as three minutes, and has an impressive color range spanning from beige, silver, red, to tangerine.
L'Oréal Serie Expert Silver Shampoo
P720, HairMNL
Purple shampoo is a must for maintaining a cool tone on blonde, ash, or silver/gray hair, and this one from L'oréal is highly recommended by salon professionals for at-home color care.
Tresemmé Blonde Brilliance Conditioner
P135, Lazada
If you have bleached or blonde hair, neutralize unwanted brassy tones with this moisturizing purple conditioner infused with jojoba oil.
ADVERTISEMENT - CONTINUE READING BELOW
Aveda Clove Color Conditioner
P1400, Zalora
This product deep conditions the hair and enhances the warm tones on brown and honey-colored tresses with organically grown clove.
ADVERTISEMENT - CONTINUE READING BELOW
Lakme Teknia Ultra Brown Treatment
P1420, HairMNL
Lakme's line of colored hair masks will tint color-treated hair to keep it looking fresh between salon appointments. It also comes in variants for red, lavender, and copper-toned locks.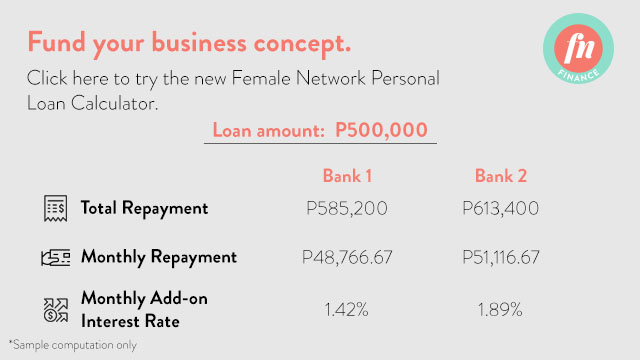 ADVERTISEMENT - CONTINUE READING BELOW
Load More Stories