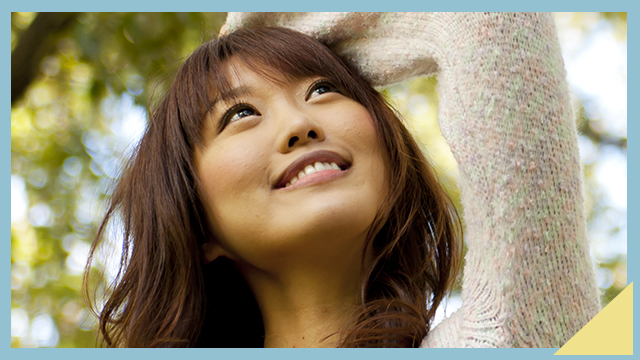 When you hit your 30s, you might notice some changes in your skin. But they aren't limited to your face. The skin on your body—and even your hair—changes too. Your 30s is usually the time when sun damage starts to show up, hair begins to thin, and skin becomes dry and dehydrated. The key to supple skin and thick, shiny locks is to upgrade your hair and body care products. If you don't know where to begin, check out our recommendations below!
1. Use a moisturizing body cleanser.
Most antibacterial soaps can be drying for the skin, so it's important to choose a product that doesn't just fight germs, but also keeps your skin from flaking. We suggest trying the Naturals by Watsons Argan Oil Shower Gel (P169). Argan oil is known for its hydrating properties, so your skin will feel smooth and moisturized when you hop out of the shower.
2. Switch to a strengthening shampoo.
If your tresses are limp and prone to breakage, use a shampoo that will help fortify your strands and nourish your scalp. The Naturals by Watsons Aloe Vera Shampoo (P249) contains aloe vera, tea tree oil, avocado oil, and cucumber extract to help replenish your hair's moisture from the scalp, strengthen and nourish hair, and prevent dandruff.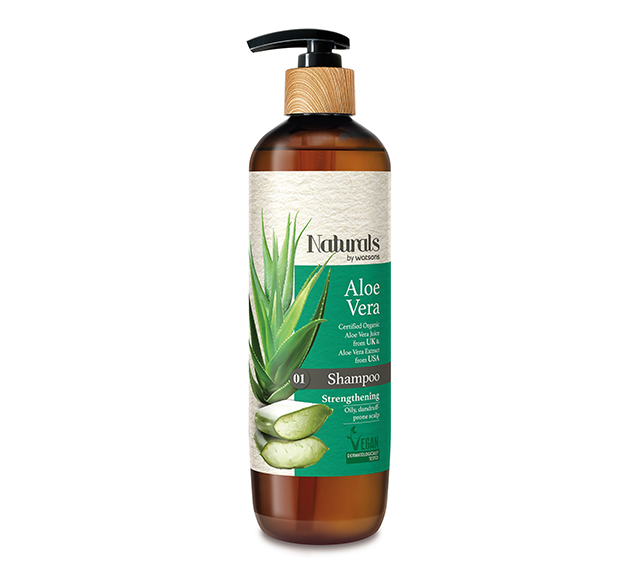 3. Moisturize your hands every day.
It's important to stay safe and clean, so you might be washing your hands way more than usual. But this can also dry them out. Deeply moisturize your hands with the Naturals by Watsons Olive Hand Cream (P109). It contains olive oil, which is a rich emollient with a relaxing scent, grape seed oil, which helps protect your hands, and Abyssinian oil, which helps repair damaged skin. Your hands will feel supple in no time!
4. Brighten up your overall complexion.
Your face isn't the only part of your body that can have specialized skincare. You can show the rest of your body some TLC with a brightening body serum. Try the Watsons by Naturals Rice Bran Body Serum (P219). It contains rice bran which helps brighten and restore radiance to the skin, making you glow from head to toe!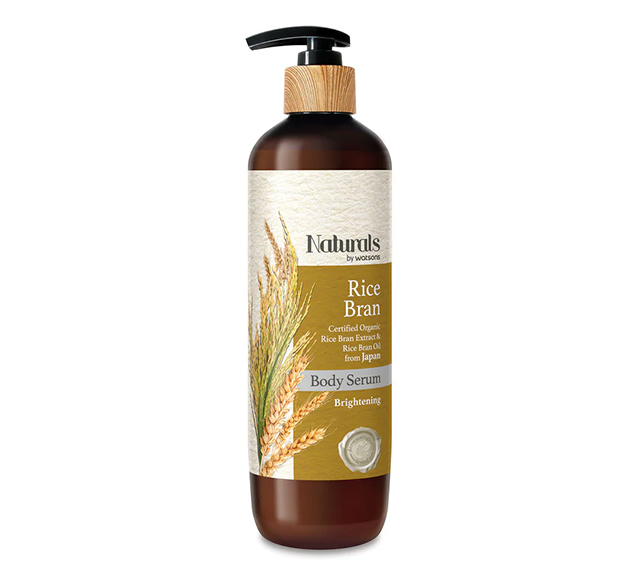 5. Boost your hair care with a tonic treatment.
It's not enough to just shampoo and condition your hair, you need to help prevent breakage with special treatments, too. For a low-maintenance way to strengthen your locks, use a tonic spray like the Naturals by Watsons Coffee Hair and Scalp Tonic (P229). It's formulated with coffee beans, which not only makes for a delicious aroma, but also prevents damage and protects your hair color—perfect if you dye it regularly.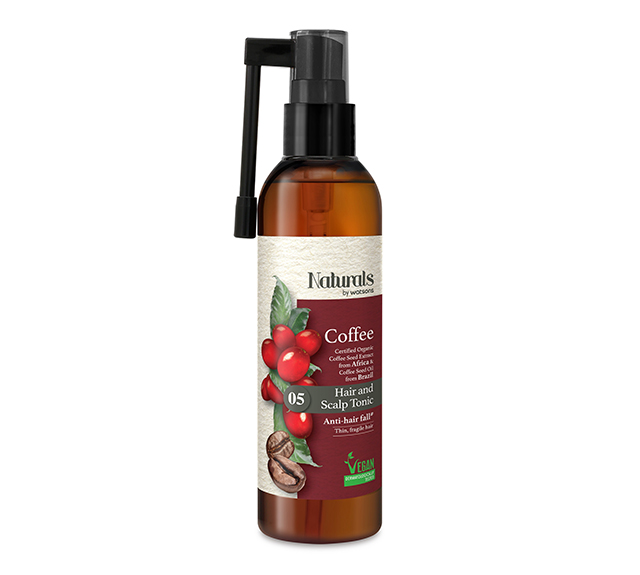 Get Naturals by Watsons at your nearest Watsons store. Watsons also has a call-and-delivery service in select stores, so you can have your items delivered to you. Follow Watsons on Facebook.
This article was created by Summit Storylabs in partnership with NATURALS BY WATSONS.