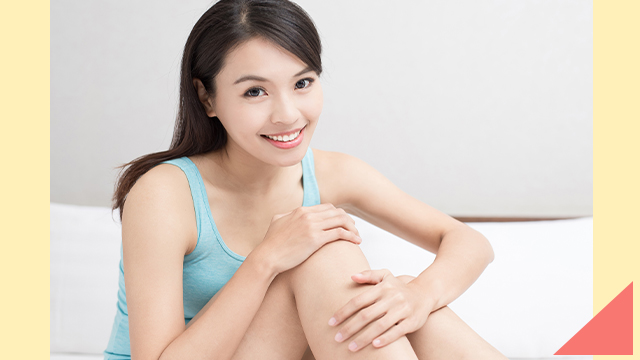 Are you the type of person that skips lotion because you don't want to deal with the sticky feeling they often impart? We hear you! Lotion can feel heavy and uncomfortable at times, especially if it's humid out. But we all know that our skin needs it to keep stay moisturized and cared for every day. And if you've just about given up on your quest for a lightweight lotion, give NIVEA Healthy Glow Cooling UV Lotion a try! With at least two weeks of regular use, this cooling, lagkit-free lotion can help give you glowing skin. Here's what you need to know about this skincare essential: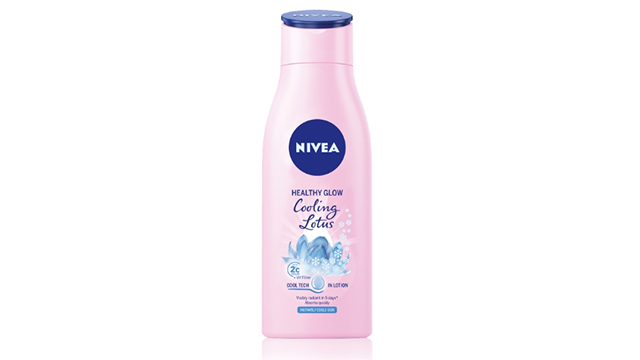 It helps give your skin a light feeling after two weeks of regular use. 
With hot and humid weather making us feel sticky and sweaty, the last thing we need is a lotion that has thick, greasy formula. Fortunately, NIVEA considers our desire for a lightweight lotion with fast-absorbing formula to keep your skin moisturized sans the lagkit texture.
It helps provide instant cooling after five minutes of application.
The lotion's Cool Air Technology gives you all-day freshness whether you're stuck indoors or going out for some errands. You'll feel a cooling sensation from the lotion's peppermint and menthol right as you slather it on.
It helps even out skin tone after two weeks of regular use. 
All thanks to two ingredients like vitamin C and lotus extracts which are responsible for bringing you a glowing complexion! Vitamin C is a known ingredient for brightening and smoothening your skin, while lotus extracts work on refining skin elasticity to lessen signs of premature aging and achieve firmer-looking skin.
It helps protect your skin from UV rays after two weeks of regular use. 
Even though you don't go out as much these days, you're still exposed to UV rays at home. Think about the sunlight entering through your glass windows, especially during the afternoon. Don't worry because NIVEA's cooling lotion has UV filters capable of protecting your skin from potential damage. This way, you can keep your cool while maintaining glowing skin! You're likely to achieve these results after two weeks of regular use!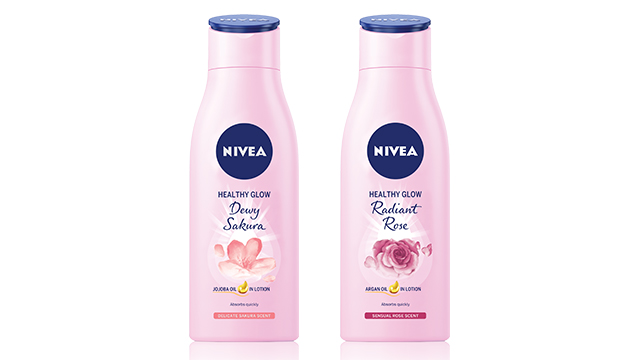 NIVEA Healthy Glow lotions are also available in Dewy Sakura and Radiant Rose variants.
For more details, follow NIVEA on Facebook. 
ASC REFERENCE CODE: B167N121420NS
This article was created by Summit Storylabs in partnership with NIVEA.