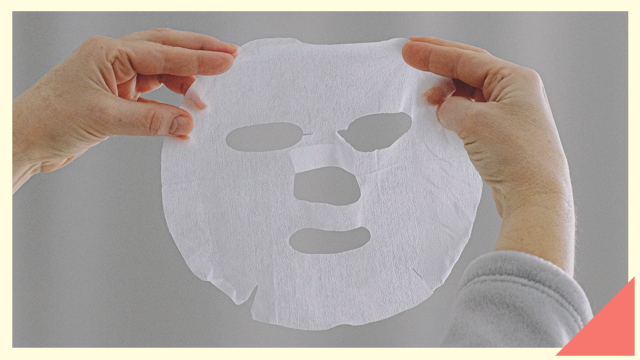 We're definitely not the only ones who were inspired by to upgrade our skincare routines after watching K-dramas. We all want to achieve the "glass skin" look that actresses like Song Hye Kyo and Jun Ji Hyun have, which is basically when your skin is so translucent and clear that light bounces off of it like glass.
ADVERTISEMENT - CONTINUE READING BELOW
If you have yet to switch to a K-beauty routine, board-certified dermatologist Dr. Gaile Robredo-Vitas has a complete step-by-step guide on her YouTube channel for you. She talks about double cleansing, serums, essences, and more.
But if you already have a "glass skin" routine, here are two helpful tips from the dermatologist that can help simplify it:
Only use a sheet mask once or twice a week.
We've all heard about how some Korean celebrities use sheet masks every single day for good skin. While that's all well and good (and if it works for you, carry on!), it's not exactly a necessity for achieving great skin.
"Applying sheet masks is the easiest way to soothe, repair tired, damaged skin, and to lock in moisture especially when you have dry and dehydrated skin," the doctor explains. It's a quick and convenient fix, but she thinks using them every time you do your skincare can be too time consuming. In fact, you don't need this extra nourishment daily if you already have a consistent regimen with good ingredients and all the essential steps (i.e. cleanser, exfoliator, sunscreen).
ADVERTISEMENT - CONTINUE READING BELOW
Recommended Videos
Dr. Robredo-Vitas shares that she personally only uses sheet masks once or twice a week for this reason. She even replaces sheets with cream masks often, since the latter can be wiped off with a cotton pad and just massaged on the skin like a moisturizer.
Don't overload your skin with products.
Don't get us wrong. Hydration is a must if you're looking to achieve the kind of plump, translucent complexion that "glass skin" entails. But too much of anything isn't good, and the same thing goes with hydrating your skin.
For example, putting on too many skincare layers when you have oily and acne-prone skin is a double-edged sword. Because while you would look glowy like your favorite Hallyu star, an overload of emollients like creams and oils could make oily skin worse and cause breakouts since that's not how your skincare should be. Stick to products that suit your skin type and your needs, and keep the number of layers to a minimum if your skin is sensitive.
ADVERTISEMENT - CONTINUE READING BELOW
According to the derm, K-beauty essentials like serums and essences usually provide oily skin with enough hydration. Moisturizer isn't always required later, but if you do need some more moisture, she says a lightweight formula (like oil-free, water-based ones for oily skin) can be enough to give you a soft glow. You can just amp it up with your highlighter and makeup later!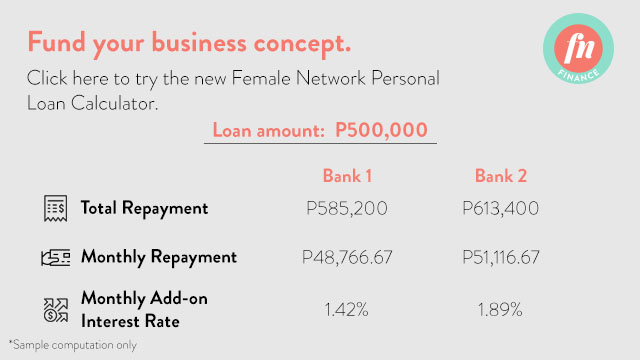 ADVERTISEMENT - CONTINUE READING BELOW
Load More Stories