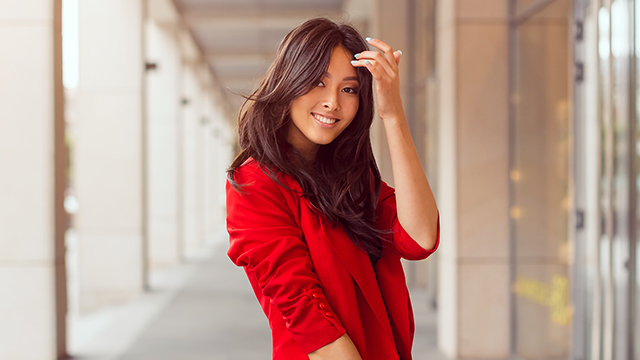 You've heard of K-beauty's glass skin, which is all about clear, super moisturized, glowing skin. Glass hair follows the same concept: hair that's styled to ultra-smooth, shiny perfection—as reflective as glass. It's often seen on a sharp and straight bob cut, but the look works—and is possible—on all hair textures.
Achieving glass-like hair is not as difficult as you think. It starts with healthy strands. If the heat, humidity, and other elements have left your hair dry or damaged, you need to work on repairing and nourishing your hair first. Needless to say, the products you use play a big part. Here's how to get glass hair if you have curly, wavy, or straight locks.
Curly Hair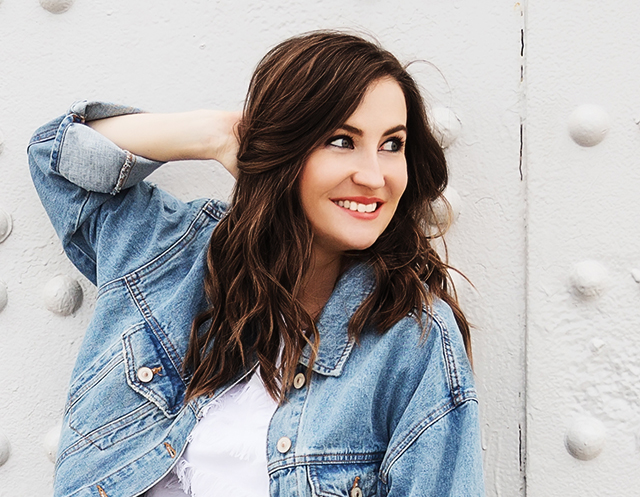 Curly hair doesn't have to be synonymous with lackluster tresses. While a good conditioner is useful for most hair types, it's essential for curls. Conditioning adds much-needed moisture to dry strands and tames frizz.
To get glossy curls, cleanse your hair with sulfate-free shampoo, then follow it up with a deep-conditioning product. Don't rinse out the conditioner completely; leave a bit on to retain a bit of moisture. When you step out of the shower, apply gel and twist sections of hair around your fingers. Let hair dry naturally.
Wavy Hair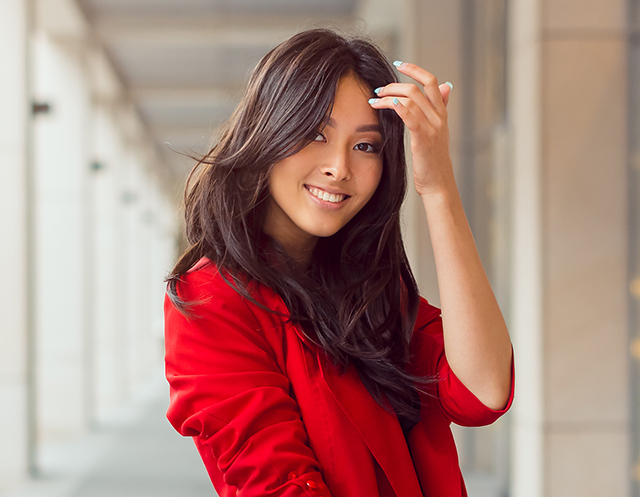 Wavy hair tends to be drier and rougher than straight hair. To maintain the natural oils your hair needs to look healthy and shiny, shampoo only every other day. If your second-day hair doesn't look oily, condition on non-wash days so your strands don't dry out.
After conditioning, leave your wet hair wrapped in a towel until you're ready to style. This prevents your hair from frizzing. Let your hair air-dry; but if you need to blow-dry, use a dryer with a diffuser to reduce damage. Once your locks are dry, seal your natural waves with a spritz of shine spray or shine serum.
Straight Hair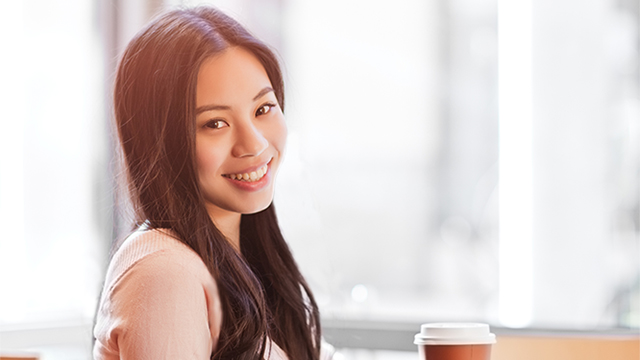 Straight hair is naturally glossy, because its flat cuticle reflects light much better than other hair textures. For maximum shine, shampoo and condition your hair and rinse the product off in cold water. Cold water helps seal in conditioner, keeping the shine and making hair easier to style.
Flat-ironing hair in sections can help you achieve Pinterest-worthy glass hair—but remember to apply heat-protectant spray and to brush as you straighten. Brush your hair, hold it up, and then carefully flat-iron it out. This way, your hair stays sleek and straight longer.
Shiny hair is nourished hair. Conditioners smooth unruly locks and keep your strands in good condition. Dove's line of one-minute conditioners has been designed to deeply nourish hair to boost both softness and shine. If you have thick hair that's dry and damaged, nourish it with Dove Milk Gel Conditioner. To care for extremely damaged hair, use Dove Serum Conditioner, which deeply penetrates the strands to repair hair from within. For fine, normal hair, apply Dove Foam Conditioner for maintenance and light nourishment.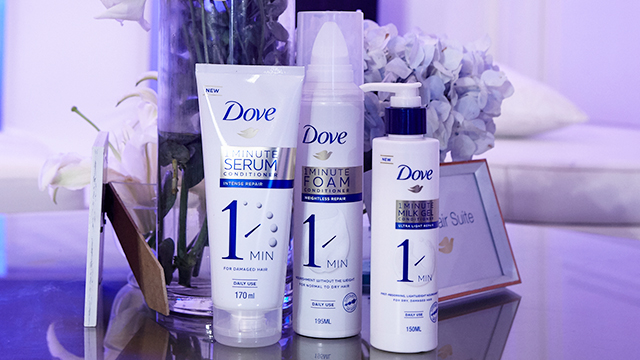 Get the new Dove 1 Minute Conditioners on Lazada. For more information, follow Dove on Facebook.
This article was created by Summit Storylabs in partnership with DOVE.