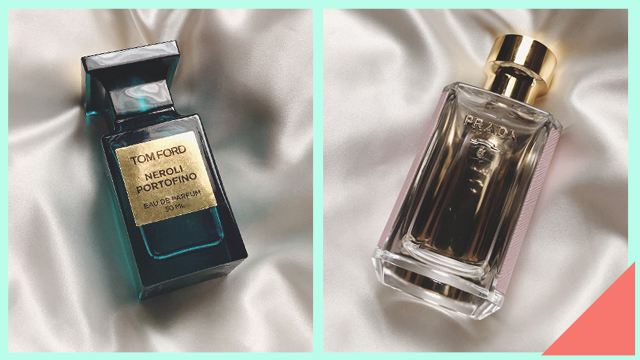 I don't know about other beauty writers, but whenever I'm testing a new fragrance, one thing I consider is how many compliments I receive while wearing it. And as narcissistic as that sounds (it is), it does help me gauge how wearable a scent is, since what smells good for me isn't always pleasing for other people. It's basically my indirect way of asking for a third opinion, and yes, the confidence boost I get from it is definitely a bonus.
ADVERTISEMENT - CONTINUE READING BELOW
Out of all the scents in my collection, there are three bottles that turn more heads than others. Scroll through to hear the stories behind them:
Tom Ford Neroli Portofino
Scent family: Fresh citrus
I'm starting with this because aside from being one of my favorites and official everyday scent, it's one of the select few that gets me compliments from my mom. Here's why that matters: 1) She's my mom, and 2) She's one of my harshest perfume critics. Whenever I'm testing a new scent and she finds it the slightest bit offensive, she'll tell me so without mincing words.
On all the times I've worn Nerolo Portofino while she's around though, I've received nothing but praises. "I really love that perfume," she'll comment without fail. In fact, the first time she smelled it on me, she immediately asked for the name and searched it on Google so she could see the bottle. She has never done that before. When I asked her why she likes it, she simply said she loves how it's light, fresh, yet luxurious—the same reasons I swear by it, basically. 
TRY: Tom Ford Neroli Portofino, P12,600, Rustan's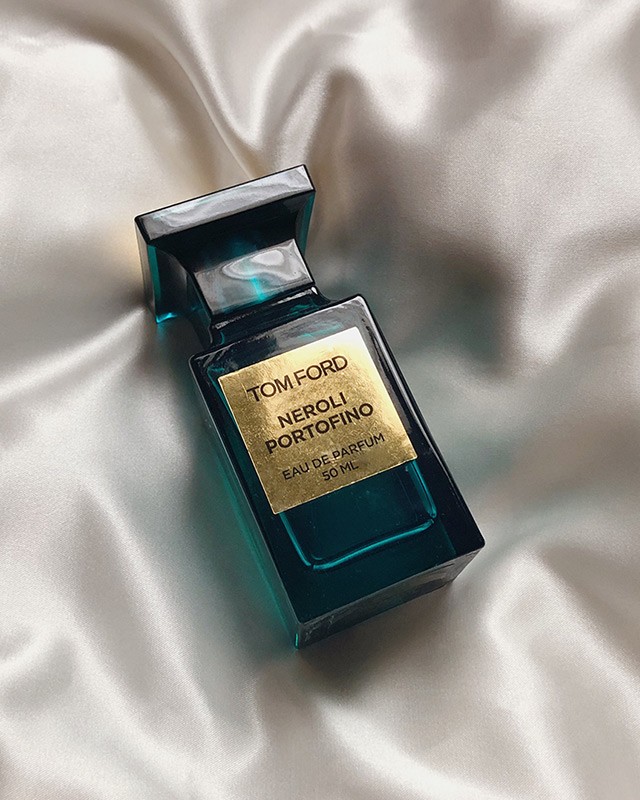 Jo Malone London English Pear & Freesia
Scent family: Fruity floral
To be honest, I've never owned a full size version of this cologne. I only ever had the mini 9ml bottle, which I stash into my equally tiny bags for touch ups. But let me tell you, the ROI for that small spritzer was more than I expected, and here are two (out of many) instances that prove it:
ADVERTISEMENT - CONTINUE READING BELOW
I remember doing two tiny spritzes on my wrist and behind my ear while inside a Grab, and my driver looked at me through the rear view mirror and said, "Ang bango naman po niyan ma'am." Now, this would usually seem sarcastic, but believe me when I say it sounded very genuine. LOL. In hindsight, I probably shouldn't have put on perfume there in case he'd hate it, but I was in too much of a rush to remember. Oops.
After I got off that car, the scent earned it second double-take of the day. One of my friends who I was with stopped walking to look at the three of our other friends, then asked who is wearing perfume because it smells so good and makes her fragrance pale in comparison. The fact that she's also a beauty journalist and enthusiast like me speaks volumes on her taste already, I think! Maybe it's time for me to finally invest in the full size?
ADVERTISEMENT - CONTINUE READING BELOW
TRY: Jo Malone London English Pear & Freesia Cologne, P4200, Rustan's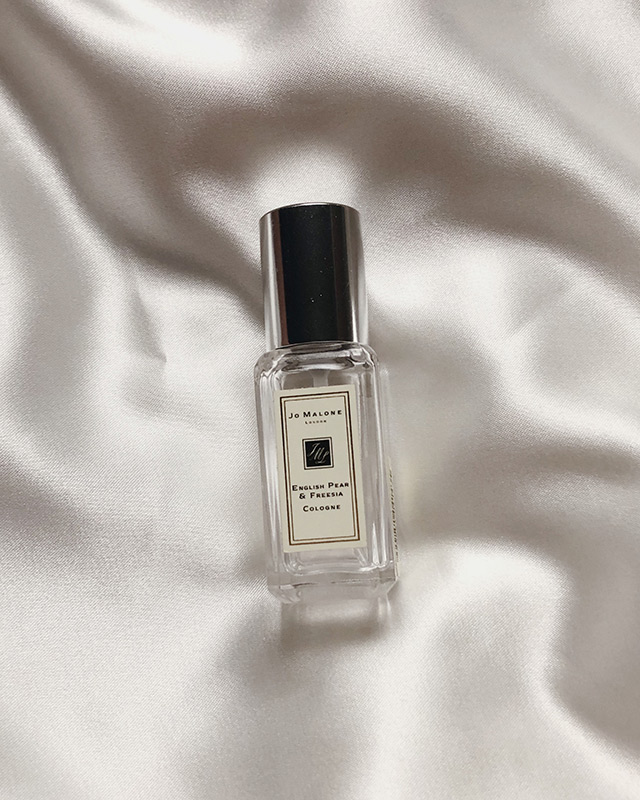 Prada La Femme
Scent family: Oriental floral
When I first tried this perfume I easily identified it as an elegant, feminine floral. I knew it was an office scent from the get go, so I left it on my desk (this was before we had to work from home) and sprayed it every few hours or right before leaving for an event.
ADVERTISEMENT - CONTINUE READING BELOW
I'm more generous with it if it's the latter, which usually led to our entire row in the office catching a whiff of it. Thankfully, this is a fragrance that you can't overapply, so that's not necessarily bad news. My co-workers liked it even, based on the constant hums of approval they did from their desks every time I put it on. It's worth noting that they don't give the same response when I used the other perfumes on my desk (yes, I notice!).
That's why even if La Femme L'eau isn't the most long lasting scent on me, I'm impressed by how it's a true people-pleaser, especially when it's freshly-applied. Another example: A woman I rode the elevator with at the mall once not-so-subtly leaned closer to me for a sniff, then casually asked what my perfume was. I was more than happy to answer her.
TRY: Prada La Femme L'Eau, price unavailable, Department Stores
ADVERTISEMENT - CONTINUE READING BELOW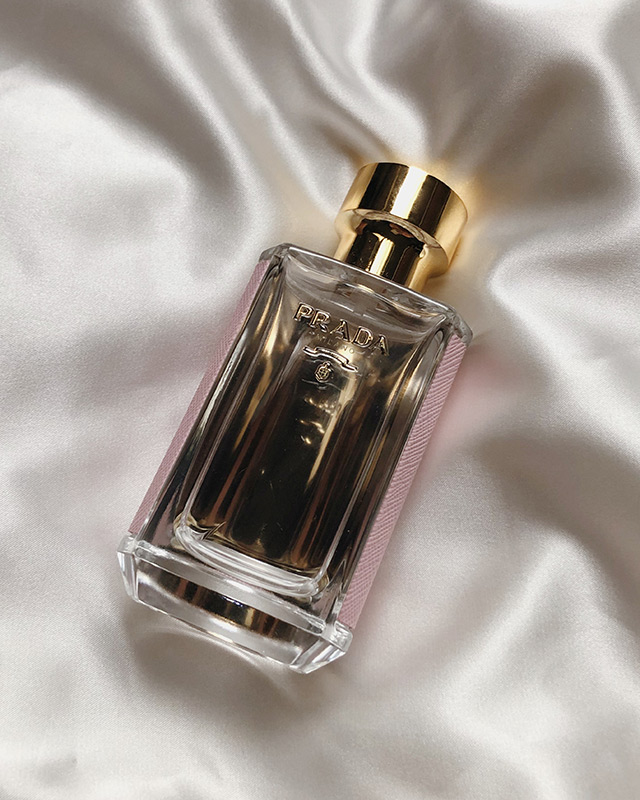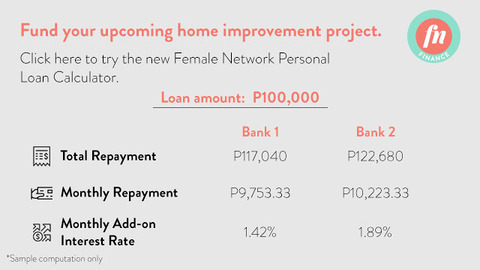 ADVERTISEMENT - CONTINUE READING BELOW
Load More Stories