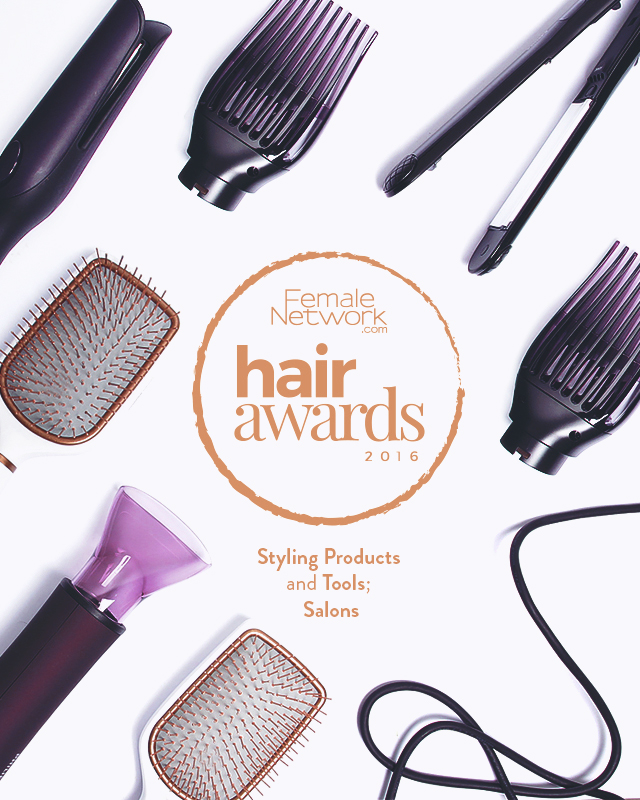 Your hair is one of the first things that people notice about you, so we know the value of having perfectly presentable tresses 24/7. In the sea of hair products that promise you lustrous locks worthy of a shampoo commercial stint, it's hard to find the best one that will work for your hair type. To make good hair days an everyday possibility for you, we came up with the Female Network Hair Awards last year. On its second year, we road-tested over a hundred bottles and tubs of hair products to discover the real champions of silky, smooth hair.

In the second part, we list down the winning styling products, tools, and salons that can transform your hair to a more beautiful state!


PREVIOUS: Female Network Hair Awards 2016 Part I: Shampoo, Conditioner, and Treatments


Hair brush:
Wet Brush Pro Detangle Naturals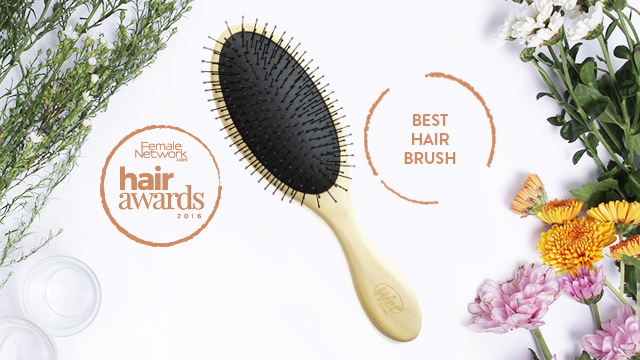 The fine bristles glide easily through each strand and make the locks really lustrous.
Availability: Department stores
Straightener/Curling Iron:
Philips Easy Natural Curler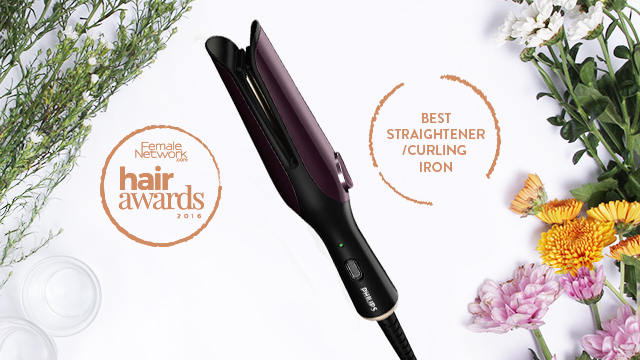 A verstaile tool that's so easy to use, you can actually curl or straighten your hair by yourself without your arms getting tired. Plus, your curled 'do will look professionally done.
Availability: Department stores
Hairspray:
TRESemmé Salon Finish Hairspray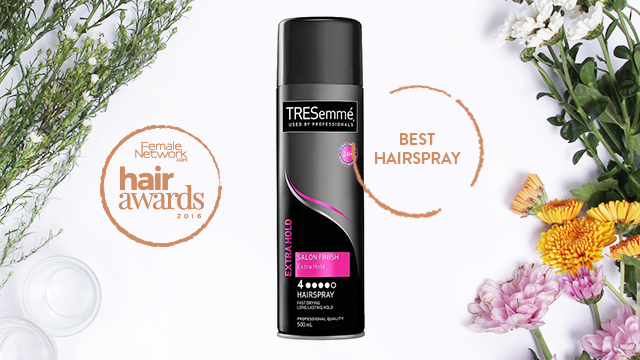 A department store find that holds any style for long hours! It's performance is comparable to a popualr salon-exclusive hairspray.
Availability: Department stores
Volumizer:
Dove Root Lifter Spray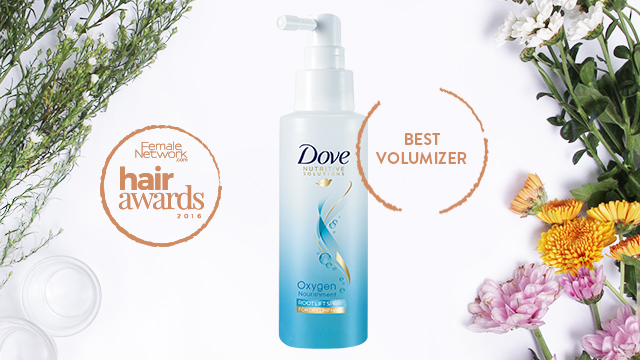 This lightweightweight spray gives hair instant body and lift.
Availability: Department stores
Texturizing Spray:
Beach Born Sea Salt Spray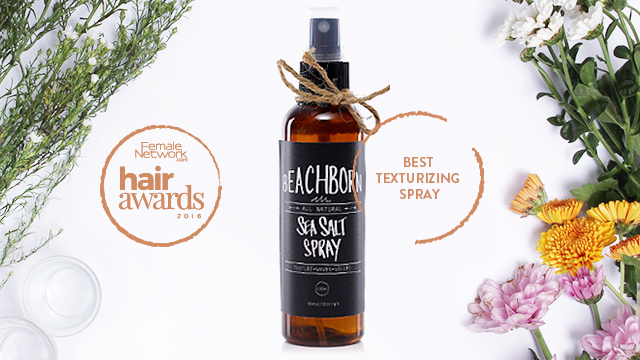 You don't need to buy expensive and imported sea salt spray to achieve Victoria's Secret Angel-esque bombshell beach waves.
Availabilty: BeautyMNL.com
Wax/Gel:
Wella Sculpt Force Gel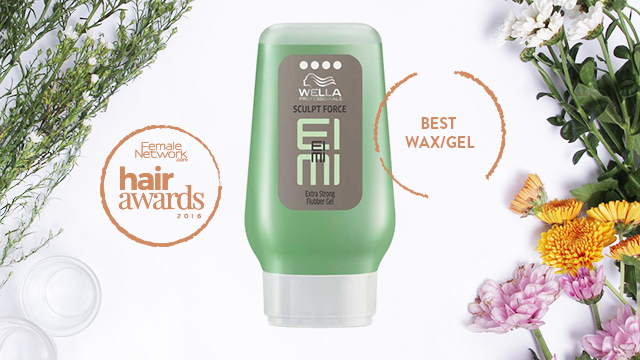 Besides providing strong hold to any shape you have styled your hair, this gel also protects your strands from UV rays.
Availability: Department stores
ADVERTISEMENT - CONTINUE READING BELOW
Heat Protectant:
Wella Thermal Image
You'll never worry about getting your strands fried after spritzing this on your hair before heat-styling.
Availability: Department stores
At-home Hair Color:
Revlon ColorSilk Luminista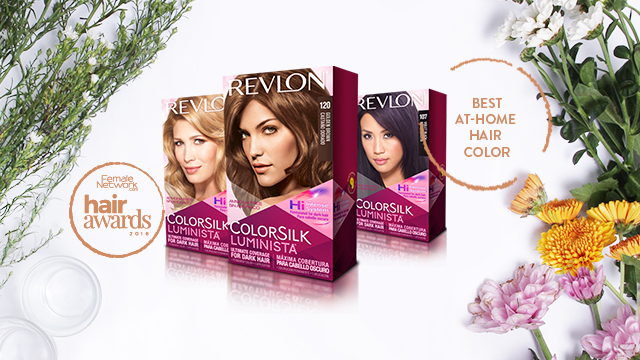 Specially made for dark hair, this hair color line offers a wide array of shades that lessen the natural brassy tones of Asian strands.
Availability: Department stores
Best Salon for Hair Color:
Azta Urban Salon
If you want to experiment in hair color, entrust your tresses to this salon because they really know their craft!
Best Salon for Haircut:
Piandré Salon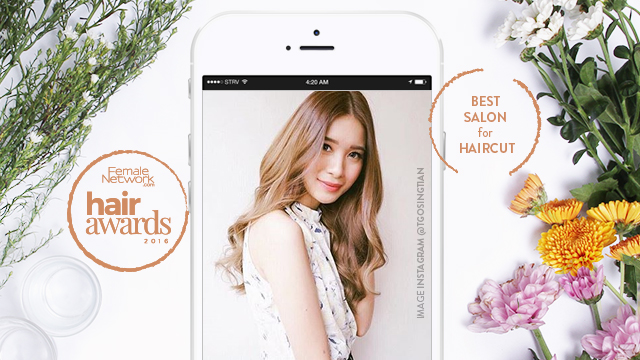 Their staff are both skilled and courteous—the two most important things you look for in a salon. The premises are well-kept and clean as well.
Best Salon for Rebond and Perm:
Beauty Brick Salon Makati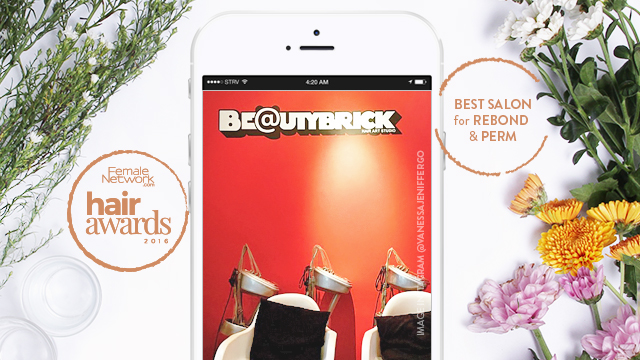 When you want soft, K-beauty inspired curls that suit your face shape, book an appointment with Mr. Shin, the master of digiperms.

PREVIOUS: Female Network Hair Awards 2016 Part I: Shampoo, Conditioner, and Treatments
Comments
Load More Stories